Buy the TrimPro DRYPRO Trimming Machine at Grow Your Own
Apr 30, 2018
Products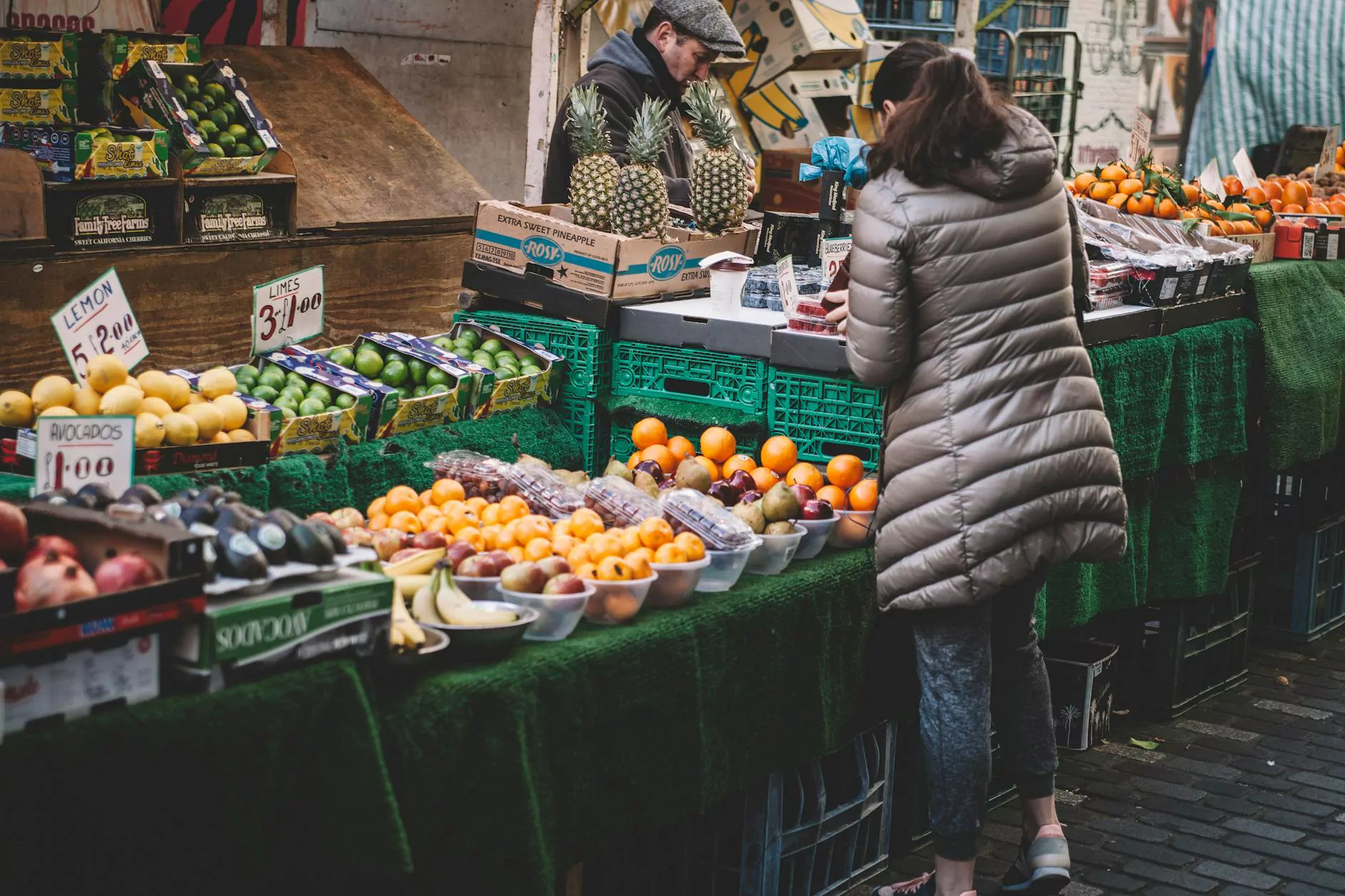 Introduction
Welcome to Grow Your Own, your one-stop destination for all your gardening needs. In our eCommerce & Shopping category, you'll find a wide range of high-quality gardening tools and equipment. One of our finest products is the TrimPro DRYPRO trimming machine, designed to take your trimming experience to the next level.
Why Choose TrimPro DRYPRO?
The TrimPro DRYPRO is a state-of-the-art trimming machine that revolutionizes the way you trim your harvest. With its advanced features and precision trimming capability, it ensures a clean and efficient trimming process that saves you valuable time and effort.
Efficiency and Precision
Trimming your harvest manually can be a tedious and time-consuming task. The TrimPro DRYPRO, with its cutting-edge technology, streamlines the trimming process by delivering exceptional efficiency and unparalleled precision. Its adjustable blades allow you to trim your buds with utmost accuracy, ensuring a consistent and professional finish.
Powerful and Reliable
The TrimPro DRYPRO is equipped with a powerful motor that can handle large quantities of buds without compromising performance. Its robust construction and high-quality materials guarantee long-lasting durability, making it a reliable companion for your trimming needs. Invest in the TrimPro DRYPRO, and you won't have to worry about replacing your trimming machine anytime soon.
User-Friendly Design
Growing Your Own plants should be an enjoyable experience, and the TrimPro DRYPRO lets you trim with ease. Its ergonomic design ensures comfortable operation, minimizing strain and fatigue. Additionally, the machine is easy to set up and clean, allowing you to focus on what matters most - achieving the best possible results for your harvest.
Buy the TrimPro DRYPRO at Grow Your Own
As a trusted supplier of gardening tools and equipment, Grow Your Own is proud to offer the TrimPro DRYPRO trimming machine at competitive prices. We believe in providing our customers with top-notch products that meet their gardening needs and exceed their expectations.
Wide Selection
In addition to the TrimPro DRYPRO, our online store features a wide selection of high-quality gardening tools and equipment. Whether you're a beginner or a seasoned gardener, you'll find everything you need to enhance your gardening experience.
Superior Customer Service
At Grow Your Own, we prioritize customer satisfaction. Our team of gardening experts is dedicated to providing exceptional service and support throughout your shopping journey. If you have any questions or need assistance, feel free to reach out to us. We're here to help!
Secure Online Ordering
Shopping at Grow Your Own is safe and secure. We utilize the latest encryption technology to protect your personal information, ensuring a worry-free online shopping experience. Your privacy and security are our top priorities.
Fast Shipping
We understand that you're eager to receive your TrimPro DRYPRO and start trimming. That's why we offer fast and reliable shipping options to get your order to you as quickly as possible. Sit back, relax, and let us take care of the logistics.
Satisfaction Guarantee
Your satisfaction is our success. We stand behind the quality of our products, including the TrimPro DRYPRO. If for any reason you're not completely satisfied with your purchase, our hassle-free return policy ensures a smooth and enjoyable shopping experience.
Conclusion
Invest in the TrimPro DRYPRO trimming machine and elevate your trimming process to new heights. With its efficiency, precision, and user-friendly design, it's the perfect tool for any gardener aiming for excellent results. Visit Grow Your Own today and explore our extensive collection of gardening tools and equipment. Trust us to provide you with the best products and exceptional service. Shop now!