Welcome to Grow Your Own - Your Trusted Organic Garden Center in Denver
Apr 7, 2018
Products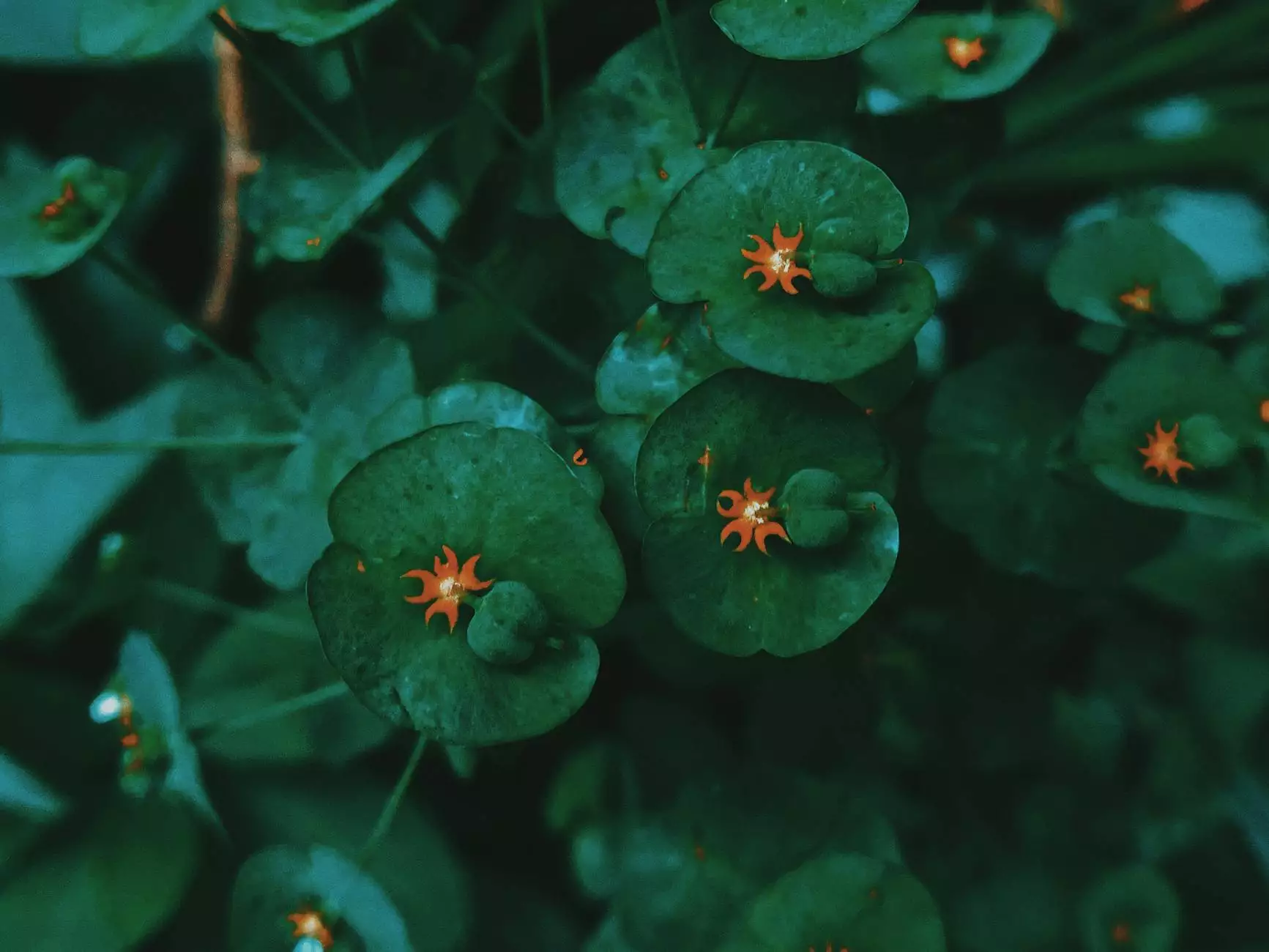 What We Offer
Explore our Extensive Range of Organic Gardening Products
At Grow Your Own, we take pride in offering a comprehensive selection of top-quality organic gardening products. Whether you are a new gardener or an experienced enthusiast, we have everything you need to create and maintain the garden of your dreams. Our inventory includes:
Seeds: Choose from a vast collection of non-GMO, heirloom, and organic seeds. From vegetables and herbs to flowers and fruits, we have a variety to suit every preference and growing condition.
Plants: Discover a wide range of healthy and vibrant plants, including different varieties of vegetables, herbs, and ornamentals. Our plants are grown using sustainable and organic methods to ensure optimal health and vitality.
Garden Tools: Find high-quality and durable gardening tools and equipment, specifically designed to make your gardening tasks easier and more efficient. From ergonomic hand tools to innovative power equipment, we have you covered.
Organic Fertilizers and Amendments: Nurture your plants naturally with our selection of organic fertilizers, compost, and soil amendments. These products will enrich your soil and promote strong and bountiful growth, while also minimizing environmental impact.
Pest and Disease Control: Protect your garden from pests and diseases using safe and eco-friendly methods. We offer organic pest control solutions and advice to help you maintain a thriving garden without the use of harmful chemicals.
Garden Accessories: Add the finishing touches to your garden with our diverse range of garden accessories. From decorative planters and trellises to bird feeders and outdoor decor, we have options to enhance the aesthetics and functionality of your outdoor space.
Gain Expert Knowledge through Workshops and Advice
At Grow Your Own, we are committed to empowering gardeners with the knowledge and skills necessary to succeed. Our team of experienced and passionate gardeners is always available to provide personalized gardening advice and guidance.
Additionally, we regularly conduct informative workshops and seminars, covering a wide range of gardening topics. These workshops are designed for gardeners of all skill levels and provide practical tips, strategies, and insights to help you become a more confident and accomplished gardener.
Why Choose Grow Your Own?
Choosing Grow Your Own as your go-to organic garden center comes with several advantages:
Unparalleled Quality: We source our products from trusted suppliers who share our commitment to sustainability and organic practices. You can trust that our offerings are of the highest quality and integrity.
Wide Availability: With convenient online shopping and nationwide shipping, our products and services are accessible to customers regardless of their location. You can enjoy the convenience of ordering from the comfort of your home while still having access to our extensive range of organic gardening products.
Expertise and Support: Our knowledgeable team is passionate about organic gardening and is ready to assist you at every step of your gardening journey. We pride ourselves on our exceptional customer service and aim to provide the support you need to achieve gardening success.
Sustainability Focus: By choosing organic gardening practices, you contribute to the well-being of the environment. At Grow Your Own, we are dedicated to spreading awareness about sustainable gardening and helping you make environmentally conscious choices.
Join the Grow Your Own Community
By choosing Grow Your Own as your preferred organic garden center, you become part of a vibrant and supportive community of like-minded gardeners. Connect with fellow enthusiasts, exchange ideas, and share your gardening journey through our online platforms and community events.
Don't miss out on the opportunity to enjoy the numerous benefits of organic gardening while contributing to a healthier planet.
Begin your journey with Grow Your Own today! Explore our extensive range of organic gardening products, take advantage of our expert advice, and join the thriving community of passionate gardeners in Denver.