Welcome to Grow Your Own: SoCo Organics and Garden Center in Pueblo, Colorado
Feb 22, 2020
About Us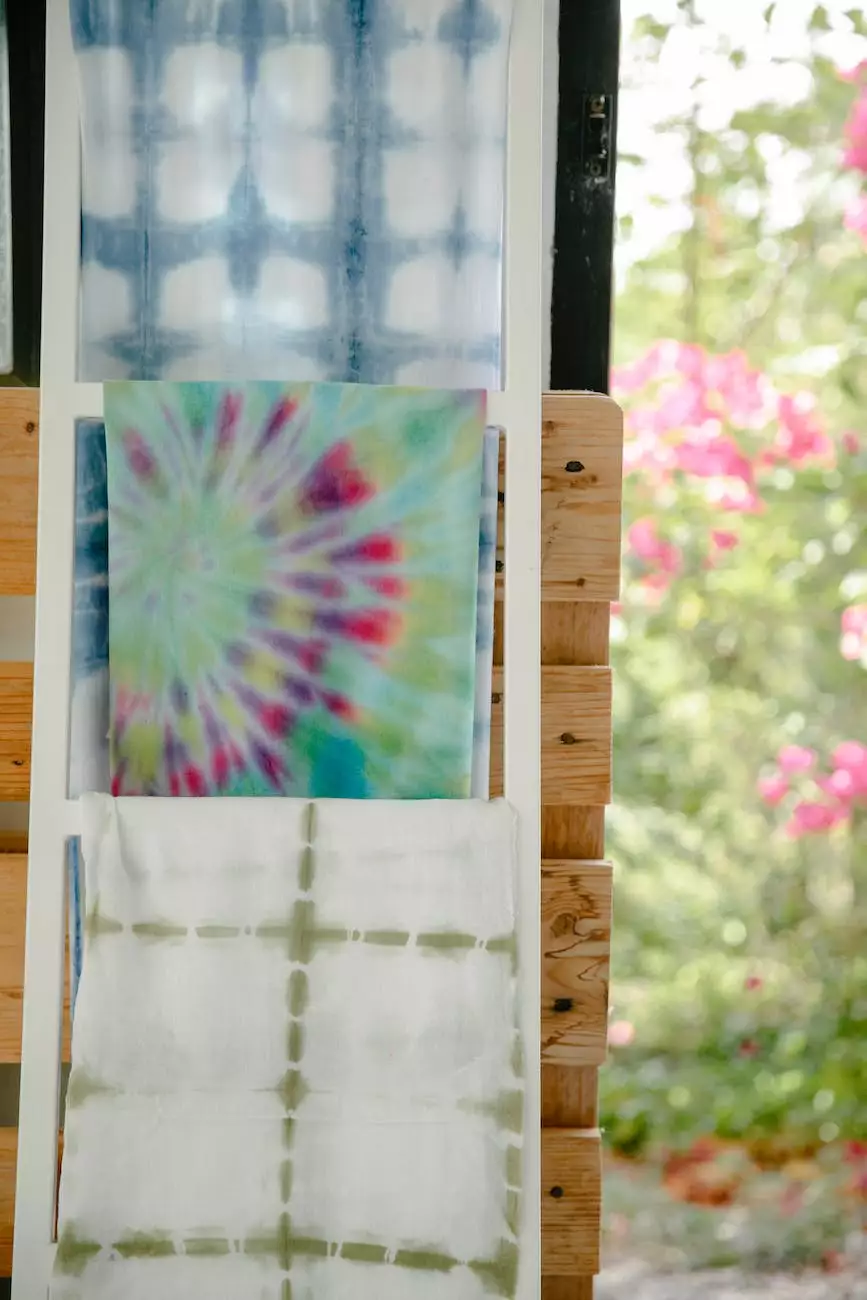 About SoCo Organics and Garden Center
At SoCo Organics and Garden Center, located in picturesque Pueblo, Colorado, we are passionate about helping gardening enthusiasts of all levels to grow their own thriving gardens. As a one-stop solution for all your gardening and organic needs, we offer a wide range of high-quality products and expert advice to turn your gardening dreams into reality.
High-Quality Products for Every Gardening Need
Our garden center is stocked with an extensive selection of top-notch gardening supplies, tools, and equipment. From premium organic seeds and fertilizers to state-of-the-art gardening tools, we have everything you need to create a flourishing garden. We carefully curate our product offerings to ensure that you have access to the best tools and materials available in the market.
Expert Advice for Successful Gardening
At SoCo Organics and Garden Center, we understand that every garden is unique and requires personalized attention. That's why our knowledgeable and experienced staff is always ready to provide you with expert advice and guidance. Whether you are a seasoned gardener looking to try out new techniques or a beginner starting your first garden, we are here to support you at every step.
Comprehensive Gardening Resources
We believe that knowledge is the key to successful gardening. To empower our customers with the right information, we provide a rich collection of educational resources. Our website features informative articles, step-by-step guides, and tips to help you tackle common gardening challenges. Stay updated with the latest trends and techniques in gardening with our regular blog posts and newsletters.
Wide Range of Services
At our SoCo Organics and Garden Center, we offer more than just products. We provide a range of services to make your gardening experience convenient and enjoyable. Take advantage of our garden design consultations to plan the perfect layout for your outdoor space. Our team can also assist you with plant selection, pest control solutions, and creating sustainable gardening practices.
Community Engagement and Events
At Grow Your Own, we strongly believe in fostering a sense of community among gardeners. We regularly organize workshops, seminars, and events to bring gardening enthusiasts together. These events provide an excellent opportunity to learn, exchange ideas, and connect with fellow gardeners in Pueblo and surrounding areas.
Shop with Confidence at SoCo Organics and Garden Center
Being an eCommerce & Shopping destination, shopping with us is safe, secure, and hassle-free. Our online store offers a seamless shopping experience, allowing you to browse and purchase all your gardening essentials from the comfort of your home. With fast and reliable shipping services, you can have your products delivered right to your doorstep.
Contact Us
Ready to start your gardening journey? Visit SoCo Organics and Garden Center in Pueblo, Colorado, today! Our friendly staff is eager to assist you. You can also reach out to us through our website or give us a call. Let's grow your own garden together and make your green thumb dreams come true!