Providing Quality Predatory Insects and Beneficial Organisms for Natural Pest Control in Denver
May 27, 2022
Grow Tips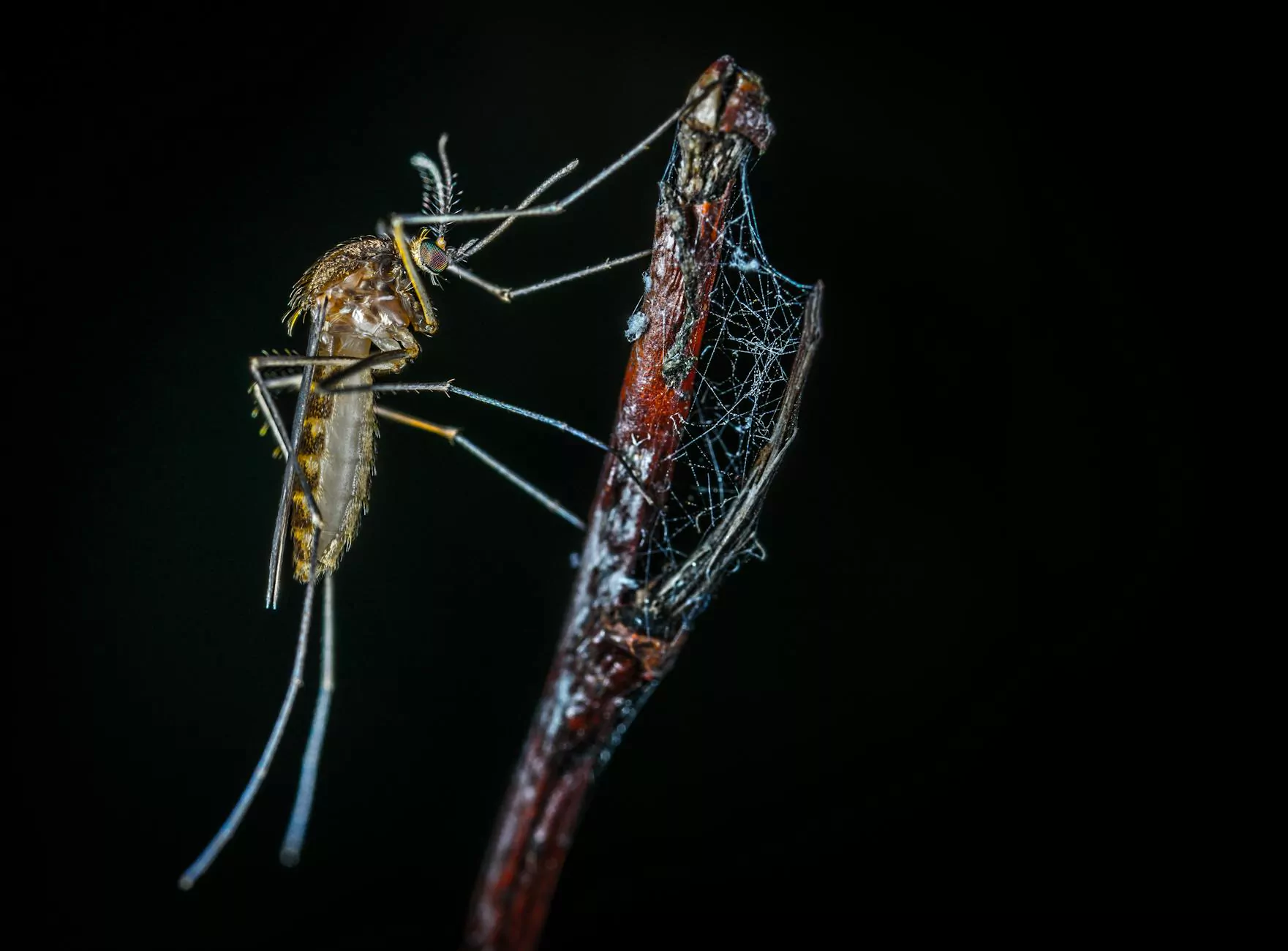 Where to Buy Ladybugs in Denver
Are you looking for ladybugs for sale in Denver to naturally control unwanted pests in your garden? Look no further! Grow Your Own is your go-to source for high-quality ladybugs. Our ladybugs are specifically raised and selected for their effectiveness in pest control.
Placing ladybugs on plants can help eliminate various harmful insects like aphids, spider mites, and other soft-bodied pests. These beneficial insects act as natural predators and play an essential role in maintaining the ecological balance in your garden.
Where to Buy Predatory Nematodes in Denver
At Grow Your Own, we also offer predatory nematodes for sale in Denver. Predatory nematodes are microscopic organisms that provide effective pest control for soil-dwelling pests such as fungus gnats, root aphids, and root maggots. These nematodes work by entering the pest's body and releasing bacteria that eventually kill the host.
Our predatory nematodes are carefully selected and bred to ensure high-quality and effectiveness. They can be applied to gardens, lawns, or indoor plants, offering an environmentally friendly solution for pesky soil-dwelling pests.
Praying Mantis in Colorado
If you are searching for praying mantis in Colorado, look no further than Grow Your Own. Praying mantis is a natural predator that feeds on a wide range of garden pests, including flies, bees, beetles, and even small rodents. Having these beautiful creatures in your garden helps maintain a balanced ecosystem and reduce the need for chemical pesticides.
Our praying mantis are carefully nurtured and delivered in a manner that ensures their safety during shipping. With our healthy and thriving praying mantis, you can effectively control pests and enjoy the benefits of a natural and harmonious garden.
Predator Mites for Sale in Denver
Looking for predator mites for sale in Denver? We have got you covered! Predator mites are tiny beneficial insects that are highly effective in controlling harmful pests like spider mites and thrips. These mites feed on the pests and ultimately help in preventing infestations.
At Grow Your Own, we offer a wide range of predator mite species to suit your specific needs. Our predator mites are of the highest quality, ensuring their effectiveness as natural pest control agents. Incorporating predator mites into your garden ecosystem can result in healthier plants and a pest-free environment.
Choose Grow Your Own for all Your Natural Pest Control Needs
When it comes to natural pest control solutions in Denver, Grow Your Own is your trusted partner. We strive to provide the highest quality predator insects and beneficial organisms to help you maintain a healthy and thriving garden.
With our range of ladybugs, predatory nematodes, praying mantis, and predator mites, you have access to a comprehensive selection of natural pest control options. All our products are carefully sourced, ensuring their effectiveness and positive impact on the environment.
Whether you are an experienced gardener or just starting out, our knowledgeable team is here to assist you in choosing the right predator insects and beneficial organisms for your specific needs. We are committed to offering exceptional customer service and providing you with the tools and knowledge to successfully control pests using natural methods.
Don't let pests take over your garden. Take control with the help of Grow Your Own's top-quality predator insects and beneficial organisms. Purchase ladybugs, predatory nematodes, praying mantis, and predator mites today!
Get Started with Natural Pest Control Today
With Grow Your Own, your journey towards a pest-free garden begins. Take advantage of our high-quality predator insects and beneficial organisms for effective natural pest control in Denver. Order now and experience the difference!
© 2022 Grow Your Own. All rights reserved. | eCommerce & Shopping category