Enhance Your Hydroponic Gardening with PROBIO
Oct 7, 2022
Products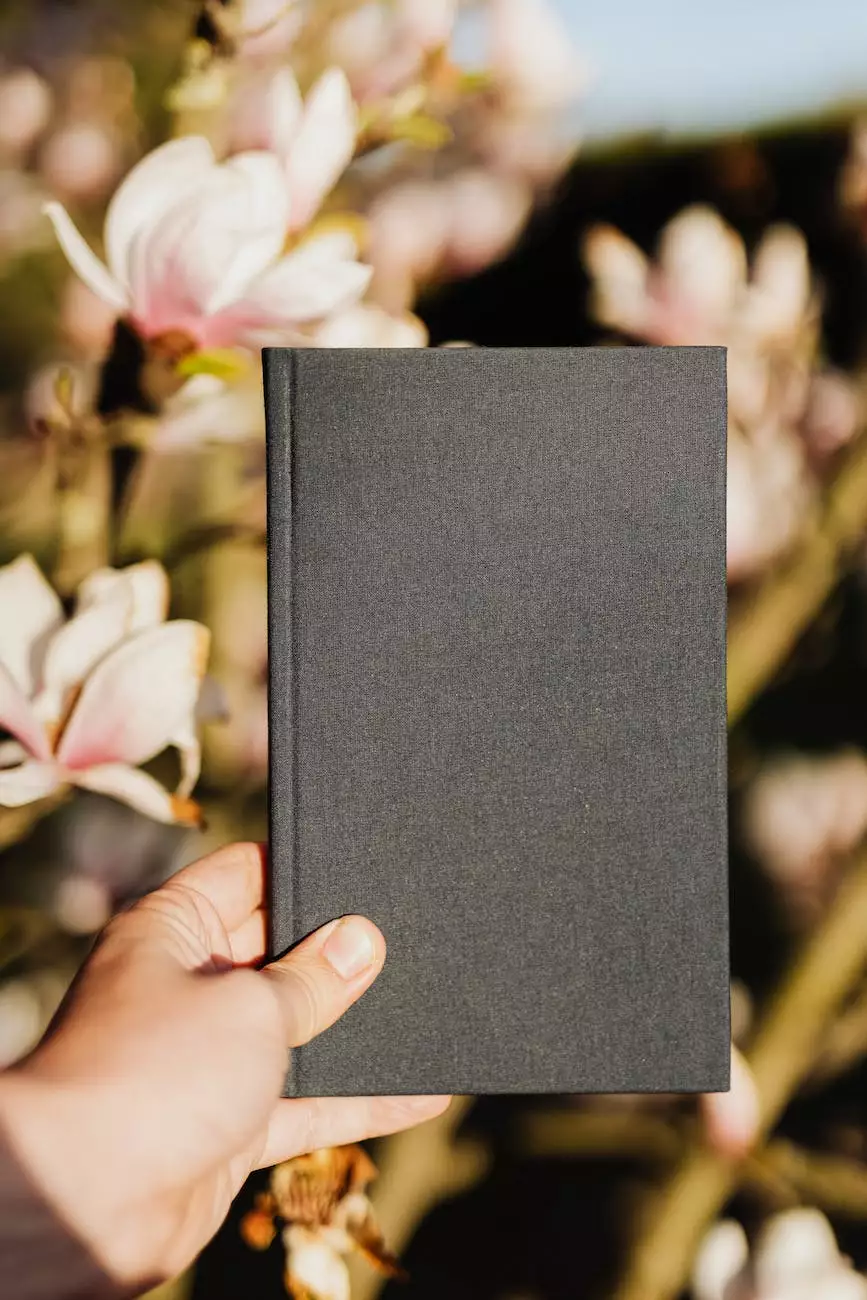 Your Trusted Source for Premium Hydroponic Brands
Welcome to PROBIO, your one-stop destination for top-of-the-line hydroponic products. As an esteemed member of the Grow Your Own family, we are committed to providing you with the finest selection of General Hydroponics, Advanced Nutrients, Aptus Fasilitor Foliar, Mad Farmer, Optic Foliar, and other leading brands in the hydroponic industry. Our extensive range caters to both beginners and experienced growers, ensuring you have everything you need to achieve exceptional results with your hydroponic garden.
Discover General Hydroponics Products
At PROBIO, we are proud to offer an extensive range of General Hydroponics products. Whether you are looking for nutrients, supplements, pH control solutions, or cutting-edge hydroponic systems, General Hydroponics has you covered. With their commitment to innovation and quality, General Hydroponics has become a trusted name in the industry. Explore our collection and take your hydroponic setup to new heights.
Unlock the Potential with Advanced Nutrients
Looking to maximize your yields? Look no further than Advanced Nutrients. As one of the most reputable brands in hydroponics, Advanced Nutrients offers a wide range of premium quality products formulated to boost plant growth, enhance nutrient uptake, and maximize the quality and quantity of your harvests. Unleash the full potential of your plants with Advanced Nutrients, available at PROBIO.
Aptus Fasilitor Foliar and Mad Farmer Products
PROBIO proudly stocks Aptus Fasilitor Foliar and Mad Farmer products, renowned for their effectiveness and reliability. Aptus Fasilitor Foliar is a cutting-edge foliar spray that enhances the absorption of nutrients and strengthens plant tissue, resulting in healthier, more vigorous plants. Mad Farmer offers a comprehensive range of supplements and additives designed to meet the diverse needs of hydroponic gardeners. Experience the difference these products can make in your garden.
Optic Foliar - Unlock the Power of Foliar Feeding
For those seeking the benefits of foliar feeding, Optic Foliar has you covered. With their innovative foliar spray formulas, Optic Foliar ensures optimal nutrient delivery directly to the leaves, stimulating rapid plant growth and increased yields. Trust Optic Foliar to provide your plants with the essential nutrients they need for optimal health and vigor.
Shop Online with GYO - Your Ultimate Hydroponic Retailer
At PROBIO, we understand the importance of convenience and accessibility when it comes to purchasing hydroponic supplies. That's why we offer a seamless online shopping experience through Grow Your Own (GYO), your ultimate hydroponic retailer. With GYO, you can browse our extensive selection, place orders, and have them delivered right to your doorstep. Enjoy the convenience of online shopping with GYO and take your hydroponic gardening journey to new heights.
Experience Exceptional Service with PROBIO
When you choose PROBIO, you're not just getting access to premium hydroponic products; you're also gaining access to exceptional service and support. Our team of experts is passionate about hydroponic gardening and are here to assist you every step of the way. Whether you're a beginner or an experienced grower, we're always available to answer your questions, provide guidance, and ensure you have the best possible experience with our products.
Who Owns General Hydroponics?
General Hydroponics is a subsidiary of Hawthorne Gardening Company, which is itself a subsidiary of The Scotts Miracle-Gro Company. Scotts Miracle-Gro is a leading global provider of lawn and garden care products. General Hydroponics has established itself as a trusted brand in the hydroponic industry, providing innovative solutions for both home gardeners and commercial growers.
Unlock the Full Potential of Hydroponic Gardening with PROBIO
Ready to take your hydroponic gardening to new heights? Discover the wide range of hydroponic brands available at PROBIO. From General Hydroponics to Advanced Nutrients, Aptus Fasilitor Foliar, Mad Farmer, Optic Foliar, and more, we have everything you need to achieve exceptional results. Shop online with Grow Your Own and unlock the full potential of hydroponic gardening today.