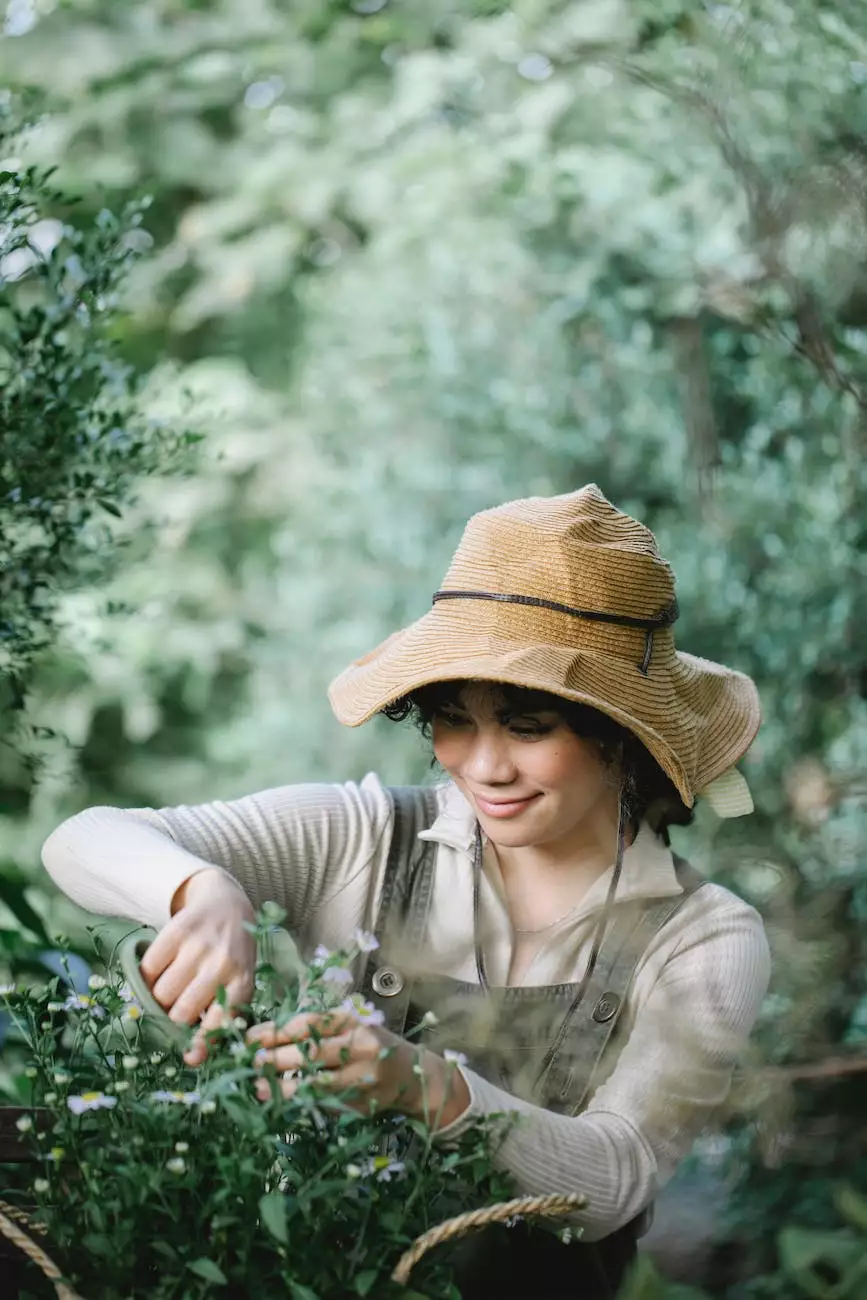 Welcome to SoCo Organics Garden Center, your premier source for all your gardening needs. If you are looking for harvest rentals and supplies to enhance your gardening experience, you've come to the right place. With our extensive range of high-quality equipment and tools, we are committed to helping you achieve a bountiful harvest.
Why Choose SoCo Organics Garden Center?
At SoCo Organics Garden Center, we pride ourselves on being a leading provider of gardening equipment and supplies. Our commitment to customer satisfaction and our extensive product selection set us apart from the competition. Here are some reasons why you should choose us:
Wide Selection of Harvest Rentals and Supplies
Whether you are a seasoned gardener or just starting out, we have everything you need to make your harvest successful. Our comprehensive range of harvest rentals and supplies includes:
Garden Tools: From shovels and rakes to pruning shears and trowels, we offer a wide variety of high-quality garden tools to make your gardening tasks easier.
Plant Containers: Choose from a diverse selection of plant containers in various sizes and materials to suit your gardening needs.
Fertilizers and Soil Amendments: Enhance the health and productivity of your plants with our range of organic fertilizers and soil amendments.
Pest Control: Keep pests at bay with our range of safe and effective pest control products for a thriving garden.
Harvesting Equipment: From pruning shears to harvesting knives, we offer a variety of tools to help you efficiently harvest your crops.
Expert Advice and Knowledgeable Staff
Our experienced and knowledgeable staff is here to assist you in finding the right harvest rentals and supplies for your specific needs. We understand the challenges that growers face, and we are dedicated to providing personalized guidance and recommendations to ensure your gardening success.
Quality and Sustainability
At SoCo Organics Garden Center, we prioritize quality and sustainability. We carefully select our harvest rentals and supplies from trusted manufacturers who share our commitment to environmental responsibility. We believe in promoting organic gardening practices that promote healthy ecosystems and minimize the use of chemicals.
How to Make the Most of Your Harvest Rentals and Supplies
To maximize your gardening success with our harvest rentals and supplies, consider the following tips:
Plan Your Garden Carefully
Before you start planting, take the time to plan your garden layout. Consider factors such as sunlight exposure, plant spacing, and companion planting to optimize your harvest.
Proper Soil Preparation
Ensure that your soil is well-prepared before planting. Incorporate organic matter, such as compost, into the soil to improve its fertility and structure.
Regular Watering and Fertilizing
Water your plants regularly, ensuring they receive adequate moisture to thrive. Use organic fertilizers to provide essential nutrients that will support healthy growth.
Protect Your Harvest
Implement effective pest control measures to protect your plants from pests and diseases. Regularly monitor your garden and take action at the first sign of trouble.
Harvest at the Right Time
Pay attention to the specific harvesting requirements of your crops. Harvest at the right time to ensure optimal flavor and nutritional value.
Contact SoCo Organics Garden Center Today
Ready to experience the benefits of our high-quality harvest rentals and supplies? Visit SoCo Organics Garden Center today or browse our online store for a convenient shopping experience. Our friendly and knowledgeable staff is eager to assist you in making your gardening dreams a reality. Trust SoCo Organics Garden Center for all your gardening needs!