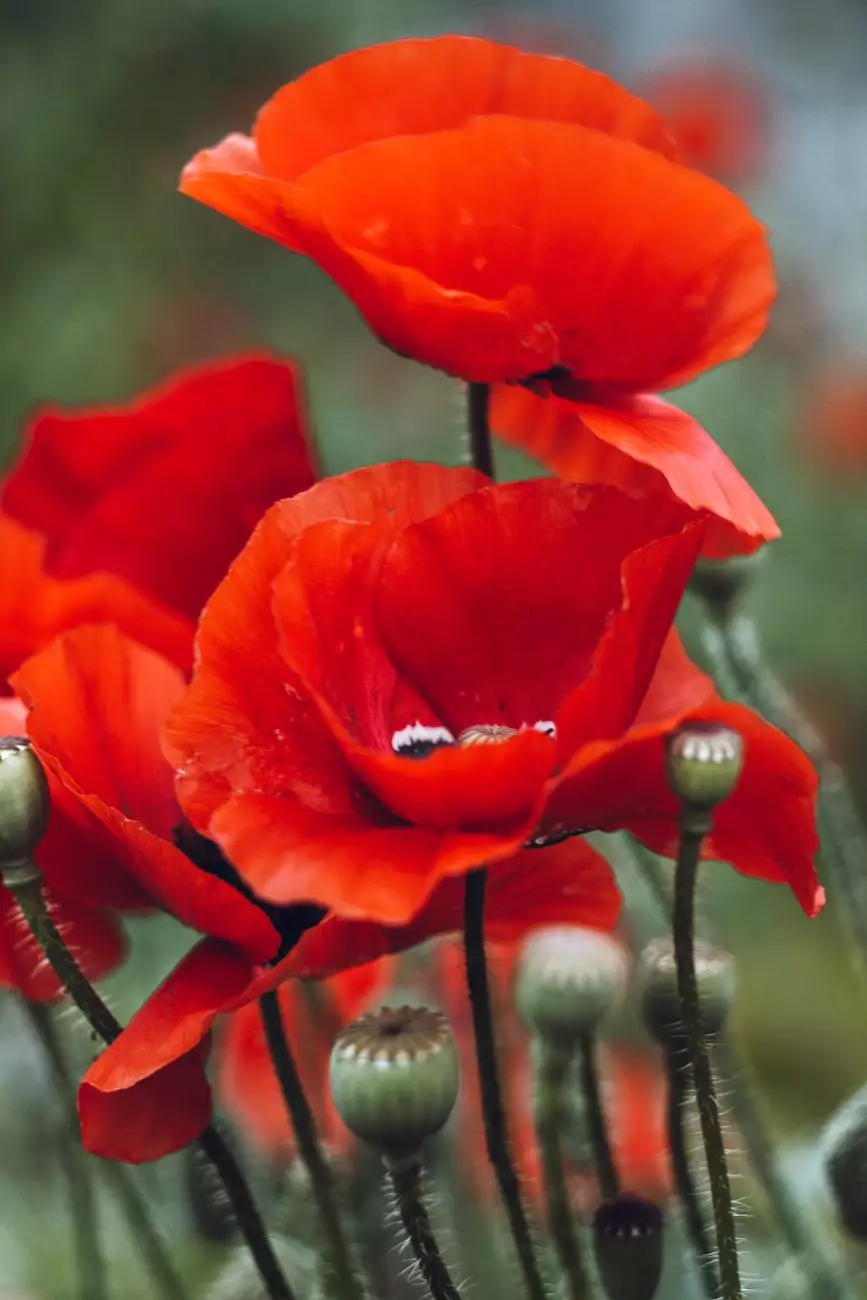 Welcome to Grow Your Own - your ultimate source for gardening products and supplies. Here at SoCo Organics Garden Center, we are proud to offer FoxFarm Big Bloom, a revolutionary product that will take your gardening experience to the next level. Whether you are a seasoned gardener or a beginner, FoxFarm Big Bloom is a must-have for anyone looking to achieve incredible results in their garden.
Why Choose FoxFarm Big Bloom?
When it comes to gardening, using premium-quality products is crucial to ensure the health and vitality of your plants. FoxFarm Big Bloom is a top-notch organic fertilizer that is specially formulated to provide your plants with all the essential nutrients they need to flourish. Made from top-quality organic ingredients, it is designed to enhance soil fertility and promote vigorous plant growth.
Unleash the Power of Organic Gardening
With FoxFarm Big Bloom, you can embrace the power of organic gardening. Our product is made from a unique blend of earthworm castings, bat guano, and other natural ingredients that deliver a potent mix of nutrients to your plants. By nourishing your plants with organic goodness, you can create a thriving garden that is not only beautiful but also environmentally friendly.
The Benefits of FoxFarm Big Bloom
There are numerous benefits to using FoxFarm Big Bloom in your garden:
1. Enhanced Plant Growth and Development
With its powerful formula, FoxFarm Big Bloom promotes vigorous root growth, allowing your plants to access and absorb water and nutrients more efficiently. This leads to quicker and healthier plant development, resulting in larger, more vibrant blooms.
2. Increased Nutrient Uptake
Using FoxFarm Big Bloom improves the nutrient uptake of your plants. By providing a balanced blend of essential macronutrients and micronutrients, it ensures your plants have everything they need to thrive. This leads to increased resistance to disease, pests, and environmental stressors.
3. Organic and Environmentally Friendly
Unlike synthetic fertilizers, FoxFarm Big Bloom is completely organic and free of harmful chemicals. By choosing organic gardening practices, you are protecting the environment and ensuring the safety of your family, pets, and wildlife.
How to Use FoxFarm Big Bloom
Using FoxFarm Big Bloom is easy! Simply follow these steps:
Step 1: Prepare the Soil
Prior to planting, prepare the soil by loosening it with a garden fork or tiller. Remove any weeds and debris to create a clean planting area.
Step 2: Apply FoxFarm Big Bloom
Once the soil is prepared, sprinkle FoxFarm Big Bloom evenly over the planting area. Use approximately 1 tablespoon per square foot of soil for optimal results.
Step 3: Mix and Water
Gently mix FoxFarm Big Bloom into the top few inches of soil, ensuring it is well incorporated. Water the area thoroughly to activate the fertilizer and provide moisture for your plants.
Step 4: Enjoy the Results
Sit back and watch as your plants thrive and flourish with the help of FoxFarm Big Bloom. Celebrate the beauty and abundance of your garden, knowing that you have chosen a high-quality, organic product.
Experience Outstanding Results with SoCo Organics
As a trusted provider of gardening products, SoCo Organics is dedicated to helping you achieve outstanding results in your garden. We understand the importance of quality, and that's why we only offer products that we truly believe in. With FoxFarm Big Bloom, you can transform your garden into a breathtaking oasis of health and beauty.
Order FoxFarm Big Bloom Today!
Don't miss out on the incredible benefits of FoxFarm Big Bloom. Order your supply today and experience the difference it can make in your garden. Whether you are a beginner or an experienced gardener, FoxFarm Big Bloom is the secret ingredient to stunning blooms and thriving plants.
Discover the FoxFarm Difference
At Grow Your Own, we are passionate about providing you with the best gardening products on the market. FoxFarm Big Bloom is just one example of the superior quality products we offer. Shop with us and elevate your gardening experience to new heights.
Contact SoCo Organics Today
If you have any questions or need assistance with your gardening journey, don't hesitate to reach out to our knowledgeable team at SoCo Organics. We are here to support you every step of the way and help you grow the garden of your dreams.
Join the Organic Gardening Community
Stay connected with the latest gardening tips, tricks, and trends by joining our organic gardening community. Sign up for our newsletter and follow us on social media for valuable insights and inspiration.
Thank you for choosing Grow Your Own and SoCo Organics Garden Center. Let's create a greener and more beautiful world together!