Azamax, 4 oz - An Essential Pest Control Solution for Your Garden
Oct 28, 2018
Products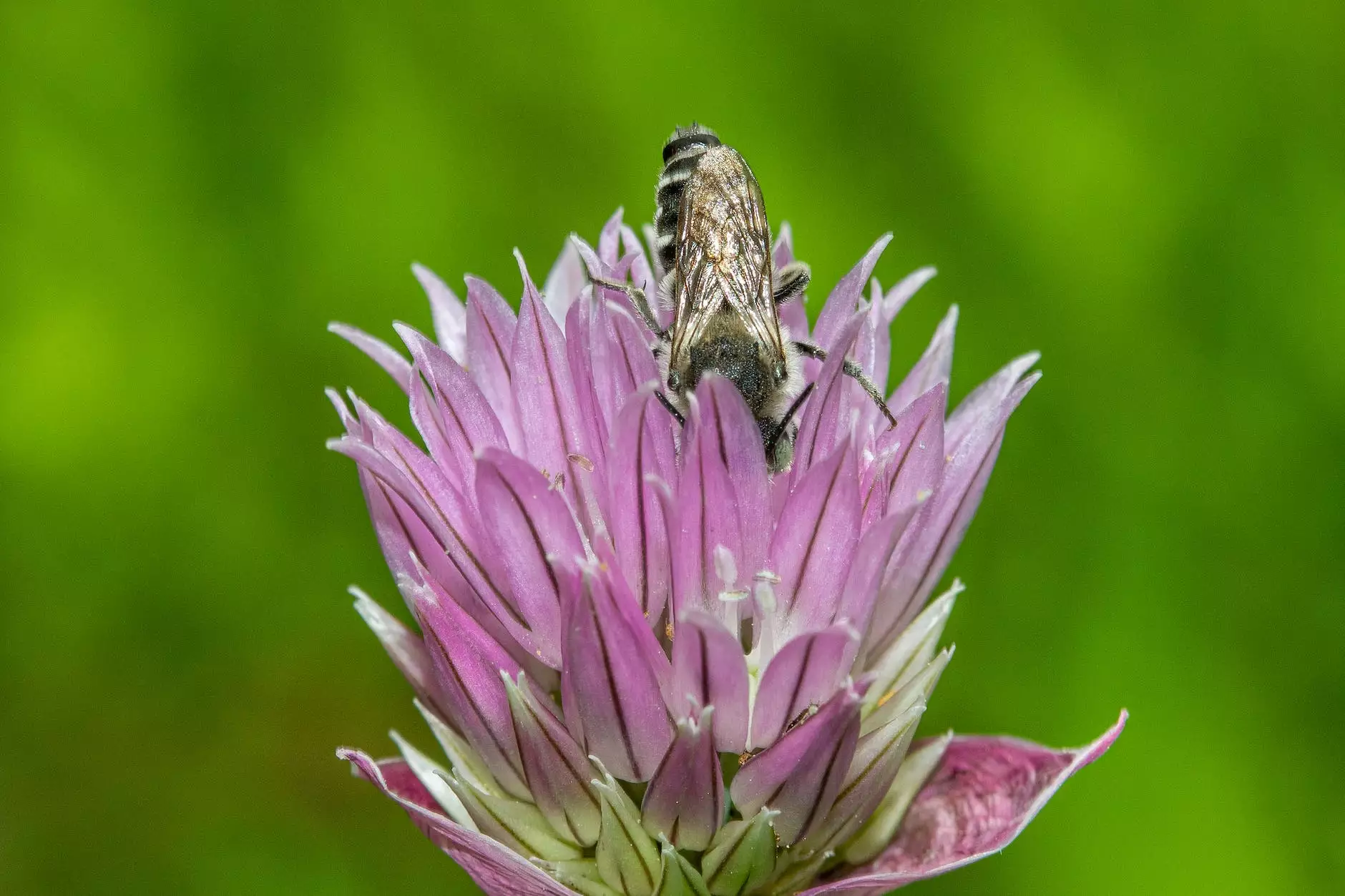 Welcome to Grow Your Own, your ultimate destination for all things related to indoor and outdoor gardening. As an eCommerce and shopping website, we are committed to providing you with the highest quality products to meet your gardening needs. In this article, we will explore Azamax 4 oz - a highly effective solution to combat pests and promote healthy plant growth.
Understanding Azamax
Azamax is a versatile insecticide and miticide formulated to eliminate a wide range of pests that may infest your plants. Whether you are faced with aphids, spider mites, thrips, or whiteflies, Azamax acts as a powerful shield to protect your garden from these nuisances.
Developed using extensive research and a unique blend of botanical extracts, Azamax is a natural and organic solution that is safe for both your plants and the environment. Its active ingredient, azadirachtin, derived from neem tree seeds, disrupts the feeding and growth patterns of pests, ultimately leading to their eradication.
The Benefits of Azamax
When it comes to pest control, Azamax offers numerous advantages that make it a preferred choice among gardeners:
Broad Spectrum Pest Control: Azamax effectively targets various pests, allowing you to address multiple infestations with a single product.
Safe and Eco-Friendly: Since Azamax is formulated with natural botanical extracts, it offers an environmentally friendly alternative to harsh chemical pesticides.
Long-Lasting Protection: Azamax has residual effects, ensuring continuous protection against future pest infestations, keeping your garden thriving.
Easy Application: Applying Azamax is a hassle-free process. Simply mix the recommended amount with water in a sprayer and evenly distribute it over your plants.
How to Use Azamax
Using Azamax correctly is crucial to maximize its effectiveness. Here's a step-by-step guide on how to utilize this powerful pest control solution:
Identification: Inspect your plants to identify the specific pest infestation you are dealing with. This will help you determine the appropriate dosage and frequency of application.
Preparation: Mix the recommended amount of Azamax with water according to the instructions on the packaging. Ensure thorough mixing before use.
Application: Use a sprayer to apply the Azamax solution to both the upper and lower surfaces of your plant's leaves. Make sure to cover all affected areas.
Timing: Apply Azamax during the early stages of infestation or as a preventive measure for optimal results.
Repeat: Depending on the severity of the infestation, repeat the application at the recommended intervals to maintain constant protection.
Ensuring Optimal Results
While Azamax is highly effective in combating pests, taking additional measures can further enhance its performance:
Monitor: Regularly inspect your plants to identify any signs of recurring infestations or new pest problems.
Hygiene Practices: Maintain good garden hygiene by removing dead leaves, debris, and weeds, as they can serve as breeding grounds for pests.
Optimal Growing Conditions: Promote healthy plant growth by providing adequate light, ventilation, and appropriate watering techniques.
Diversify Pest Control Methods: Consider combining Azamax with other pest control strategies, such as beneficial insects or companion planting, to create a comprehensive defense against pests.
Shop Azamax 4 oz at Grow Your Own
At Grow Your Own, we are proud to offer a wide range of gardening products, including Azamax 4 oz, at competitive prices. Our commitment to quality ensures that you receive the best products to support your gardening endeavors.
By choosing Azamax from Grow Your Own, you can enjoy peace of mind, knowing that you are investing in a premium pest control solution trusted by gardeners worldwide. Order your Azamax 4 oz today and experience the difference it can make in your garden!