BioAg Ful-Power® Humic Acid Quart
Jan 14, 2019
Products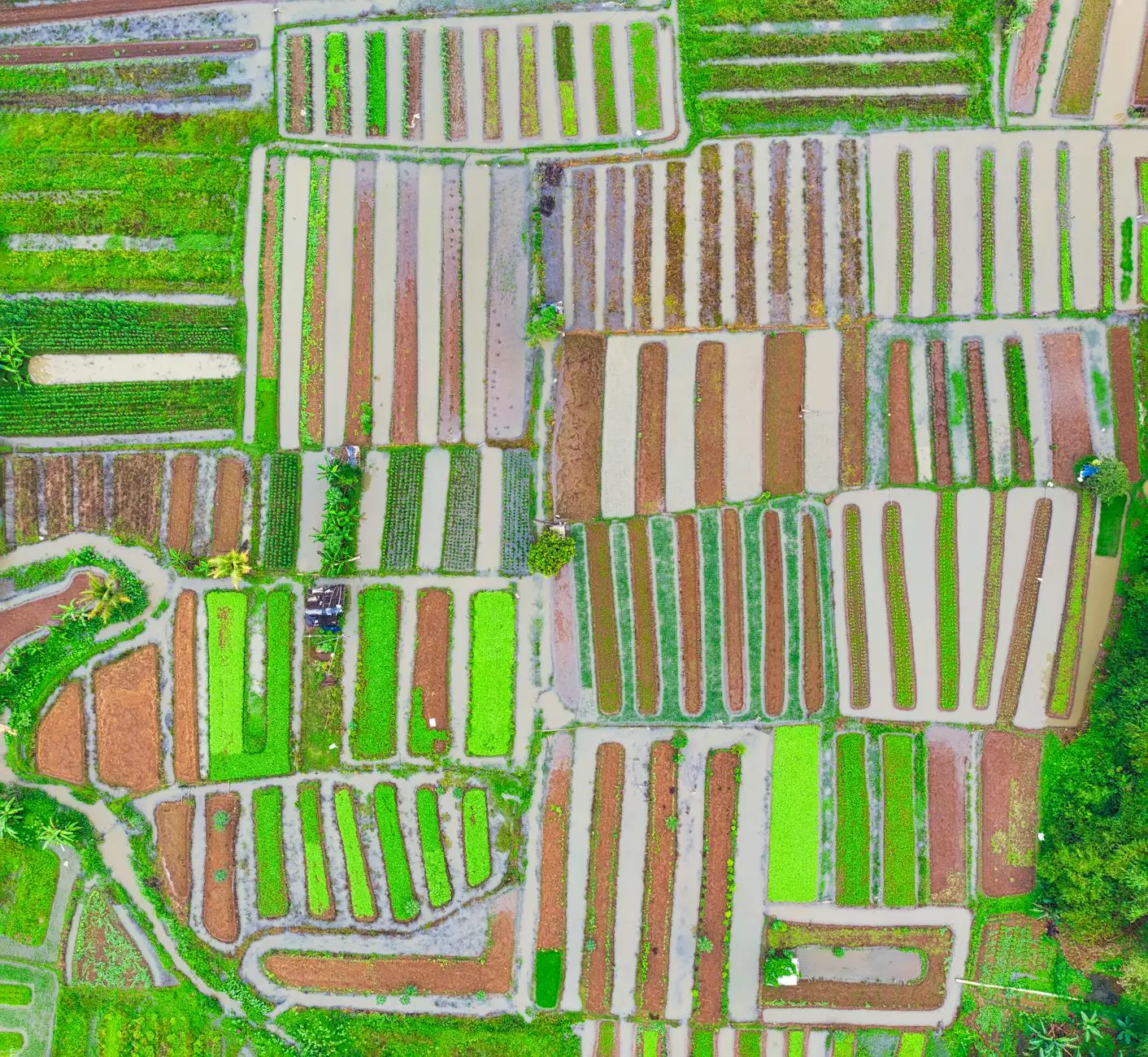 Enhance Your Garden with BioAg Ful-Power® Humic Acid Quart
Welcome to Grow Your Own, your ultimate destination for premium gardening supplies and organic amendments. If you're looking to take your gardening game to the next level, allow us to introduce you to the exceptional benefits of BioAg Ful-Power® Humic Acid Quart.
Why Choose BioAg Ful-Power® Humic Acid Quart?
When it comes to nurturing your plants and achieving optimal growth, soil health is of utmost importance. BioAg Ful-Power® Humic Acid Quart is a specially formulated organic amendment designed to enhance nutrient uptake, improve soil structure, and promote overall plant vitality.
The Power of Humic Acid
Humic acid, a natural compound derived from decomposed organic matter, plays a crucial role in improving soil fertility and plant health. With BioAg Ful-Power® Humic Acid Quart, you can harness the power of humic acid to cultivate a flourishing garden.
Key Benefits:
Increased Nutrient Availability: BioAg Ful-Power® Humic Acid Quart aids in increasing the availability and absorption of essential nutrients by plants. This ensures that your garden receives optimal nourishment, leading to vigorous growth and improved crop yield.
Improved Soil Structure: By enhancing soil structure, humic acid improves water retention, aeration, and nutrient-holding capacity. This helps prevent nutrient leaching and reduces the risk of soil erosion, ensuring a sustainable and resilient growing environment.
Stimulates Beneficial Microbial Activity: Humic acid acts as a natural stimulant for beneficial soil microorganisms, fostering a thriving soil ecosystem. These microorganisms contribute to nutrient cycling, disease suppression, and overall soil fertility.
Enhanced Root Development: The root system is the foundation of plant health and vigor. BioAg Ful-Power® Humic Acid Quart promotes robust root development, strengthening plants' ability to absorb nutrients and withstand environmental stressors.
Detoxification of Soil: Humic acid helps to detoxify soil by binding and neutralizing harmful heavy metals and chemical residues. This ensures a clean and safe environment for your plants to grow and flourish.
With its unparalleled blend of organic compounds, BioAg Ful-Power® Humic Acid Quart provides a comprehensive solution for improving the quality and productivity of your garden. Trust in Grow Your Own to bring you this exceptional product.
Premium Quality and Sustainable Sourcing
At Grow Your Own, we are committed to offering only the finest gardening products. BioAg Ful-Power® Humic Acid Quart undergoes rigorous quality control processes to ensure the highest purity and effectiveness. Our partnership with sustainable suppliers ensures that every purchase you make supports environmentally responsible practices.
Shop for BioAg Ful-Power® Humic Acid Quart at Grow Your Own
Experience the remarkable benefits of BioAg Ful-Power® Humic Acid Quart by adding it to your gardening arsenal. Boost your plant's vitality, improve nutrient uptake, and enhance soil health with this invaluable organic amendment. Shop now at Grow Your Own, your trusted source for all your gardening needs.
With our secure online ordering and fast shipping, obtaining BioAg Ful-Power® Humic Acid Quart has never been easier. Take the first step towards a thriving garden today!