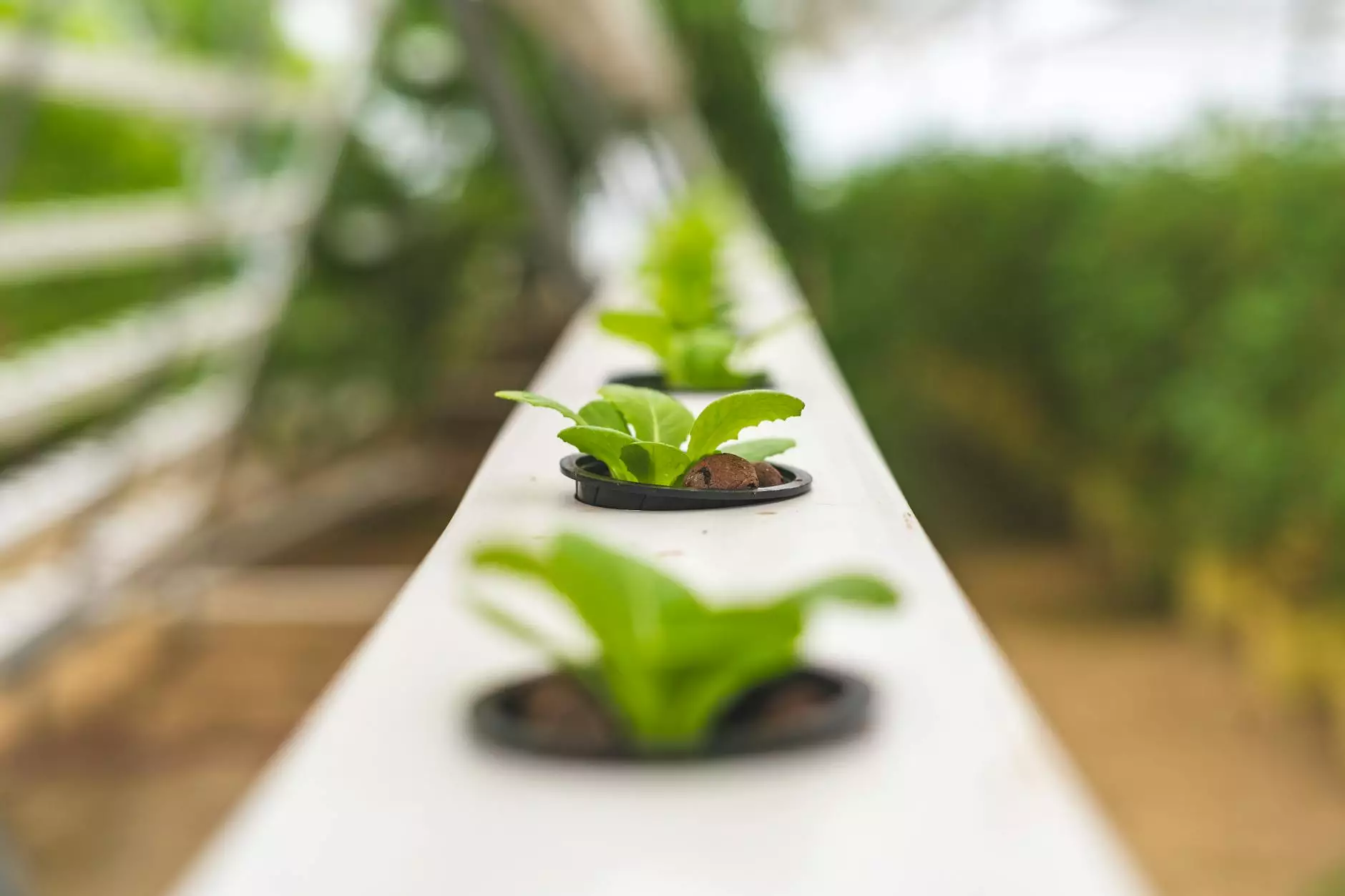 Enhance Your Plant Growth with General Hydroponics® FloraGro®
Welcome to Grow Your Own, your go-to store for premium gardening products in the eCommerce & Shopping category. We are proud to introduce the General Hydroponics® FloraGro® 2 - 1 - 6, Gallon - a game-changer in hydroponic nutrient solutions.
The Perfect Formulation for Optimal Plant Nutrition
Are you looking for a nutrient solution that will take your plants to the next level? FloraGro® from General Hydroponics® is the answer. With a unique formulation of 2 parts nitrogen (N), 1 part phosphorus (P), and 6 parts potassium (K), this gallon-sized powerhouse provides the essential elements your plants need for vigorous growth and development.
Science Behind FloraGro®
The key to FloraGro®'s success lies in its scientifically balanced formula. Nitrogen is responsible for promoting leafy green growth, ensuring your plants develop lush foliage. Phosphorus aids in root development, giving your plants a strong foundation for nutrient absorption. Potassium plays a crucial role in overall plant health, enhancing disease resistance and supporting the production of flowers and fruits.
Developed by experts in the field of hydroponics, FloraGro® is the result of extensive research and testing. Its precise formula delivers the perfect ratios of nutrients, allowing your plants to thrive in any hydroponic system.
The Benefits of Using General Hydroponics® FloraGro®
When you choose FloraGro®, you unlock a world of benefits for your plants:
Accelerated Growth: The optimal nutrient ratios in FloraGro® stimulate rapid plant growth, allowing you to enjoy healthy, vibrant plants in less time.
Increased Yields: By providing essential nutrients in the right proportions, FloraGro® maximizes your plant's potential, leading to larger harvests and higher crop yields.
Balanced Nutrition: FloraGro® ensures your plants receive a balanced supply of nutrients, preventing deficiencies or excesses that can hinder growth.
Versatility: Suitable for a wide range of hydroponic systems and plant varieties, FloraGro® adapts to your gardening needs, making it a versatile choice for both beginners and experienced growers.
Stress Resistance: The powerful blend of nutrients in FloraGro® strengthens your plants' immune systems, increasing their ability to withstand environmental stressors.
Application and Usage Recommendations
FloraGro® is easy to use, ensuring a hassle-free gardening experience. Simply follow these guidelines for optimal results:
Measure out the recommended amount of FloraGro® based on your hydroponic system size and the growth stage of your plants.
Mix FloraGro® with water according to the provided instructions.
Administer the nutrient solution to your plants, ensuring thorough coverage of the root zone.
Monitor your plants' progress and adjust nutrient application as needed based on their growth and appearance.
Unlock Your Plants' Potential with Grow Your Own
At Grow Your Own, we are passionate about enabling gardeners to achieve outstanding results. That's why we offer a wide range of high-quality gardening products, including the General Hydroponics® FloraGro® 2 - 1 - 6, Gallon. Shop with us today and experience the difference that superior hydroponic nutrients can make in your garden!
***Disclaimer: The mentioned product may not be available at the moment or the specific website/product may not exist, as this is a generated text for demonstration purposes.***