Seeds of Change Organic Early Green Broccoli
Apr 12, 2023
Products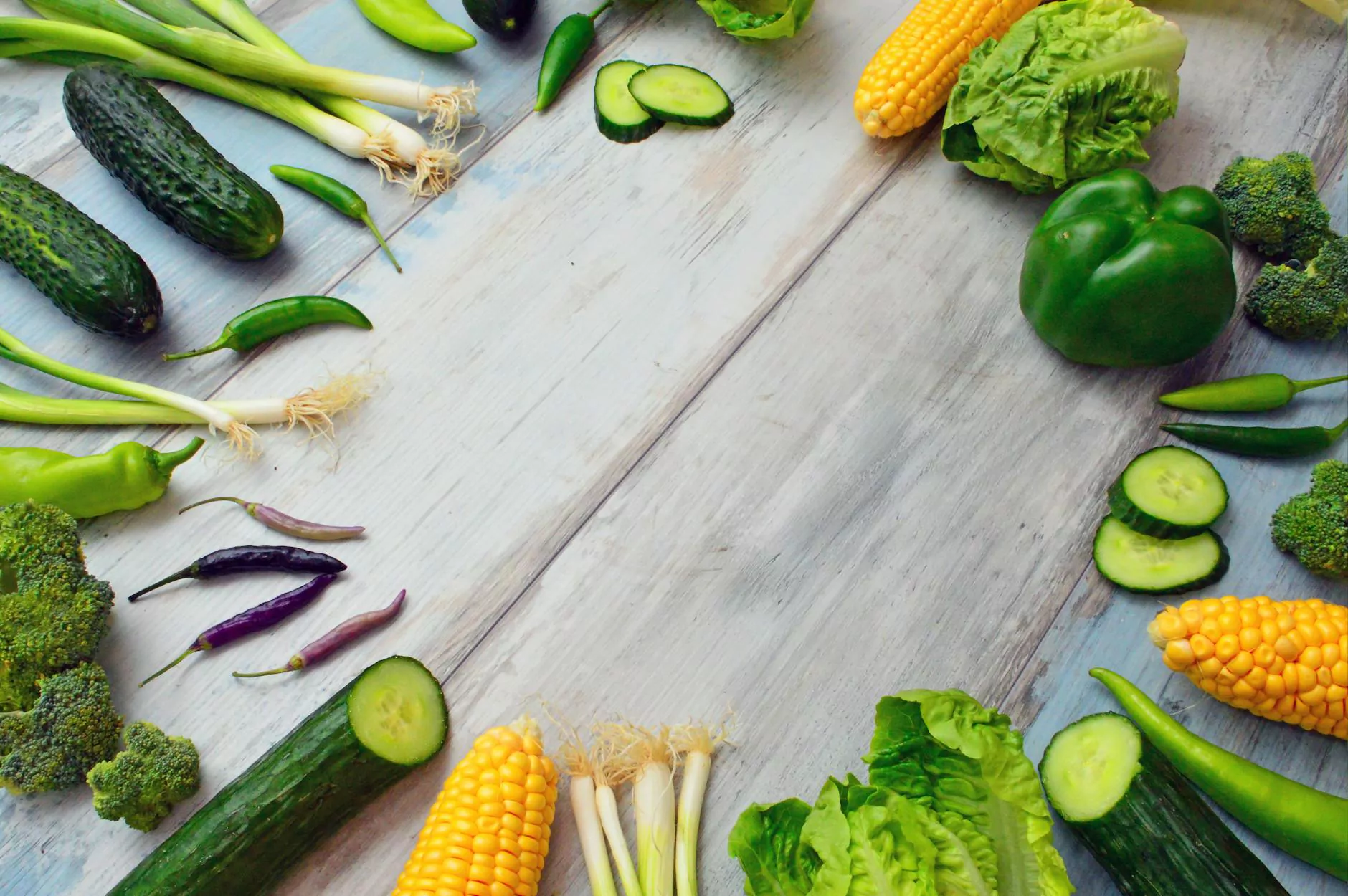 Introduction to Seeds of Change
Welcome to Grow Your Own, your trusted source for high-quality organic seeds and gardening supplies. In partnership with Seeds of Change, we bring you the finest selection of organic early green broccoli seeds to help you grow your own delicious and nutritious harvest.
Why Choose Organic Early Green Broccoli Seeds?
Organic early green broccoli seeds provide a wealth of benefits for both your health and the environment. By choosing organic, you avoid harmful synthetic pesticides and genetically modified organisms (GMOs) commonly found in conventional farming. Organic farming practices prioritize soil health, biodiversity, and sustainable agriculture, leading to healthier and more nutrient-rich crops.
The Benefits of Growing Broccoli
Broccoli is a versatile and nutrient-packed vegetable that deserves a place in every home garden. Not only is it a great source of vitamins A, C, and K, but it also contains essential minerals like calcium and iron. Incorporating broccoli into your diet can support a healthy immune system, promote bone health, and provide antioxidant benefits.
Growing Tips for Organic Early Green Broccoli
When it comes to successfully growing organic early green broccoli, a few key considerations can make a significant difference. Follow these tips to ensure your broccoli plants thrive:
1. Choose the Right Location
Select a location with full sun exposure and well-drained soil. Broccoli plants prefer slightly acidic soil with a pH level between 6.0 and 7.0. Ensure the area has good air circulation to prevent common broccoli diseases.
2. Prepare the Soil
Prepare the soil by incorporating organic matter such as compost or well-rotted manure. This enriches the soil, improves drainage, and enhances nutrient availability for your broccoli plants.
3. Planting Seeds
Sow the organic early green broccoli seeds directly into the garden bed, about 0.5 inches deep. Space the seeds approximately 18 inches apart to give each plant ample room to grow.
4. Water and Mulch
Keep the soil consistently moist but not waterlogged. Regularly water your broccoli plants, especially during dry periods. Applying a layer of organic mulch can help retain soil moisture and suppress weed growth.
5. Fertilize Naturally
Utilize natural, organic fertilizers to provide additional nutrients to your growing broccoli plants. Avoid synthetic fertilizers that can harm beneficial soil organisms and disrupt the balance of your garden ecosystem.
6. Pest and Disease Control
Monitor your broccoli plants regularly for common pests such as aphids, cabbage worms, or slugs. Implement organic pest control methods like handpicking, companion planting, or introducing beneficial insects to manage pest populations. Prevent diseases by maintaining good garden hygiene and promptly removing any infected plant material.
7. Harvesting
Harvest your broccoli when the heads are firm, tight, and deep green in color. Cut the main head carefully, leaving smaller side shoots intact for later harvest. Enjoy the fresh, organic taste of your homegrown early green broccoli!
Conclusion
At Grow Your Own, we are passionate about promoting sustainable and organic gardening practices. Our collaboration with Seeds of Change allows you to embark on a rewarding journey of growing your own organic early green broccoli. Start your journey today and experience the joy of harvesting nutrient-rich, delicious broccoli from your own backyard!