BioBizz Products - Organic Gardening Made Easy
Jan 10, 2022
Products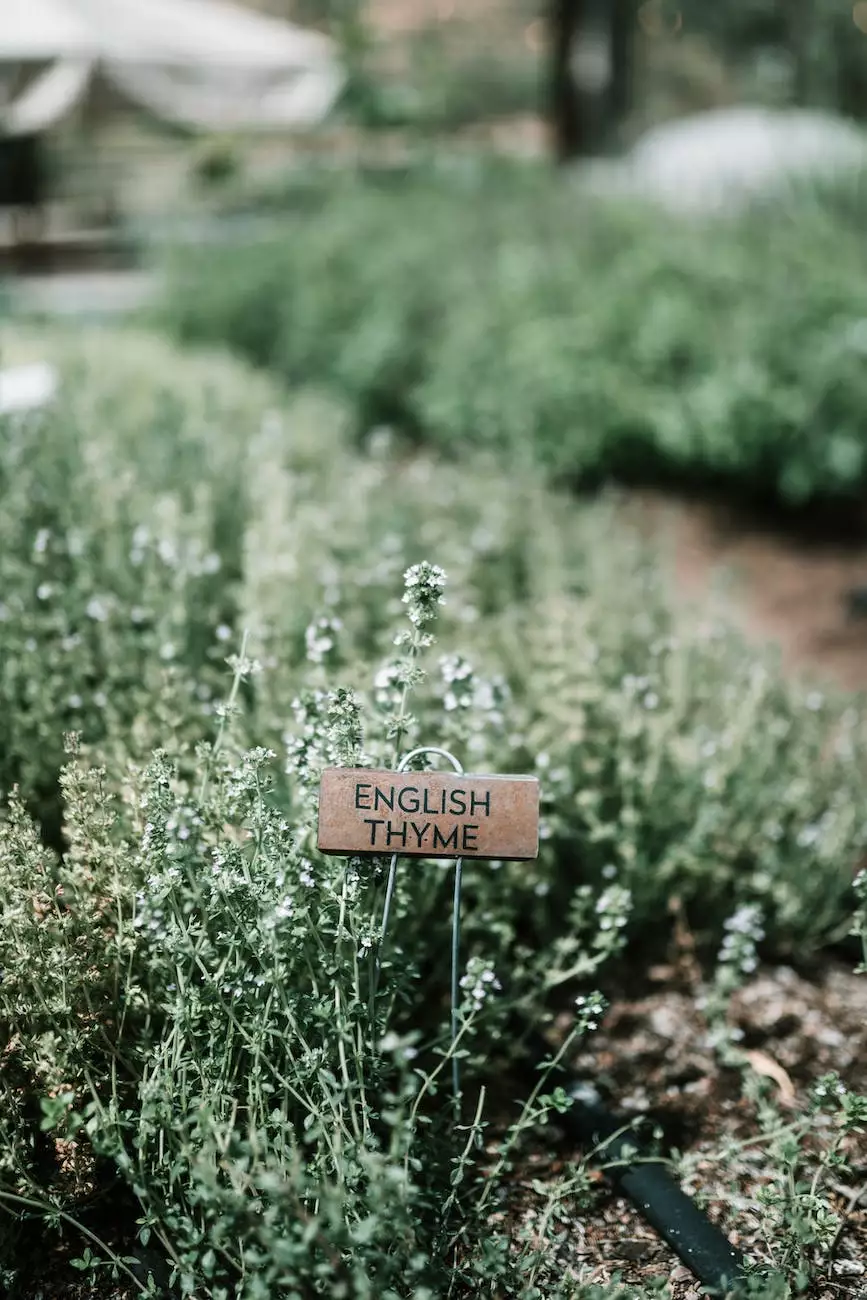 About BioBizz
Grow Your Own is proud to offer a wide range of high-quality organic gardening products, including the renowned BioBizz line. With a commitment to sustainability and environmental responsibility, BioBizz has become a trusted name in the gardening industry.
BioBizz Organic Fertilizers
When it comes to fertilizers, BioBizz offers an exceptional range of organic options. From All-Mix soil mix to Bio-Bloom liquid fertilizer, these products are specially formulated to provide your plants with essential nutrients while promoting healthy growth.
All-Mix Soil Mix
The BioBizz All-Mix soil mix is a premium organic substrate designed for use in potting, transplanting, and seed germination. It contains a blend of peat moss, worm castings, perlite, and other natural ingredients, providing an ideal environment for roots to thrive.
Bio-Bloom Liquid Fertilizer
Enhance the flowering and fruiting stage of your plants with Bio-Bloom liquid fertilizer. Packed with essential nutrients and minerals, this organic formula helps improve the aroma, flavor, and overall quality of your harvest.
BioBizz Soil Mixtures
Choosing the right soil mixture is crucial for successful organic gardening. BioBizz offers various options that cater to different plants and growth stages.
Light-Mix Soil Mix
For seedlings, young plants, and cuttings, the BioBizz Light-Mix soil mix provides a well-balanced medium that encourages root development and rapid growth. It is composed of peat moss, perlite, and other natural materials, providing excellent aeration and drainage.
Coco-Mix Coconut Coir
If you prefer a substrate that retains moisture while promoting strong root systems, the BioBizz Coco-Mix Coconut Coir is an excellent choice. Made from 100% natural coco coir, it ensures proper water retention and optimal nutrient uptake.
Pre-Mix Soil Mix
Specifically formulated for outdoor use, the BioBizz Pre-Mix soil mix contains a blend of compost, worm castings, and other natural ingredients. It provides a nutrient-rich foundation for your plants, maintaining their health and vitality throughout the growing season.
BioBizz Additives and Enhancers
In addition to fertilizers and soil mixtures, BioBizz also offers a range of additives and enhancers to further boost your plants' growth and overall performance.
Top-Max Organic Bloom Stimulator
Improve flower development and increase nutrient uptake with the BioBizz Top-Max organic bloom stimulator. This unique blend of vegetable extracts stimulates the production of essential oils and sugars, resulting in larger, more aromatic blooms.
Root-Juice Root Enhancer
Support optimal root development and enhance the nutrient-absorbing capacity of your plants with BioBizz Root-Juice root enhancer. This organic stimulator is enriched with humic and fulvic acids, promoting strong, healthy root growth.
Shop BioBizz Products with Grow Your Own
As a trusted retailer of BioBizz products, Grow Your Own strives to provide gardeners with the best organic gardening solutions. Our online store offers a wide selection of BioBizz fertilizers, soil mixtures, and additives to help you achieve exceptional results in your garden.
Explore our comprehensive range of BioBizz products today and experience the benefits of organic gardening. Whether you're an experienced gardener or just starting out, BioBizz has everything you need to cultivate healthy, vibrant plants.
At Grow Your Own, we are dedicated to empowering gardeners with the knowledge and tools to create thriving, sustainable gardens. Shop now and discover the quality and effectiveness of BioBizz products.