Green Rooster Mono Tub - Mushroom Growing Kit
Apr 2, 2023
Products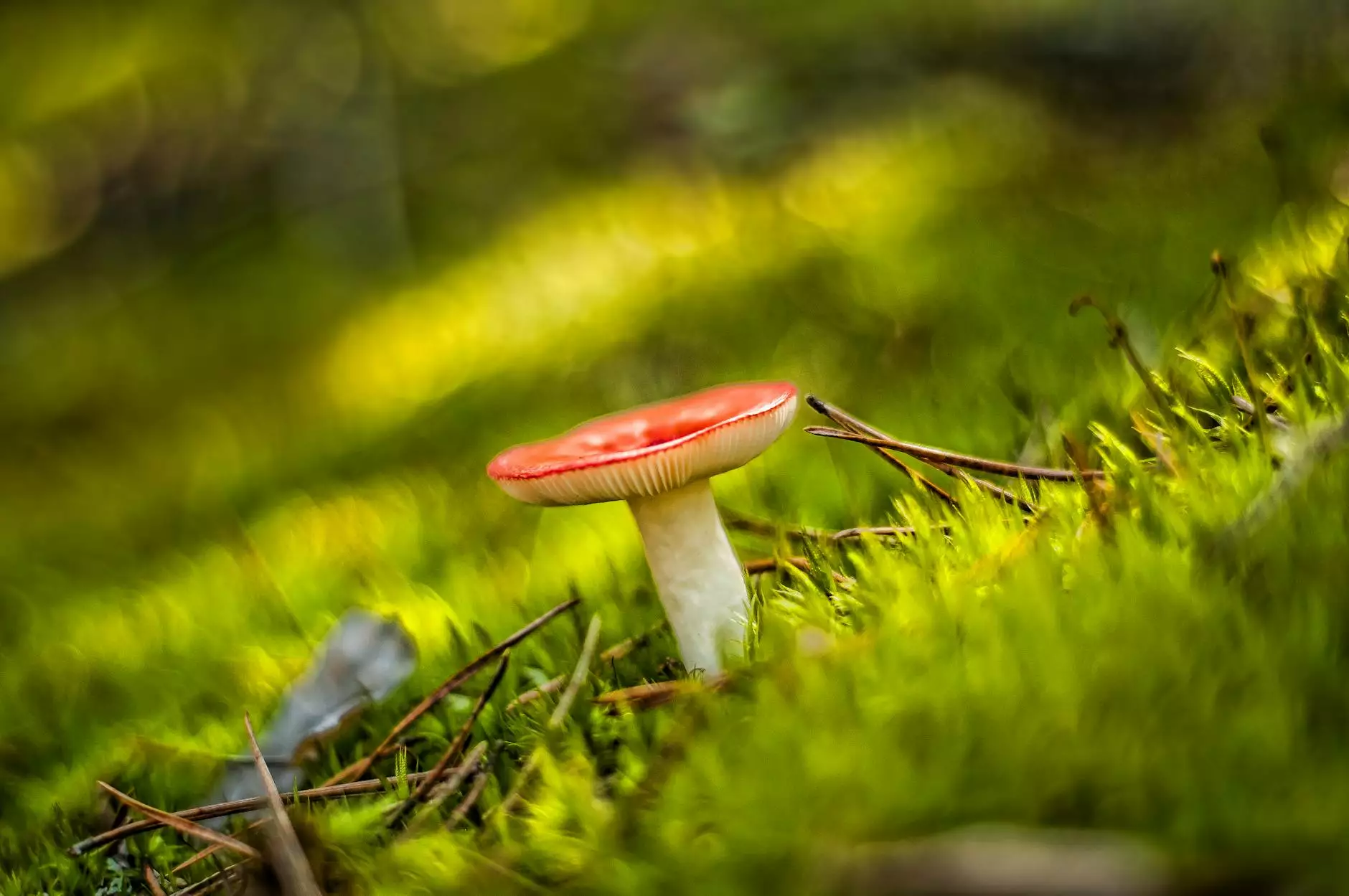 The Perfect Solution for Mushroom Enthusiasts
Are you fascinated by the intricate and mysterious world of mushrooms? Do you dream of enjoying a bountiful harvest of fresh and flavorful mushrooms from the comfort of your own home? Look no further! Grow Your Own presents the Green Rooster Mono Tub Mushroom Growing Kit – the ultimate solution for both beginners and experienced growers.
Why Choose the Green Rooster Mono Tub Mushroom Growing Kit?
The Green Rooster Mono Tub Mushroom Growing Kit is designed to make mushroom cultivation accessible to everyone. Whether you're a novice or an expert, this kit provides all the tools and resources you need to successfully grow your own mushrooms.
Easy to Use
With our step-by-step instructions, even those with no prior experience can effortlessly embark on their mushroom-growing journey. The kit includes a durable and spacious mono tub, premium substrate, a wide range of mushroom spores, and all the necessary accessories. Simply follow our instructions, and you'll be amazed by the results.
High Quality and Reliable
We understand the importance of using top-quality materials for successful mushroom cultivation. That's why our Green Rooster Mono Tub Mushroom Growing Kit only includes the finest ingredients and supplies. From the substrate to the spores, every component is carefully chosen and tested to ensure optimal growth and yield.
Variety of Mushroom Species
With our kit, you'll have the opportunity to grow a wide range of mushroom species. Whether you prefer the earthy flavors of Portobello mushrooms or the delicate and aromatic Oyster mushrooms, we've got you covered. Choose from our selection of premium spores and enjoy the taste and freshness of homegrown mushrooms.
Benefits of Growing Your Own Mushrooms
Growing your own mushrooms offers numerous benefits that will enhance your culinary experiences as well as benefit your overall well-being. Here are just a few advantages of having your own mushroom garden:
Freshness and Flavor
There's nothing quite like the taste of freshly harvested mushrooms. Commercially available mushrooms may spend days in transit and lose some of their flavor along the way. By growing your own, you can enjoy the unique, robust flavors and delightful textures that only freshly-picked mushrooms can offer.
Nutritional Benefits
Mushrooms are not only delicious but also incredibly nutritious. They are rich in essential vitamins, minerals, and antioxidants. By consuming homegrown mushrooms, you can be sure that you're getting the maximum nutrient content, as they'll be harvested at the peak of their freshness and nutritional value.
Sustainable and Eco-Friendly
With concerns about sustainability and reducing our carbon footprint, growing your own mushrooms at home is an eco-friendly choice. By eliminating the need for transportation and packaging, you're actively contributing to a more sustainable future.
Get Started Today!
Now is the perfect time to embark on your mushroom-growing adventure. Don't miss out on the opportunity to enjoy the incredible flavors, health benefits, and sense of fulfillment that come with growing your own mushrooms. Order the Green Rooster Mono Tub Mushroom Growing Kit from Grow Your Own and let the journey begin!
For any inquiries or assistance, please feel free to contact us. We are here to help you every step of the way.