Plant Cloning 101: How to Clone
May 6, 2018
Blog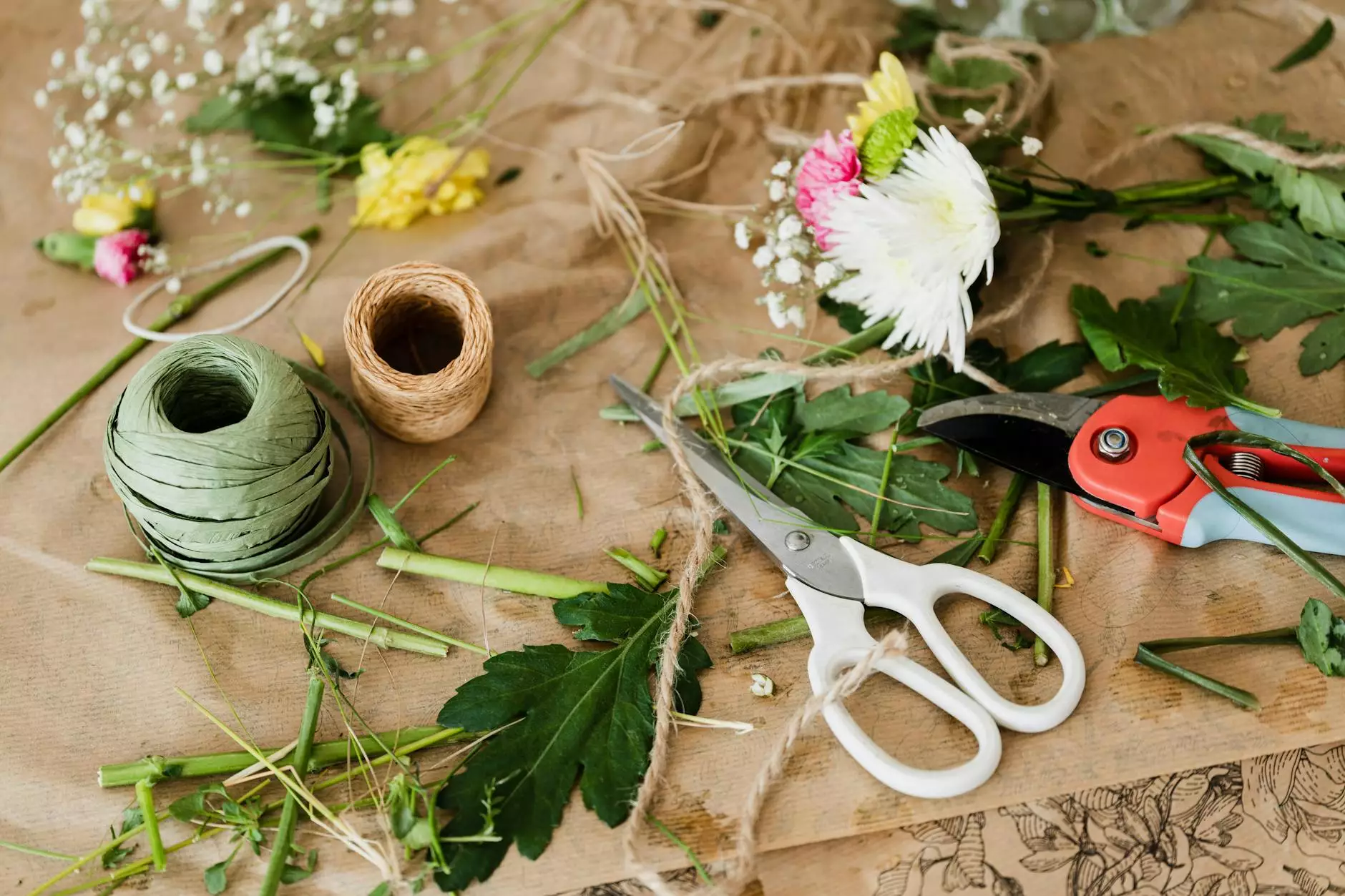 Introduction
Welcome to Grow Your Own, your ultimate resource for all things gardening and plant care. In this guide, we will delve into the fascinating world of plant cloning and teach you how to successfully clone your favorite plants.
The Benefits of Plant Cloning
Plant cloning is an essential technique that allows gardeners to reproduce genetically identical individuals from a single parent plant. There are several reasons why plant cloning can be advantageous:
Preservation of Unique Traits: Cloning ensures that the desired characteristics of a plant, such as specific flavors, colors, or growth habits, are maintained in the cloned offspring.
Disease Resistance: Cloning from disease-resistant plants provides an opportunity to propagate their resistance to other plants.
Time and Cost Savings: Cloning eliminates the need to search for new seeds or purchase additional plants, saving both time and money.
Consistency: Cloning guarantees consistent results, ensuring that the plant maintains its desirable traits across generations.
Understanding the Cloning Process
Successful plant cloning requires a clear understanding of the process and the necessary tools and techniques. Let's dive deeper into the steps involved:
Step 1: Selecting the Parent Plant
The first step in plant cloning is choosing a healthy parent plant from which you'll be taking cuttings. Look for a plant that exhibits the desired traits you wish to replicate. Make sure the parent plant is disease-free and in its optimal condition.
Step 2: Gathering the Cloning Equipment
Before you start taking cuttings, gather the necessary equipment. This usually includes sharp shears, a rooting hormone, a rooting medium (such as perlite or vermiculite), and suitable containers or trays.
Step 3: Taking the Cuttings
Carefully select healthy branches or stems on the parent plant for cloning. Use clean and sharp shears to make a clean cut just below a node, ensuring a diagonal cut for increased surface area. Remove any lower leaves on the cutting, leaving only a few upper leaves intact.
Step 4: Applying Rooting Hormone
Dip the cut end of each cutting into a rooting hormone to stimulate root development. Be sure to follow the instructions on the rooting hormone package carefully to achieve the best results.
Step 5: Planting the Cuttings
Prepare the rooting medium by dampening it slightly. Create small holes in the medium using a pencil or similar tool and gently insert the cuttings. Cover the tray or container with a humidity dome or plastic wrap to create a favorable environment for root development.
Step 6: Providing Optimal Conditions
Place the newly planted cuttings in a warm, well-lit area with indirect light. Maintain a consistent level of humidity by misting the cuttings regularly or using a humidifier. Ensure the rooting medium remains slightly moist but not overly wet.
Step 7: Monitoring and Care
Monitor the cuttings regularly for signs of root development. It may take several weeks for roots to form. Once the cuttings have established roots, gradually acclimate them to normal growing conditions by removing the humidity dome or plastic wrap.
Conclusion
Congratulations! You have now learned the basics of plant cloning and how to clone your favorite plants. Remember, practice makes perfect, and with each successful cloning attempt, you'll become more proficient at this rewarding technique. Get ready to expand your gardening journey and enjoy the satisfaction of growing genetically identical plants with the help of plant cloning.
Explore Grow Your Own for more gardening resources, tips, and tricks. Happy cloning!