LST vs HST: What is Low and High Stress Training?
Nov 16, 2022
Blog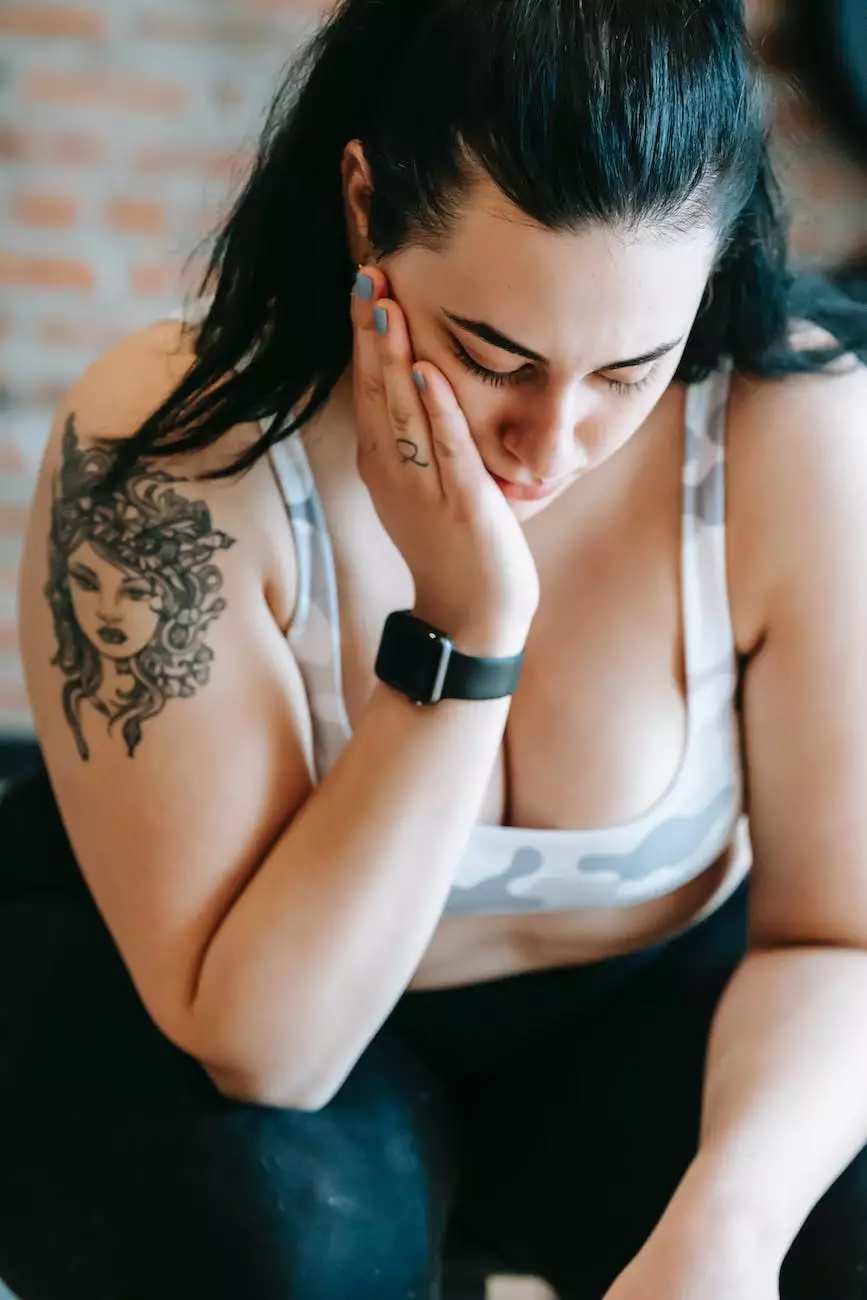 Introduction
Welcome to Grow Your Own, your ultimate resource for all things related to cannabis cultivation. In this article, we will delve into the world of plant training, exploring the differences between Low Stress Training (LST) and High Stress Training (HST) techniques. Whether you're a novice grower or a seasoned pro, understanding these methods will greatly enhance your ability to maximize your cannabis plant's yield and overall health.
What is Low Stress Training (LST)?
Low Stress Training, commonly referred to as LST, is a technique used to manipulate the growth pattern of cannabis plants without causing excessive damage. The goal of LST is to create an even canopy, ensuring that light penetrates deep into all parts of the plant, resulting in increased bud development and overall yield.
The Benefits of LST
LST offers several advantages for cannabis growers:
Maximized Light Exposure: By gently bending and securing branches, LST allows for improved light distribution, ensuring that all flowering sites receive optimal light intensity.
Increased Flowering Sites: LST encourages the development of additional flowering sites, leading to a higher yield per plant.
Improved Air Circulation: By opening up the canopy, LST promotes better airflow, reducing the risk of mold and other plant diseases.
Reduced Height: LST enables growers to control plant height, making it ideal for indoor cultivation where space is limited.
Methods of LST
There are several common methods for performing LST:
Low-Tie Method: This technique involves tying down the main stem of the plant using soft ties or plant training wire. By gradually applying tension, the grower can train the plant to grow horizontally.
Screen of Green (ScrOG): In ScrOG, a screen or netting is placed above the plants. As they grow, the branches are carefully woven through the screen, creating an even canopy.
Super Cropping: Super cropping entails gently bending and manipulating the branches to create stress points, resulting in bushier growth and increased bud production.
What is High Stress Training (HST)?
High Stress Training, also known as HST, is a more aggressive technique aimed at inducing significant stress on the plants to stimulate growth. Unlike LST, which involves gentle manipulation, HST methods involve physically damaging the plant to trigger a response that leads to increased bud production.
The Benefits of HST
HST techniques can provide the following benefits:
Rapid Growth: HST methods force the plants to redirect their energy towards healing, resulting in accelerated growth and increased bud production.
Greater Bud Density: By creating stress points, HST techniques encourage the development of denser and larger buds.
Uniform Canopy: HST can help create a more even canopy, ensuring that all buds receive adequate light.
Common HST Techniques
Popular methods of HST include:
Topping: Topping involves cutting off the top of the main stem to encourage the growth of multiple new shoots, resulting in more colas and higher yields.
FIMming (Fuck, I Missed!): Similar to topping, FIMming involves pinching or cutting a portion of the top growth. This technique can result in the growth of multiple colas.
Defoliation: Defoliation involves removing a significant portion of the plant's leaves to allow more light to reach the lower bud sites, leading to increased flowering.
The Decision: LST or HST?
Deciding which training technique (LST or HST) to use ultimately depends on various factors, including your experience as a grower, available space, and the specific characteristics of your cannabis strain.
Tips for Successful Training
Regardless of the method you choose, here are some essential tips to ensure successful training:
Be Gentle: Whether using LST or HST, remember to handle your plants with care to minimize damage and stress.
Start Early: Begin training during the vegetative stage when the plants are young, flexible, and more resilient to stress.
Monitor Environmental Factors: Maintain a consistent temperature and humidity level to promote healthy growth and prevent mold or disease.
Observe Plant Reactions: Regularly check your plants for signs of stress or damage and adjust your training techniques accordingly.
Patience is Key: Training takes time and practice, so be patient and observe how your plants respond to different techniques.
Conclusion
In conclusion, mastering the art of training your cannabis plants can significantly enhance your yield and overall crop quality. Whether you opt for the gentle approach of LST or the bolder methods of HST, understanding the benefits, techniques, and tips discussed in this article will help you achieve successful plant training. Remember, every grower's journey is unique, so experiment, learn from your experiences, and enjoy the rewarding process of growing your own cannabis.