PHOTOBIO T LED 330W 100-277V S4 (10' 277V L7-15P ...
Mar 2, 2021
Products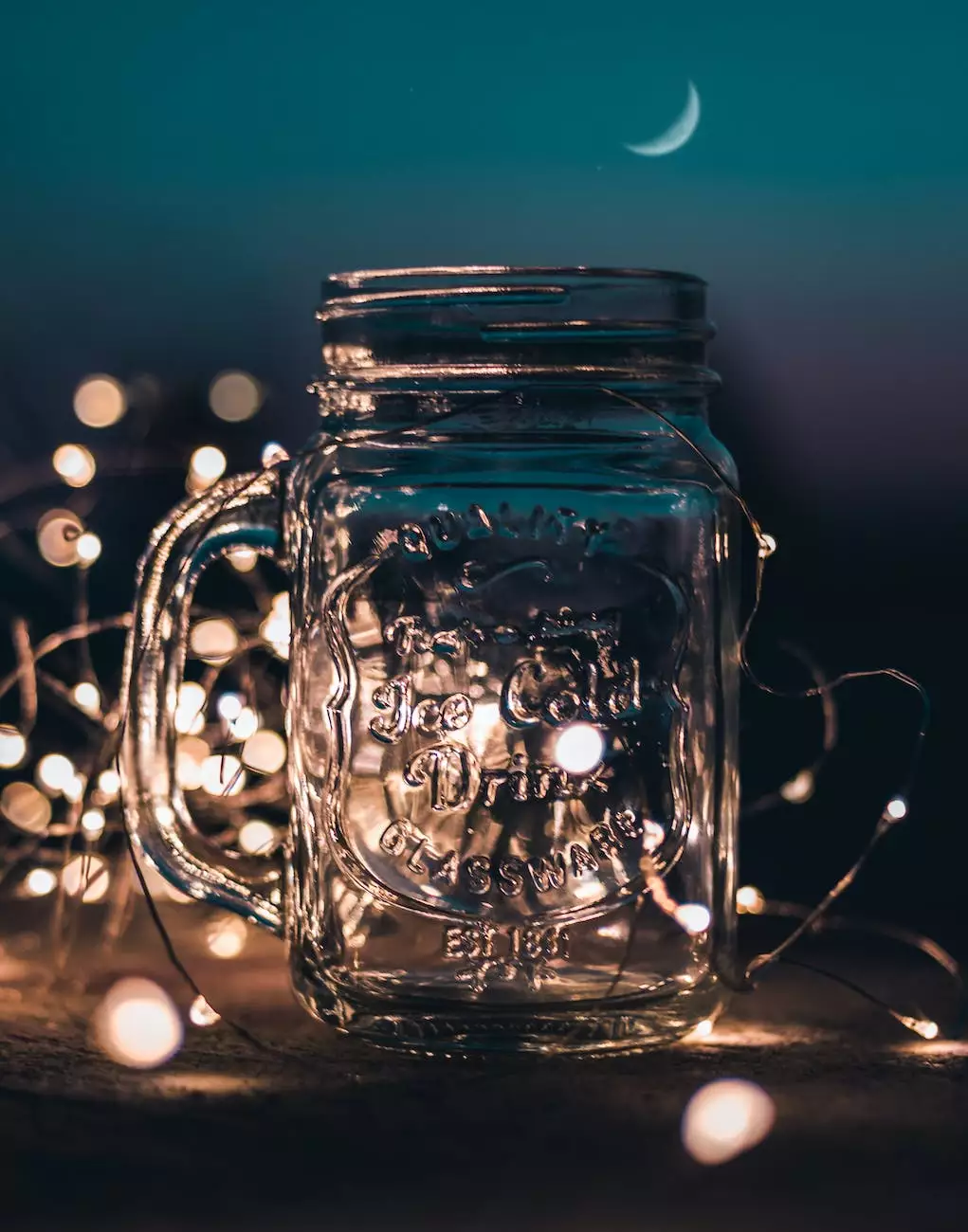 Introducing the PHOTOBIO T LED 330W 100-277V S4 (10' 277V L7-15P Cord)
Welcome to Grow Your Own's eCommerce & Shopping page where we proudly present the PHOTOBIO T LED 330W 100-277V S4 (10' 277V L7-15P cord) - the ultimate LED grow light for indoor gardening enthusiasts. With its advanced technology and exceptional features, this LED grow light is designed to optimize plant growth, maximize yields, and exceed your expectations.
Unparalleled Performance
When it comes to indoor gardening, choosing the right lighting is crucial for the success of your plants. The PHOTOBIO T LED 330W provides unparalleled performance, delivering a powerful light output of 330 watts while consuming minimal energy. This high-efficiency LED grow light utilizes cutting-edge technology to provide the perfect spectrum for all stages of plant growth, from seedling to harvest.
Equipped with top-quality LED chips, the PHOTOBIO T LED 330W encompasses a wide spectrum including red, blue, and white light, which promotes optimal photosynthesis, chlorophyll production, and overall plant development. The adjustable intensity and full dimming capabilities allow you to tailor the lighting to the specific needs of your plants, creating the perfect environment for healthy growth.
Enhanced Features for Maximum Convenience
At Grow Your Own, we understand the importance of convenience and ease of use in your indoor gardening endeavors. That's why the PHOTOBIO T LED 330W is equipped with several enhanced features to make your gardening experience effortless:
Built-in Timer: The built-in timer allows you to easily set and control the lighting duration for each growth stage of your plants.
Remote Control: With the included remote control, you can conveniently adjust the lighting settings without having to physically reach the grow light.
Passive Cooling System: The advanced passive cooling system ensures optimal heat dissipation, keeping the grow light cool and extending its lifespan.
Wide Voltage Range: The PHOTOBIO T LED 330W supports a wide voltage range of 100-277V, making it compatible with various electrical systems.
Durable Construction: Crafted from high-quality materials, this LED grow light is built to last, with a robust design that can withstand the rigors of indoor gardening.
Why Choose the PHOTOBIO T LED 330W?
When it comes to selecting an LED grow light for your indoor garden, choosing a reliable and high-performance product is essential. Here are a few reasons why the PHOTOBIO T LED 330W should be your top choice:
Optimal Spectrum: The PHOTOBIO T LED 330W provides a balanced spectrum of light to support healthy plant growth throughout all stages.
Energy Efficiency: With its low energy consumption, this LED grow light helps reduce electricity costs while providing efficient and effective lighting.
Increased Yields: The high-quality light output of the PHOTOBIO T LED 330W promotes robust plant growth, resulting in higher yields and better quality crops.
Eco-Friendly: By using LED technology, this grow light produces minimal heat and has a lower carbon footprint compared to traditional lighting options.
Long Lifespan: The durable construction and efficient thermal management of this LED grow light ensure a long lifespan, saving you money in the long run.
Transform Your Indoor Garden with Grow Your Own
At Grow Your Own, we are dedicated to helping you achieve exceptional results in your indoor gardening endeavors. Our PHOTOBIO T LED 330W is just one example of the superior products we offer to empower gardeners, both beginners and experts alike.
Experience the difference that high-quality LED grow lights can make in your indoor garden and unlock the full potential of your plants. Browse our website and explore the range of innovative products we have carefully selected to meet your gardening needs.
Choose Grow Your Own and embark on a journey towards successful indoor gardening. Your plants deserve the best, and our PHOTOBIO T LED 330W is here to deliver unparalleled performance and exceptional results.