EcoPlus® Eco Air Pumps - Cultivate Colorado
Mar 2, 2019
Products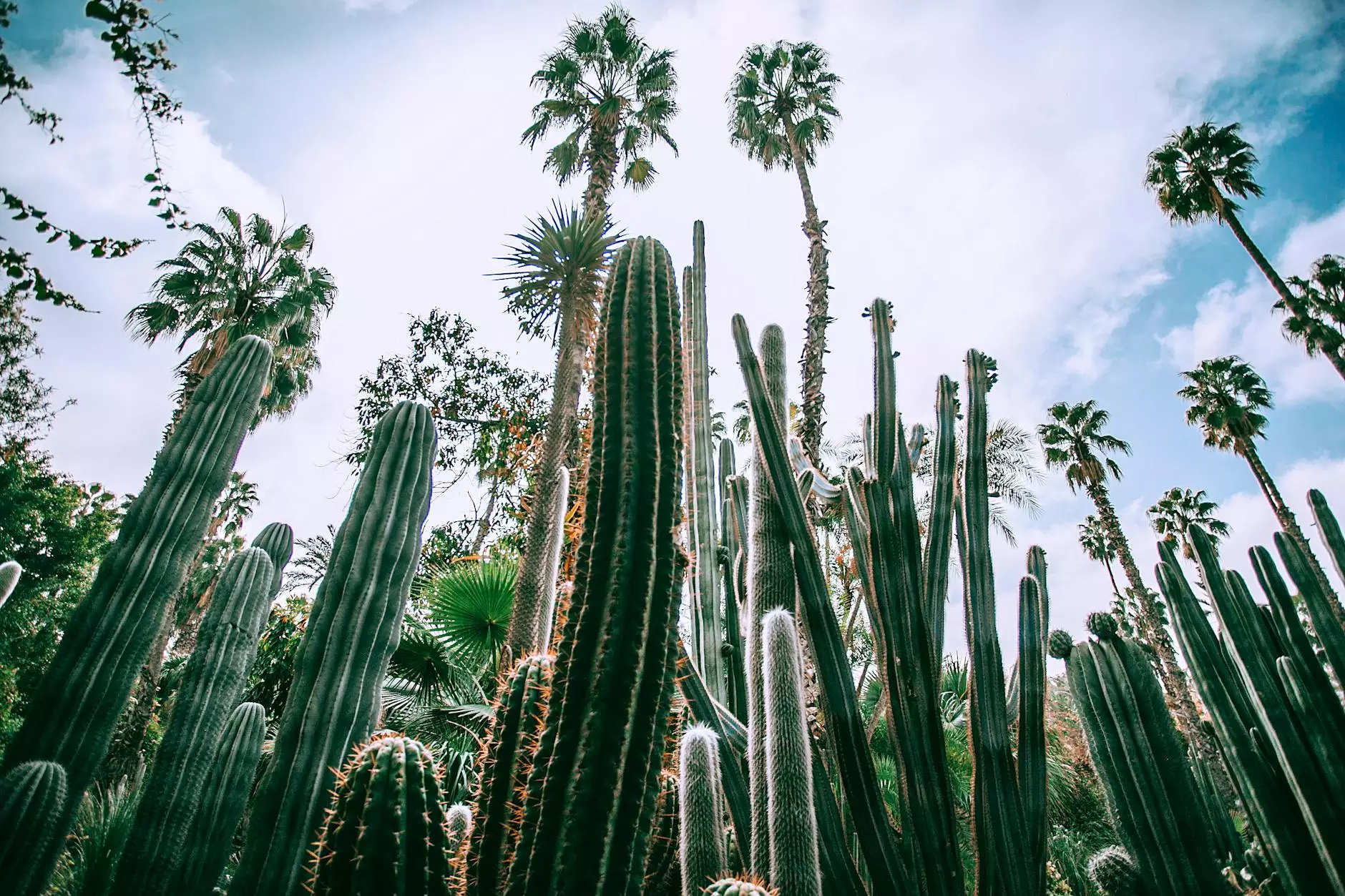 Introduction
Welcome to Cultivate Colorado, your trusted source for high-quality hydroponic and aquaponic equipment. We are proud to offer the renowned EcoPlus® Eco Air Pumps, powerful and efficient tools designed to enhance the aeration of your cultivation systems.
Why Choose EcoPlus® Eco Air Pumps?
When it comes to maintaining a successful hydroponic or aquaponic setup, adequate aeration is crucial. The EcoPlus® Eco Air Pumps have been specifically engineered to provide optimal air flow, ensuring that your plants receive the oxygen they need to thrive.
Here are some key reasons why EcoPlus® Eco Air Pumps are the superior choice:
Reliability
With EcoPlus® Eco Air Pumps, you can trust in their consistent performance. Crafted using durable materials and advanced technology, these air pumps are built to last, allowing you to focus on cultivating your plants without worrying about equipment failure.
Efficiency
EcoPlus® Eco Air Pumps are designed to deliver exceptional performance while minimizing energy consumption. Their efficient operation helps you save on electricity costs while ensuring the proper aeration of your hydroponic or aquaponic system.
Versatility
Whether you have a small-scale indoor garden or a large commercial cultivation facility, EcoPlus® Eco Air Pumps come in various sizes to suit your specific needs. From the compact models for personal use to the heavy-duty options for industrial applications, you can find the perfect pump to support your setup.
Quiet Operation
Noisy air pumps can be a nuisance, especially if you have your cultivation system indoors. EcoPlus® Eco Air Pumps are designed to operate quietly, ensuring a peaceful environment for you and your plants.
Features and Benefits
Let's explore the notable features and benefits of EcoPlus® Eco Air Pumps:
Powerful Airflow
With their advanced motor and impeller design, EcoPlus® Eco Air Pumps generate a powerful airflow, promoting optimal oxygenation in your nutrient solution. This leads to healthier root development and improved nutrient uptake, resulting in stronger and more productive plants.
Adjustable Output
EcoPlus® Eco Air Pumps allow you to adjust the airflow output according to the specific requirements of your cultivation system. This flexibility enables you to optimize the aeration levels, adapting to different plant varieties and growth stages.
Durable Construction
Quality is paramount when it comes to hydroponics and aquaponics equipment. EcoPlus® Eco Air Pumps are constructed with long-lasting materials, ensuring their reliability and longevity. You can trust these pumps to withstand the demands of continuous operation.
Easy to Install
Setting up EcoPlus® Eco Air Pumps is a breeze. Each pump comes with clear instructions, allowing for hassle-free installation. You'll have your aeration system up and running in no time, giving your plants the boost they need.
Cost-Effective Solution
Investing in EcoPlus® Eco Air Pumps proves to be a cost-effective choice for your cultivation endeavors. These pumps offer exceptional value for their affordable price, providing efficient aeration that positively impacts plant growth and productivity.
Enhance Your Cultivation Experience with EcoPlus® Eco Air Pumps
Upgrade your hydroponic or aquaponic system with EcoPlus® Eco Air Pumps and experience a significant improvement in plant vitality and yield. Whether you are a hobbyist or a commercial grower, these air pumps are designed to elevate your cultivation experience.
At Cultivate Colorado, we are dedicated to supporting growers like you in achieving their cultivation goals. Browse our selection of EcoPlus® Eco Air Pumps and place your order today to enjoy the benefits of enhanced aeration in your cultivation system.
Remember, the right equipment is essential for successful cultivation, and EcoPlus® Eco Air Pumps are the choice that guarantees exceptional oxygenation and growth.