Nutrient Basics: A&B vs. 3-Part
Sep 14, 2021
Blog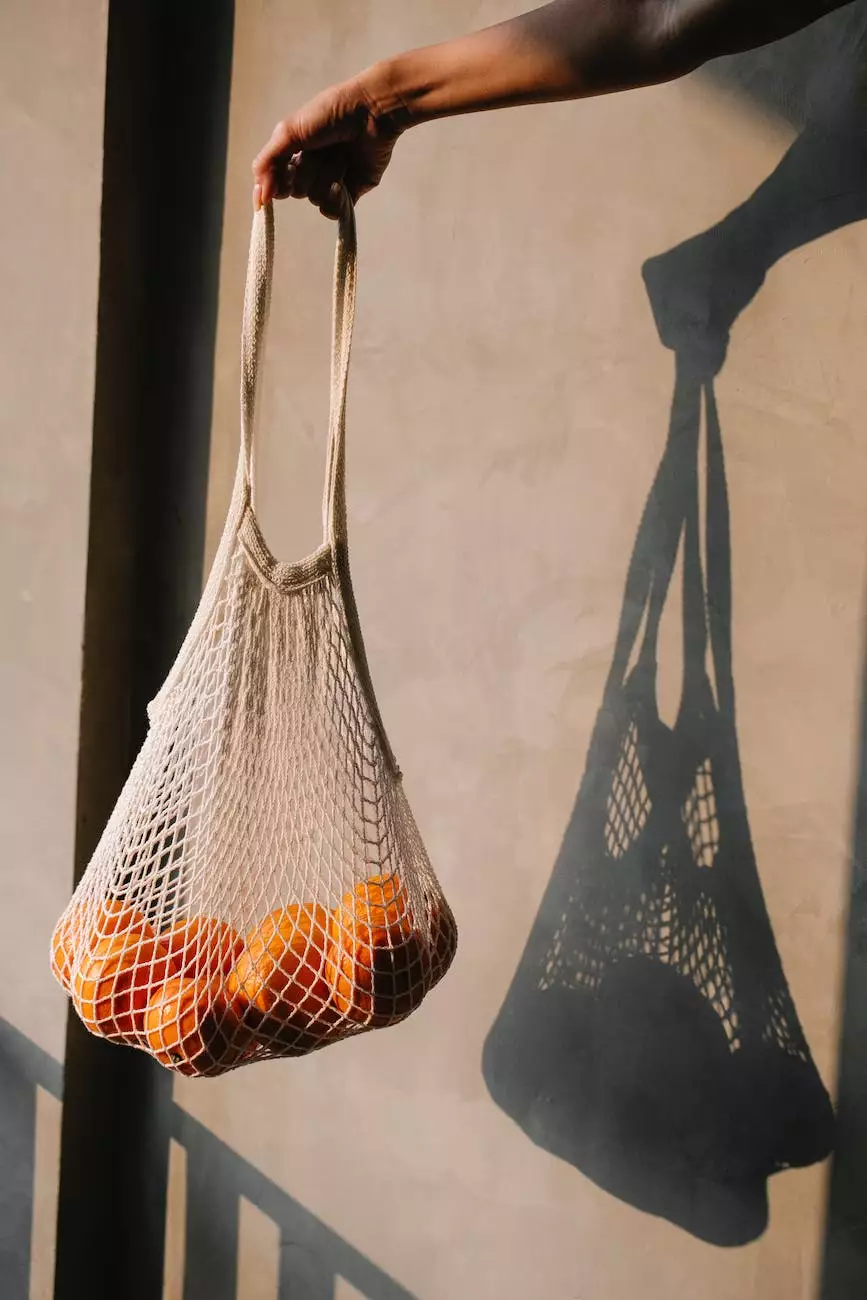 Introduction
Welcome to Cultivate Colorado, your trusted source for gardening and cultivation supplies. In this article, we will explore the topic of nutrient basics and the key differences between A&B and 3-part nutrient systems. Understanding these concepts is crucial for any aspiring gardener or experienced cultivator. Let's dive in!
The Importance of Nutrients
Nutrients play a vital role in plant growth and development. They provide essential elements that promote healthy root development, strong stems, lush foliage, and bountiful blooms or fruits. The right balance of nutrients is essential for achieving optimal growth and maximizing yields.
What Are A&B Nutrient Systems?
A&B nutrient systems, also known as two-part nutrient systems, consist of two separate nutrient solutions: Part A and Part B. Each part contains a specific blend of macronutrients and micronutrients designed to meet the plant's needs throughout different growth stages.
A&B nutrient systems are popular among gardeners and cultivators due to their simplicity and ease of use. By providing the necessary nutrients in two separate bottles, it allows for more precise customization of nutrient ratios based on the plant's requirements.
Understanding 3-Part Nutrient Systems
Unlike A&B nutrient systems, 3-part nutrient systems utilize three separate nutrient solutions – Part A, Part B, and Part C. This approach provides even greater control over nutrient ratios and allows for a more tailored feeding regimen.
3-part nutrient systems are particularly favored by experienced growers who want to fine-tune their nutrient schedule to achieve the best results. By adjusting the ratios of each part, cultivators can address specific plant needs and overcome various growing challenges.
The Pros and Cons
A&B Nutrient Systems – Pros
Simple and user-friendly
Allows for basic customization
Generally cost-effective
Great for beginners and hobbyists
A&B Nutrient Systems – Cons
Limited control over nutrient ratios
May not address specific plant needs effectively
May require additional supplements for optimal results
3-Part Nutrient Systems – Pros
Enhanced control over nutrient ratios
Greater flexibility for advanced growers
Ability to address specific plant needs
Provides opportunities to fine-tune feeding schedules
3-Part Nutrient Systems – Cons
Can be more complex to use
Requires careful monitoring and adjustments
Higher investment compared to A&B systems
Might overwhelm beginners
Why Choose Cultivate Colorado?
At Grow Your Own, we understand the importance of selecting the right nutrient system. We believe in empowering growers with quality products and relevant information to achieve successful plant growth. Here's why you should choose Cultivate Colorado as your go-to resource:
Extensive Product Selection
We offer a wide range of nutrient systems, including both A&B and 3-part options, allowing you to find the perfect fit for your gardening needs. Our collection includes trusted brands and cutting-edge formulations, ensuring top-quality results.
Expert Knowledge and Support
Our team consists of experienced growers and horticulturists who are passionate about helping you succeed. We provide personalized guidance, product recommendations, and troubleshooting assistance to ensure you have a seamless cultivation journey.
Competitive Prices and Fast Shipping
We aim to make your shopping experience convenient and affordable. Cultivate Colorado offers competitive prices, regular discounts, and fast shipping, ensuring you receive your nutrient systems promptly and without breaking the bank.
Community and Education
Join our growing community of garden enthusiasts! We organize workshops, seminars, and online resources that cover various topics, including nutrient basics, advanced cultivation techniques, and sustainable gardening practices. Stay connected and expand your knowledge with us!
Conclusion
Choosing the right nutrient system, whether it be an A&B or a 3-part system, is crucial for achieving optimal plant growth and maximizing yields. Understanding the differences and considering your specific needs and skill level will help you make an informed decision.
Cultivate Colorado, as a trusted provider of gardening supplies, offers an extensive selection of nutrient systems, expert knowledge and support, competitive prices, and a strong community focus. With our help, you can embark on a successful cultivation journey and achieve the results you desire. Start your journey today and grow your own!