Canna CalMag Agent — Cultivate Colorado
Dec 19, 2018
Products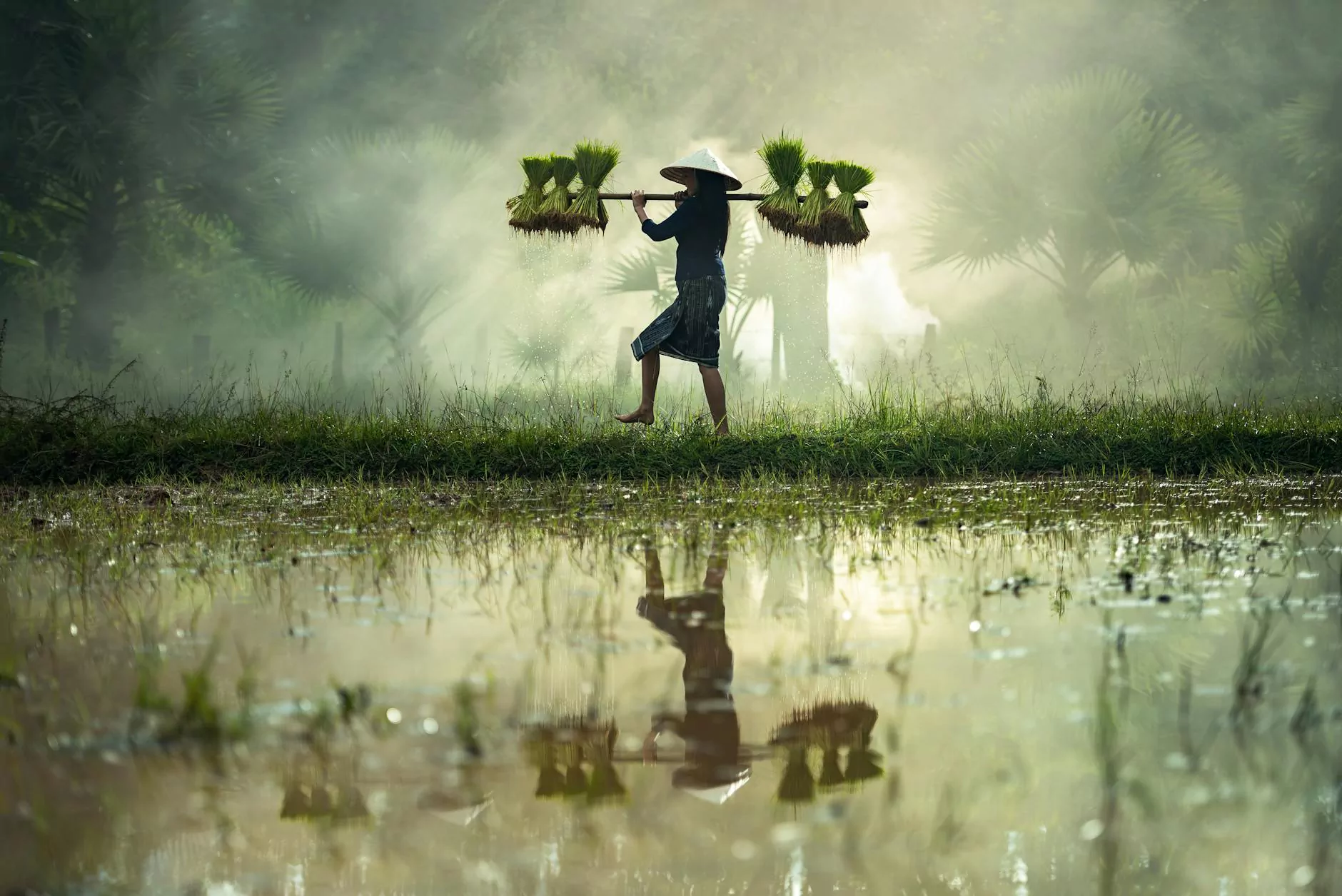 The Perfect Addition to Optimize the Growth of Your Cannabis Plants
If you're a cannabis cultivator in Denver, Colorado, looking to optimize the growth and quality of your plants, look no further than the Canna CalMag Agent provided by Grow Your Own. This premium product has been carefully developed and formulated to meet the specific needs of cannabis plants, ensuring robust growth, increased yield, and overall plant health.
Achieve Optimal Nutrition Balance
Canna CalMag Agent is designed to address common nutrient deficiencies that cannabis plants may face during various stages of growth. By supplying the right combination of calcium and magnesium, this product helps maintain a balanced nutrient profile, aiding in enhanced photosynthesis and nutrient absorption. This leads to healthier, lusher plants and more bountiful harvests.
Enhance Plant Development and Strengthen Immunity
With Canna CalMag Agent, you can expect accelerated plant development and improved vitality. Calcium and magnesium play crucial roles in cell division, enzyme activation, and protein synthesis, ultimately contributing to the overall robustness of your plants. By providing these vital nutrients, our product strengthens the immune system of your cannabis plants, allowing them to better withstand environmental stressors and diseases.
Improve Nutrient Uptake and Prevent Deficiencies
One of the key benefits of using Canna CalMag Agent is its ability to enhance nutrient uptake within your cannabis plants. Calcium and magnesium facilitate the transport of other essential elements, ensuring that your plants receive the necessary nutrients for optimal growth and development. By preventing nutrient deficiencies, this product helps you avoid common problems such as yellowing leaves, stunted growth, and reduced yields.
Why Choose Canna CalMag Agent from Grow Your Own?
At Grow Your Own, we are committed to providing cannabis cultivators with the finest products to ensure successful and satisfying cultivation experiences. Here's why our Canna CalMag Agent stands out:
Superior Quality: Our Canna CalMag Agent is manufactured using premium-grade ingredients, guaranteeing its effectiveness and safety for your plants.
Expertly Formulated: Our product is scientifically formulated to deliver the ideal calcium-to-magnesium ratio required for cannabis cultivation.
Ease of Use: With simple application instructions, the Canna CalMag Agent can be easily incorporated into your existing feeding regimen.
Proven Results: Countless cultivators have experienced impressive growth improvements and exceptional harvests by incorporating Canna CalMag Agent into their cultivation processes.
Trusted Brand: Grow Your Own has established a reputation for excellence in the cannabis cultivation industry, offering reliable products designed to deliver noticeable results.
Buy Canna CalMag Agent Now and See the Difference!
If you're ready to take your cannabis cultivation to the next level, don't miss out on the benefits of Canna CalMag Agent. Buy now from Grow Your Own and experience unparalleled growth and enhanced plant health. Trust our expertise and elevate your cultivation practices with this premium product.