What Are Plant Growth Regulators? PGRs Explained
Nov 4, 2017
Blog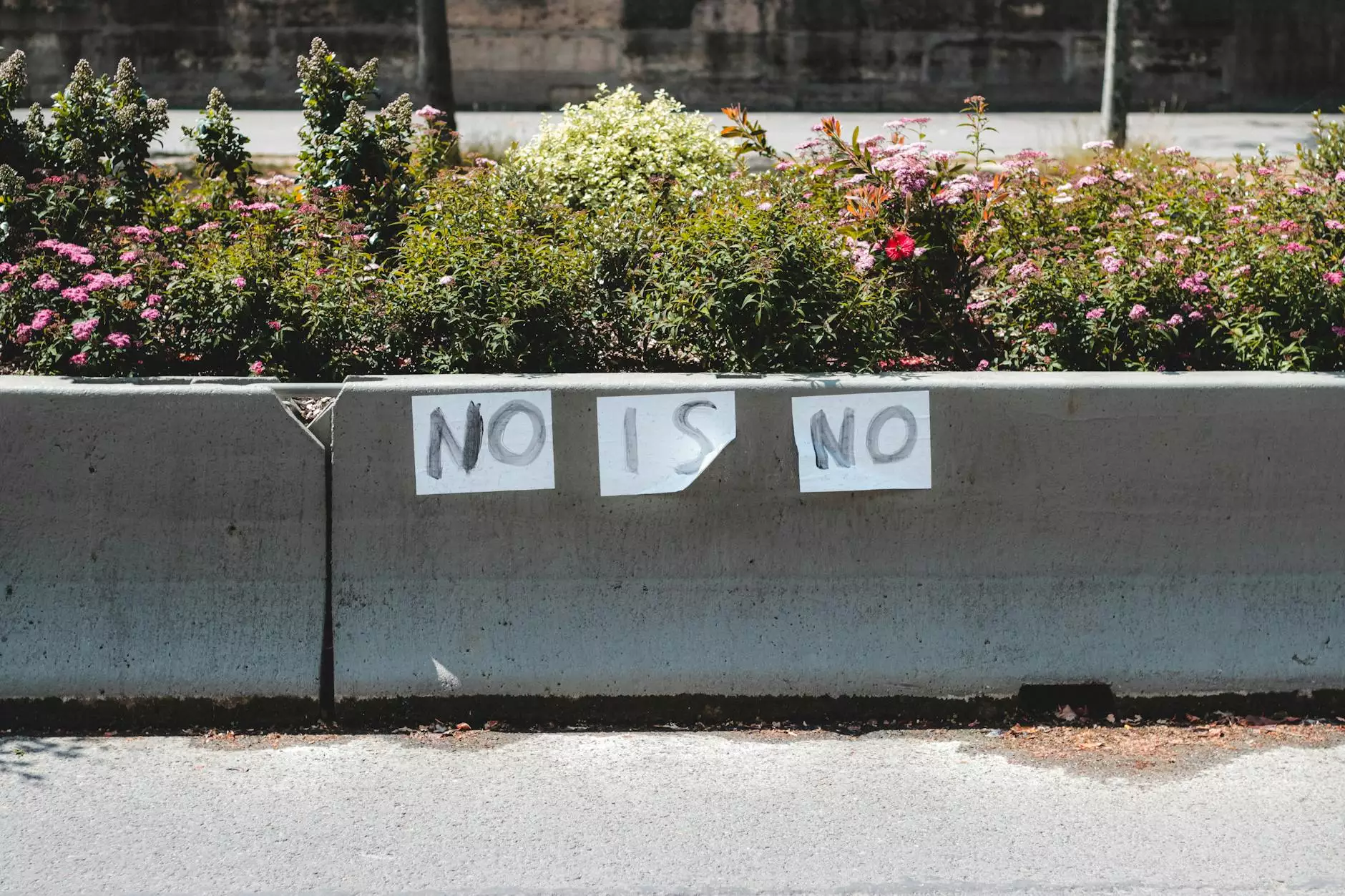 Home
Resources
PGRs Explained
Contact Us
Understanding Plant Growth Regulators
In the world of gardening and horticulture, plant growth regulators (PGRs) have become an essential tool for growers looking to achieve optimal plant growth and increased yields. PGRs are natural or synthetic substances that regulate various aspects of plant growth, including hormone levels, development, and overall plant health.
PGRs work by mimicking or inhibiting natural plant hormones such as auxins, gibberellins, and cytokinins. These hormones play vital roles in plant growth and development, including cell elongation, root formation, flower and fruit development, and more.
The Benefits of Using PGRs
When used correctly, PGRs offer several benefits for growers:
Enhanced Plant Growth: PGRs can stimulate and regulate plant growth, resulting in healthier, stronger plants with improved yield potential.
Better Stress Management: PGRs can help plants cope with various environmental stresses such as drought, heat, and cold, improving their overall resilience.
Increased Flowering: By manipulating hormone levels, PGRs can promote more abundant and longer-lasting blooms, enhancing the aesthetic appeal of your garden.
Fruit Quality and Ripening Control: PGRs can improve fruit quality, size, and uniform ripening, leading to greater market value for growers.
Improved Nutrient Uptake and Efficiency: PGRs can enhance a plant's ability to absorb and utilize essential nutrients, maximizing its growth potential.
Types of Plant Growth Regulators
PGRs can be categorized into three main types:
Auxins: These PGRs promote cell elongation, root development, and lateral bud growth. They are commonly used for cutting propagation and regulating plant height.
Gibberellins: Gibberellins are involved in stem elongation, seed germination, and flowering. They are useful for increasing plant size, inducing flowering, and breaking seed dormancy.
Cytokinins: Cytokinins promote cell division and delay senescence in plants. They are often used to enhance shoot formation, promote lateral bud growth, and delay leaf senescence.
It's essential to choose the right type of PGR for your specific application and plant needs.
Proper Usage and Application
When working with PGRs, it's crucial to follow the recommended usage guidelines to achieve the desired results while minimizing any potentially negative effects. Here are some key points to consider:
Dosage: Always measure the appropriate dosage according to the product instructions and the specific plant you are treating. Over-application can lead to undesirable outcomes.
Timing: Apply PGRs at the right stage of plant growth to achieve the desired effects. Different PGRs have specific optimal application timings.
Application Methods: PGRs can be applied through sprays, soil drenches, or root applications, depending on the intended purpose and the plant's characteristics.
Monitoring: Regularly monitor the treated plants for any signs of irregular growth or adverse reactions. Adjust the application or discontinue if necessary.
Compatibility: Be aware of the interactions between PGRs and other chemicals or fertilizers you might be using. Some combinations may have adverse effects on the plants.
By understanding and implementing proper usage practices, you can harness the benefits of PGRs effectively and efficiently.
Conclusion
In summary, plant growth regulators (PGRs) play a significant role in modern gardening and horticulture. When used correctly, PGRs can enhance plant growth, increase yields, and improve overall plant health. It's crucial to understand the different types of PGRs, their specific functions, and how to properly apply them to achieve optimal results.
At Grow Your Own, we offer a range of high-quality PGRs and expert guidance to help you maximize your gardening potential. Explore our selection and start growing healthier and more productive plants today!
© 2022 Grow Your Own. All Rights Reserved. | eCommerce & Shopping | Privacy Policy | Terms and Conditions