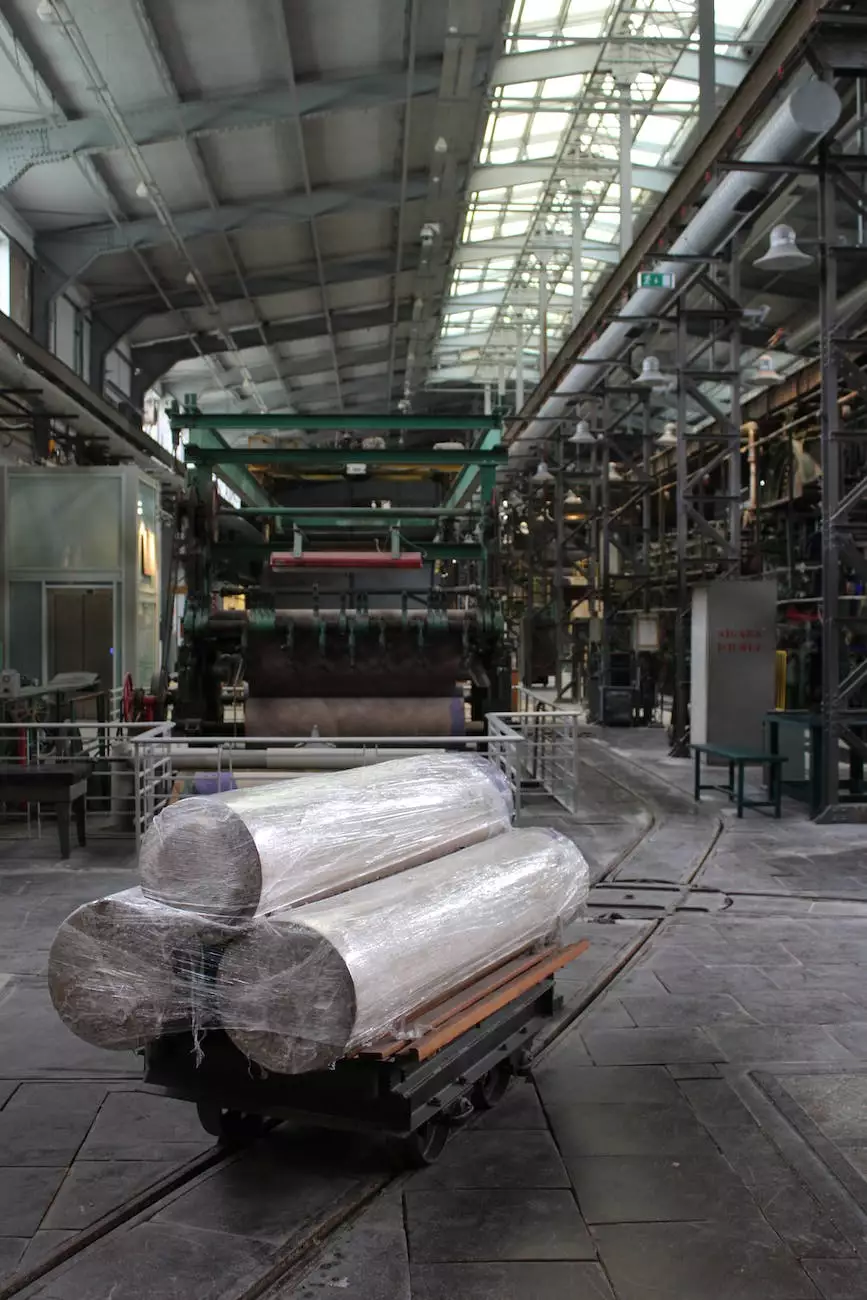 Unleash the Power of Healthy Plant Growth with HEAVY 16 Foliar
Welcome to Grow Your Own, your trusted source for all your gardening needs. We are excited to introduce our latest product, the HEAVY 16 Foliar. As experts in eCommerce & Shopping, our goal is to provide you with high-quality, innovative solutions to help your plants thrive.
The Benefits of HEAVY 16 Foliar
HEAVY 16 Foliar is a revolutionary foliar feed designed to unlock the full potential of your plants. With its advanced formula, this product delivers a range of benefits that can significantly enhance the growth and overall health of your garden.
1. Increased Nutrient Uptake
Our HEAVY 16 Foliar is formulated with a precise blend of nutrients, including essential micronutrients, that are readily absorbed by the leaves. This enables your plants to uptake the nutrients more efficiently, improving their overall nutrient status and promoting vigorous growth.
2. Accelerated Growth and Development
By providing your plants with the right balance of nutrients, HEAVY 16 Foliar helps accelerate their growth and development. This can result in larger, lusher foliage, increased branching, and ultimately, higher yields.
3. Enhanced Disease Resistance
The unique formulation of HEAVY 16 Foliar also boosts your plants' immune system, making them more resistant to pests and diseases. This added protection means fewer setbacks and greater success in your garden.
4. Improved Chlorophyll Production
Chlorophyll is vital for the process of photosynthesis, which facilitates the conversion of light energy into chemical energy. HEAVY 16 Foliar contains specific ingredients that stimulate chlorophyll production, resulting in healthier, greener plants with increased energy production.
5. Optimal Nutrient Balance
With its carefully balanced formula, HEAVY 16 Foliar provides your plants with the ideal nutrient ratio for optimal growth and performance. This ensures that your plants receive all the essential elements they need for healthy development and yields.
Why Choose HEAVY 16 Foliar from Grow Your Own?
At Grow Your Own, we strive to offer our customers the best products on the market. When it comes to HEAVY 16 Foliar, there are several reasons why it stands out as the go-to choice for plant enthusiasts:
1. Premium Quality
Our HEAVY 16 Foliar is made with the highest quality ingredients, sourced from trusted suppliers. We prioritize quality to ensure that you get the best possible results in your garden.
2. Effective and Easy to Use
HEAVY 16 Foliar is designed for ease of use. Simply dilute the specified amount with water and spray it directly onto your plants' leaves. The fine mist ensures even coverage, making it a convenient and effective method of application.
3. Extensive Research and Testing
Before introducing any product to our customers, we conduct extensive research and testing to ensure its efficacy and safety. HEAVY 16 Foliar has undergone rigorous testing, giving you peace of mind that you're investing in a proven solution.
4. Trusted by Professionals
HEAVY 16 Foliar is trusted by professional gardeners, horticulturists, and cultivators. Its effectiveness has been recognized in the industry, and it has gained a reputation for delivering exceptional results.
Order HEAVY 16 Foliar Today
Don't miss out on the opportunity to unlock the potential of your plants with HEAVY 16 Foliar. Place your order today and experience the difference in your garden's growth and overall health. For any queries or assistance, our knowledgeable and friendly team is here to help.
Product: HEAVY 16 Foliar
Category: eCommerce & Shopping
Website: Grow Your Own
URL:http://growyourowndenver.com/products/heavy-16-foliar
With HEAVY 16 Foliar from Grow Your Own, you can unlock the true growth potential of your plants. Say goodbye to lackluster results and hello to a flourishing garden that will make your neighbors envious.
Take Action Now
Don't wait any longer! Take your gardening to the next level with HEAVY 16 Foliar. Click here to order now and experience the difference for yourself.