Welcome to Grow Your Own - Cultivate Colorado
May 22, 2021
Products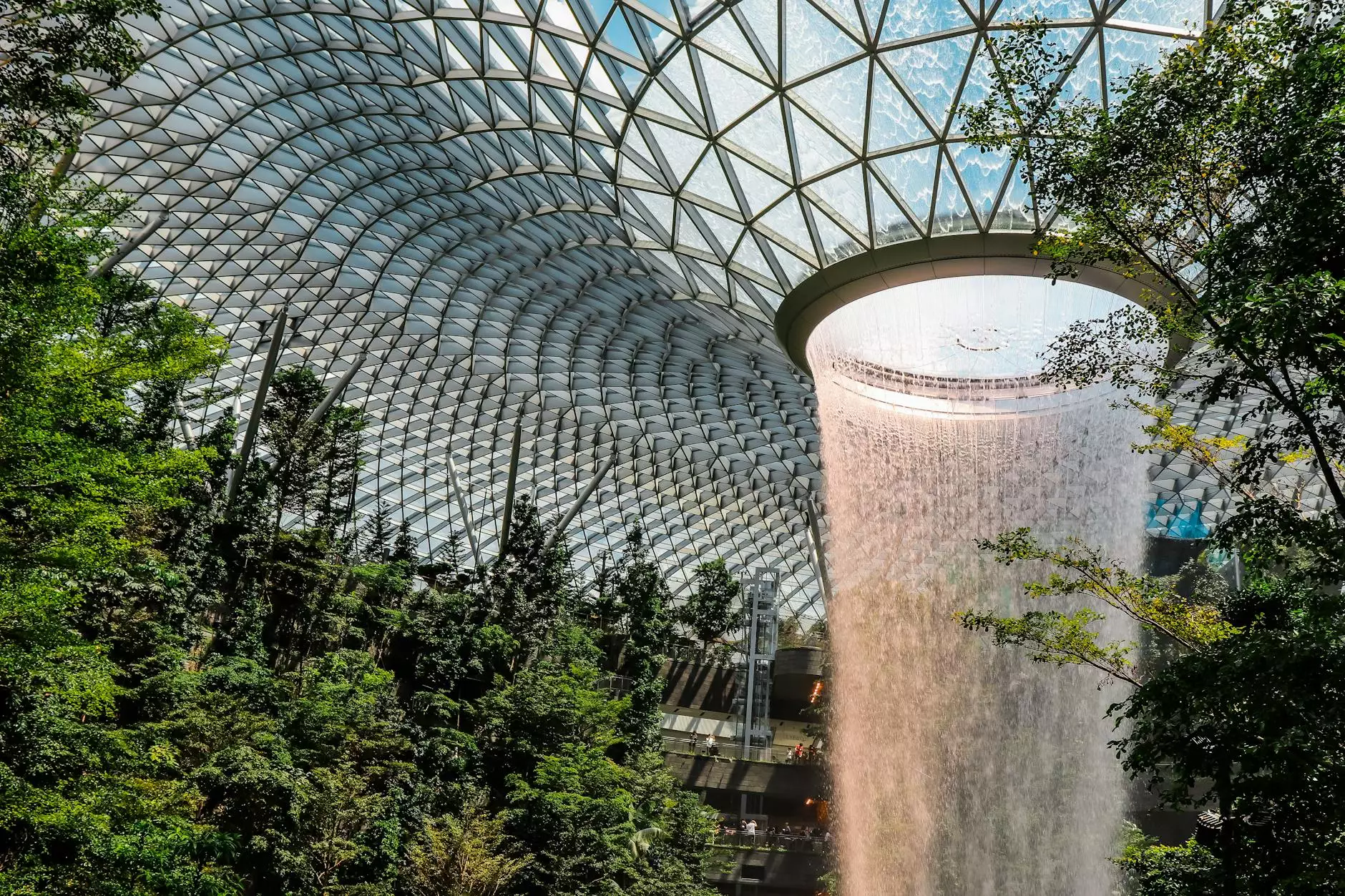 Roots Organics GreenFields: Superior Organic Soil Mix
At Grow Your Own, we take pride in offering gardening enthusiasts the highest quality products for their cultivation needs. Our Roots Organics GreenFields is a top-tier organic soil mix that is sure to exceed your expectations. Whether you are an experienced grower or just starting out, GreenFields provides the perfect foundation for successful plant growth.
Unleash the Power of GreenFields
Developed with a meticulous blend of organic ingredients, Roots Organics GreenFields is specifically formulated to enhance nutrient uptake, promote vigorous root development, and support healthy plant growth. With GreenFields, you can create an optimal growing environment that nurtures your plants from seedlings to harvest.
The Benefits of Roots Organics GreenFields:
Superior Organic Mix: GreenFields is made from the finest organic components, including coco coir, perlite, peat moss, and more. This combination creates a rich and well-aerated soil that allows for maximum root development and water retention.
Nutrient-Rich Blend: Our nutrient-rich soil mix is packed with vital elements, ensuring your plants have all they need to thrive. GreenFields supports the health and vitality of a wide variety of crops, including vegetables, herbs, flowers, and more.
Optimal pH Level: The pH level of GreenFields is carefully balanced to create an environment that encourages nutrient absorption and minimizes the risk of nutrient deficiencies. This ensures your plants can efficiently take up the essential minerals they need.
Premium Quality Assurance: Our soil mix undergoes rigorous testing to ensure it meets the highest standards of quality and consistency. We prioritize your success as a gardener, and GreenFields reflects our commitment to excellence.
Sustainable and Environmentally Friendly: Roots Organics GreenFields is created with sustainability in mind. The organic components are sourced responsibly, and the production processes minimize the impact on the environment.
How to Use Roots Organics GreenFields
Using GreenFields is as simple as it is rewarding. Follow these steps to make the most of this premium organic soil mix:
Prepare Your Containers: Ensure your containers have proper drainage holes and are clean and ready for use.
Fill Containers: Fill your containers with Roots Organics GreenFields, leaving sufficient space for root growth.
Planting: Plant your seeds or young plants in the soil mix, following the recommended instructions for the specific plant species.
Watering: Water your plants appropriately, keeping the soil consistently moist but avoiding over-watering.
Nutrient Supplement: Depending on the plants you are growing, consider incorporating a suitable organic fertilizer or nutrient supplement for optimal results.
Maintenance: Monitor your plants' progress and provide additional care tailored to their specific needs.
Cultivate Colorado with Grow Your Own
Grow Your Own, a trusted name in the gardening community, is proud to bring you Roots Organics GreenFields, the premium organic soil mix that unlocks the full potential of your plants. With our commitment to providing only the best products, exceptional customer service, and expert advice, we strive to support your gardening journey every step of the way.
Shop now and experience the difference with Roots Organics GreenFields from Cultivate Colorado - Grow Your Own!
Please note: Availability of Roots Organics GreenFields is subject to change. Contact us or visit our website to check for current stock levels.