What is VPD? Vapor Pressure Deficit Explained
Sep 11, 2023
Blog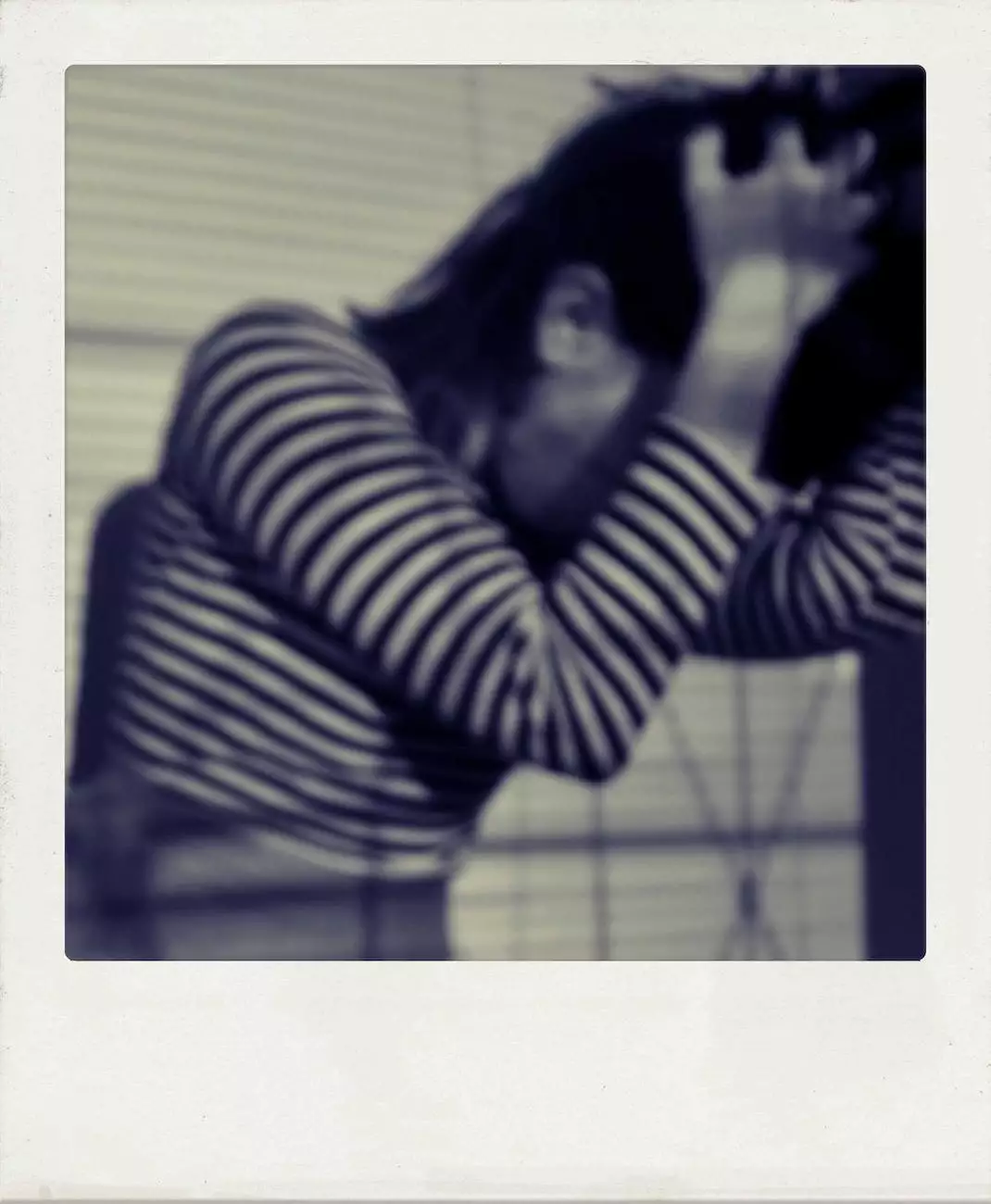 Welcome to Grow Your Own's comprehensive guide on Vapor Pressure Deficit (VPD). In this article, we will explore the concept of VPD and its significance in creating the ideal environment for successful plant cultivation.
Understanding Vapor Pressure Deficit
Vapor Pressure Deficit, commonly referred to as VPD, is a vital metric in indoor gardening. It quantifies the difference between the amount of moisture in the air and the maximum amount of moisture the air can hold at a specific temperature. VPD provides growers with insights into the relative humidity levels required for optimal plant growth.
Factors Affecting VPD
Several factors influence VPD, and understanding them is crucial for maintaining suitable growing conditions. Some key factors affecting VPD include:
Temperature: VPD increases with temperature, as warmer air can hold more moisture. Monitoring and controlling temperature is crucial to maintaining the desired VPD range.
Relative Humidity: The higher the relative humidity, the lower the VPD. Balancing humidity levels is essential to achieve optimum VPD for healthy plant growth.
Leaf Temperature: The temperature of the plant's leaves directly affects VPD. Monitoring leaf temperature is necessary to ensure optimal VPD levels and prevent issues such as transpiration and water loss.
Plant Growth Stage: Different plant growth stages have different VPD requirements. Understanding the specific VPD needs for each stage will help maximize plant health and productivity.
Air Circulation and Ventilation: Proper air circulation and ventilation are essential in maintaining consistent VPD levels throughout the growing area.
Maintaining the Ideal VPD
Managing VPD within the optimal range is crucial for promoting healthy plant growth and achieving high yields. Here are some tips to help you maintain the ideal VPD:
1. Temperature Control
Monitor and regulate the temperature to keep it within the desired range for your crops. Utilize temperature control tools such as heaters, air conditioners, or fans to maintain consistent conditions.
2. Humidity Management
Use humidifiers, dehumidifiers, or ventilation systems to control relative humidity levels. This will help you achieve the target VPD range for your specific plants.
3. Leaf Temperature Monitoring
Regularly measure leaf temperature using infrared thermometers or other appropriate tools. Adjust environmental conditions accordingly to maintain optimal VPD.
4. VPD Chart and Calculators
Refer to VPD charts and calculators to determine the ideal VPD range for your specific crop varieties. These resources provide valuable guidance based on scientific research and practical experience.
5. Air Circulation and Ventilation
Ensure proper air circulation and ventilation within your cultivation space, promoting consistent VPD levels across the canopy. Use fans, ducting, and air extraction systems for efficient air movement.
Conclusion
Understanding Vapor Pressure Deficit (VPD) is crucial for indoor gardeners striving to provide optimal growing conditions for their plants. By comprehending the factors influencing VPD and implementing appropriate controls, you can achieve higher yields, healthier plants, and overall improved cultivation success.
Remember, maintaining the ideal VPD range requires careful monitoring and adjustment of temperature, humidity, leaf temperature, and air circulation. Stay informed about your plant's growth stage and consult reliable VPD resources to optimize your indoor gardening experience.
For more information and expert insights on VPD and other indoor gardening topics, stay tuned to Grow Your Own. Happy gardening!