Welcome to Grow Your Own: Your Home for Premium Gardening Products
Mar 25, 2023
Products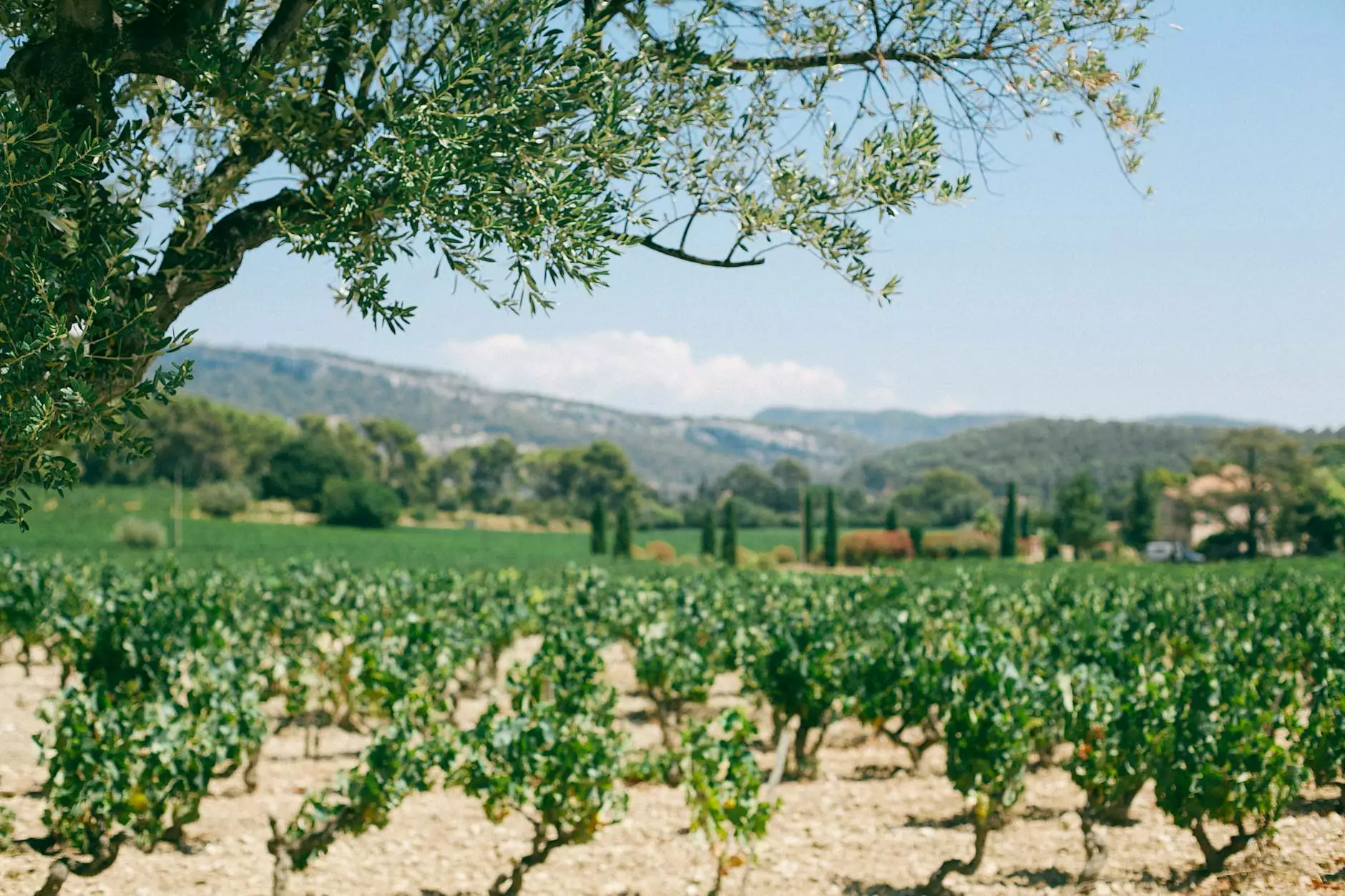 Discover FoxFarm Bush Doctor Kangaroots - Cultivate Colorado
At Grow Your Own, we take pride in offering the finest gardening products to help you create and maintain the garden of your dreams. Our extensive selection includes premium brands like FoxFarm, known for their commitment to quality and innovation.
Why Choose FoxFarm Bush Doctor Kangaroots?
When it comes to nurturing your plants and encouraging healthy root development, look no further than FoxFarm Bush Doctor Kangaroots root drench. This powerful formula is designed to give your plants the essential nutrients and compounds they need to thrive.
Developed by FoxFarm, a trusted name in the gardening industry, Kangaroots is specially formulated to stimulate root growth, enhance nutrient uptake, and promote overall plant vigor. It contains a unique blend of organic ingredients, including humic acid and kelp extract, that provide a natural boost to your plants.
The Benefits of FoxFarm Bush Doctor Kangaroots
Using FoxFarm Bush Doctor Kangaroots can have numerous benefits for your plants and garden. Let's take a closer look at what sets this product apart:
1. Enhanced Root Development
Strong and healthy roots are the foundation for vibrant, thriving plants. Kangaroots delivers essential nutrients straight to the roots, promoting robust root development and enabling better nutrient absorption.
2. Improved Nutrient Uptake
By enhancing the root structure and function, Kangaroots helps optimize nutrient uptake. Your plants will be able to absorb and utilize essential elements more effectively, resulting in healthier growth and improved overall performance.
3. Increased Plant Vigor
With its unique blend of organic compounds, Kangaroots provides a natural boost to your plants, enhancing their vitality and resilience. Enjoy greener leaves, stronger stems, and more abundant blooms.
4. Versatile Application
Kangaroots is suitable for use on a wide variety of plants, including vegetables, herbs, flowers, and more. Whether you're starting seedlings, transplanting, or nurturing established plants, this root drench offers versatile and effective support.
Experience the Difference with Grow Your Own
At Grow Your Own, we understand the importance of using high-quality products to achieve the best gardening results. That's why we proudly offer FoxFarm Bush Doctor Kangaroots - Cultivate Colorado. Here's why you should choose us:
1. Extensive Selection
Our online store features an extensive selection of gardening products, catering to every need and preference. From fertilizers and soil amendments to tools and accessories, we've got you covered.
2. Quality Assurance
We are committed to providing our customers with the best. We source our products from reputable brands and thoroughly vet each item to ensure it meets our stringent quality standards.
3. Expert Guidance
Need advice or have questions about gardening? Our experienced team is here to help. We can offer product recommendations, gardening tips and tricks, and assist you in cultivating a successful garden.
4. Convenient Online Shopping
With our user-friendly online store, shopping for your gardening needs has never been easier. Browse our selection, place your order, and have it delivered right to your doorstep. It's that simple!
Start Your Gardening Journey with FoxFarm Bush Doctor Kangaroots
Ready to take your gardening to the next level? Experience the remarkable benefits of FoxFarm Bush Doctor Kangaroots - Cultivate Colorado today. Shop now at Grow Your Own and unlock the secrets to robust and thriving plants!