Active Aqua Flood Table Black 4'x4'
Jan 17, 2023
Products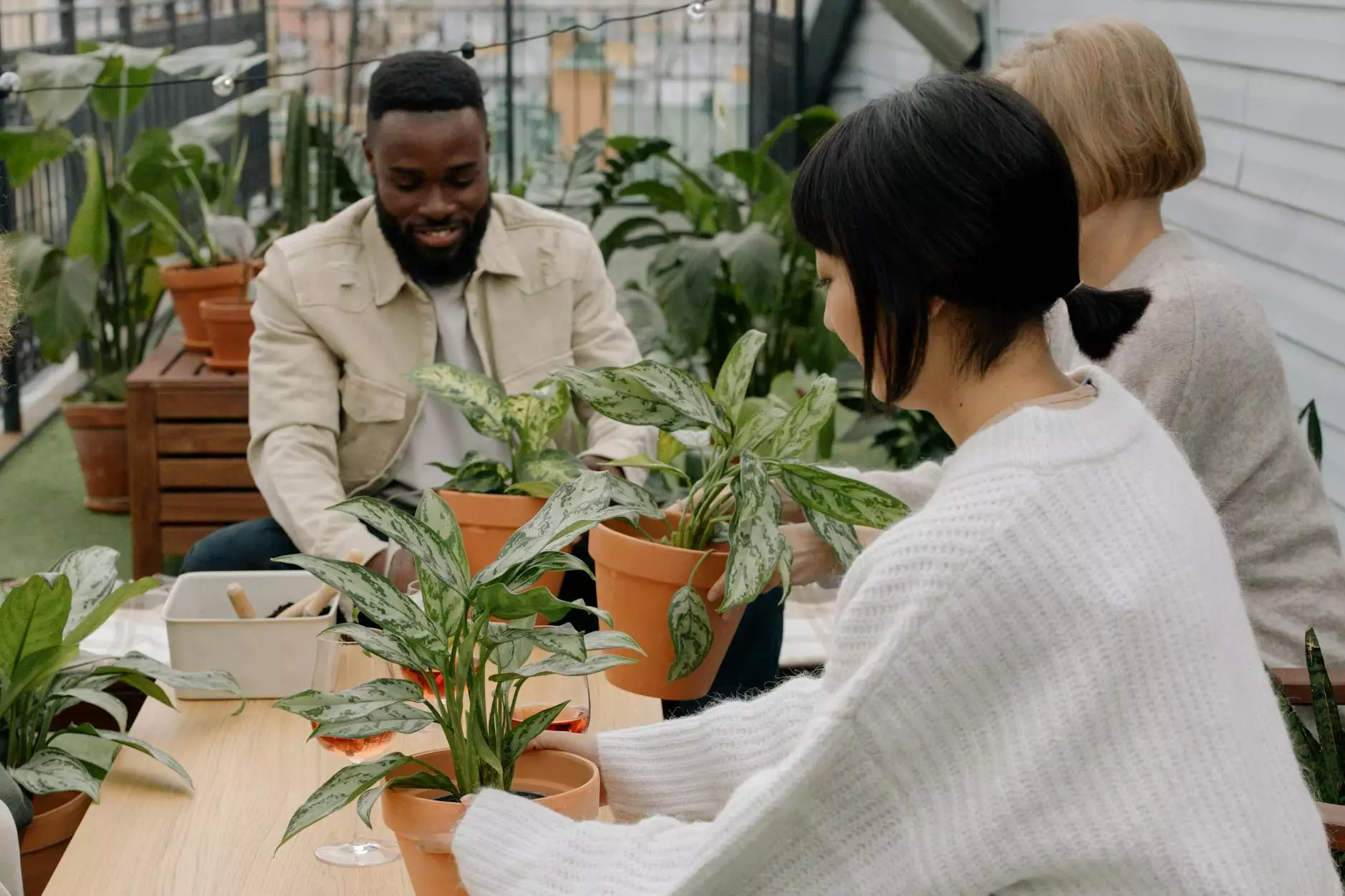 Discover the Perfect Hydroponic Gardening Solution
Welcome to Grow Your Own, your one-stop destination for all your hydroponic gardening needs! We are thrilled to introduce the Active Aqua Flood Table Black 4'x4', a revolutionary product designed to optimize your gardening experience.
Unleash Your Gardening Potential
With the Active Aqua Flood Table Black 4'x4', you can take your hydroponic gardening to the next level. This high-quality flood table provides a spacious and versatile platform for your plants to thrive. Its durable construction ensures long-lasting stability, allowing you to grow plants with confidence.
Superior Design for Ultimate Efficiency
Designed with precision, the Active Aqua Flood Table Black 4'x4' boasts features that make it a standout choice for both beginners and experienced gardeners. The black color provides optimal light absorption, promoting healthy root and plant growth. The dimensions of 4'x4' offer ample space to accommodate a variety of plant sizes.
Benefits of the Active Aqua Flood Table Black 4'x4'
Investing in the Active Aqua Flood Table Black 4'x4' offers numerous benefits for your hydroponic setup:
Optimal Plant Support: The spacious design allows your plants to spread their roots freely, accessing essential nutrients and fostering healthy growth.
Easy Maintenance: The smooth surface of the flood table simplifies cleaning, preventing algae or residue buildup that could harm your plants.
Enhanced Water Distribution: The efficient flood and drain system ensures that water and nutrients are evenly distributed to all your plants, reducing the risk of nutrient deficiencies.
Durable Construction: Crafted from high-quality materials, the Active Aqua Flood Table Black 4'x4' guarantees long-lasting reliability, offering you the flexibility to grow your plants year after year.
Why Choose Grow Your Own?
At Grow Your Own, we are passionate about providing the best hydroponic gardening supplies to our customers. Here's why you should choose us:
Wide Range of Products
Explore our extensive collection of high-quality gardening supplies, ranging from flood tables to grow lights, hydroponic systems, nutrients, and more. We offer everything you need to create a successful gardening setup.
Affordable Prices
We believe everyone should have access to affordable gardening supplies. That's why we strive to offer competitive prices without compromising on quality. With Grow Your Own, you can achieve professional-level results without breaking the bank.
Exceptional Customer Service
Our knowledgeable team is dedicated to providing excellent customer service. We are here to assist you throughout your gardening journey, from selecting the right products to offering guidance and support for optimal results.
Start Your Hydroponic Journey Today
Unlock the full potential of your hydroponic garden with the Active Aqua Flood Table Black 4'x4'. Experience the joy of growing healthy, vibrant plants with this exceptional product. Shop now at Grow Your Own and elevate your gardening game!