Sunlight Supply Products
Jul 1, 2020
Products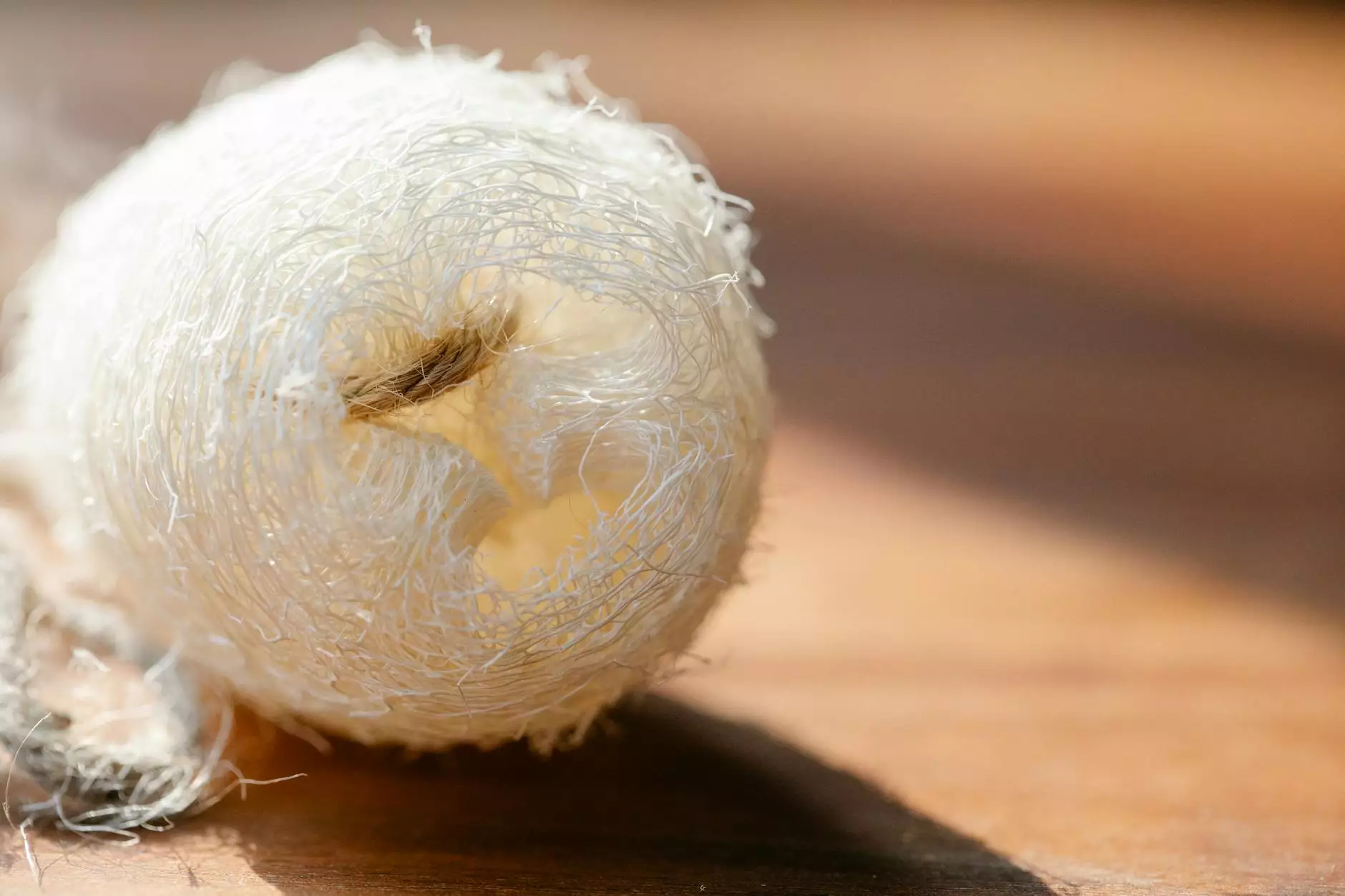 Discover the Best Sunlight Supply Products for Your Indoor Garden
Welcome to Grow Your Own, your one-stop-shop for all your gardening needs. As a trusted provider of top-quality gardening supplies, we proudly offer an extensive range of Sunlight Supply products. Whether you are an experienced gardener or just starting out, we have everything you need to create and maintain a thriving indoor garden.
Why Choose Sunlight Supply Products?
Sunlight Supply is a well-established brand known for their commitment to delivering innovative and reliable gardening solutions. With their dedication to quality and performance, Sunlight Supply products have gained immense popularity among gardening enthusiasts worldwide.
Shop the Widest Selection of Sunlight Supply Products
At Grow Your Own, we understand the importance of having access to a diverse range of gardening equipment and supplies. That's why our inventory includes an extensive selection of Sunlight Supply products to cater to all your gardening needs. From lighting systems to ventilation equipment, we have it all.
1. Sunlight Supply Lighting Systems
Illuminate your indoor garden with Sunlight Supply's state-of-the-art lighting systems. Whether you prefer traditional HID lighting or the energy-efficient LED alternatives, we have the perfect lighting solution for every type of plant and growth stage. Explore our range of grow lights and enhance the photosynthesis process for maximum plant growth and yield.
2. Sunlight Supply Ventilation Equipment
Proper airflow and ventilation are crucial for maintaining a healthy indoor garden. Sunlight Supply offers a wide range of ventilation equipment, including fans, filters, and ducting solutions, to ensure optimum air circulation and control humidity levels. With Sunlight Supply ventilation equipment, you can prevent the growth of mold and pests, ultimately promoting plant health.
3. Sunlight Supply Growing Media and Nutrients
To achieve superior plant growth, it is essential to provide your plants with the right growing media and nutrients. Sunlight Supply offers a variety of high-quality soilless mixes, coco coir, and hydroponic growing mediums that effectively retain moisture and provide essential nutrients. Additionally, their range of plant nutrients and supplements will help you achieve optimal plant health and vigor.
4. Sunlight Supply Environmental Controls
Creating the perfect growing environment is key to successful indoor gardening. Sunlight Supply's environmental control products, such as temperature controllers, CO2 generators, and humidity monitors, allow you to maintain precise environmental conditions for your plants. With these tools at your disposal, you can ensure that your plants thrive in an optimal growing environment.
Experience Unmatched Quality with Sunlight Supply Products
When it comes to gardening, investing in high-quality products is paramount. With Sunlight Supply, you can have peace of mind knowing that you are purchasing top-of-the-line equipment that is built to last. Their products undergo rigorous testing and adhere to the highest industry standards, ensuring superior performance and durability.
Why Choose Grow Your Own for Your Sunlight Supply Products?
Choosing where to purchase your gardening supplies is just as important as the products themselves. At Grow Your Own, we prioritize customer satisfaction and strive to provide an exceptional shopping experience. Here's why you should choose us:
Wide selection: We offer an extensive range of Sunlight Supply products to cater to all your gardening requirements.
Quality assurance: We only stock products from trusted brands like Sunlight Supply, ensuring you receive the best quality items.
Expert advice: Our knowledgeable team is always ready to assist you with expert advice and recommendations for your specific gardening needs.
Convenience: Shop online with ease and have your Sunlight Supply products conveniently delivered to your doorstep.
Competitive prices: We offer competitive prices without compromising on product quality, ensuring you get the best value for your money.
Customer satisfaction: Your satisfaction is our top priority. We strive to exceed your expectations with our products and services.
Get Your Sunlight Supply Products Today and Cultivate the Garden of Your Dreams
Don't settle for subpar gardening supplies. Shop Sunlight Supply products at Grow Your Own and let your indoor garden thrive. Browse our catalog, place your order, and experience the difference that high-quality equipment can make in your gardening journey.