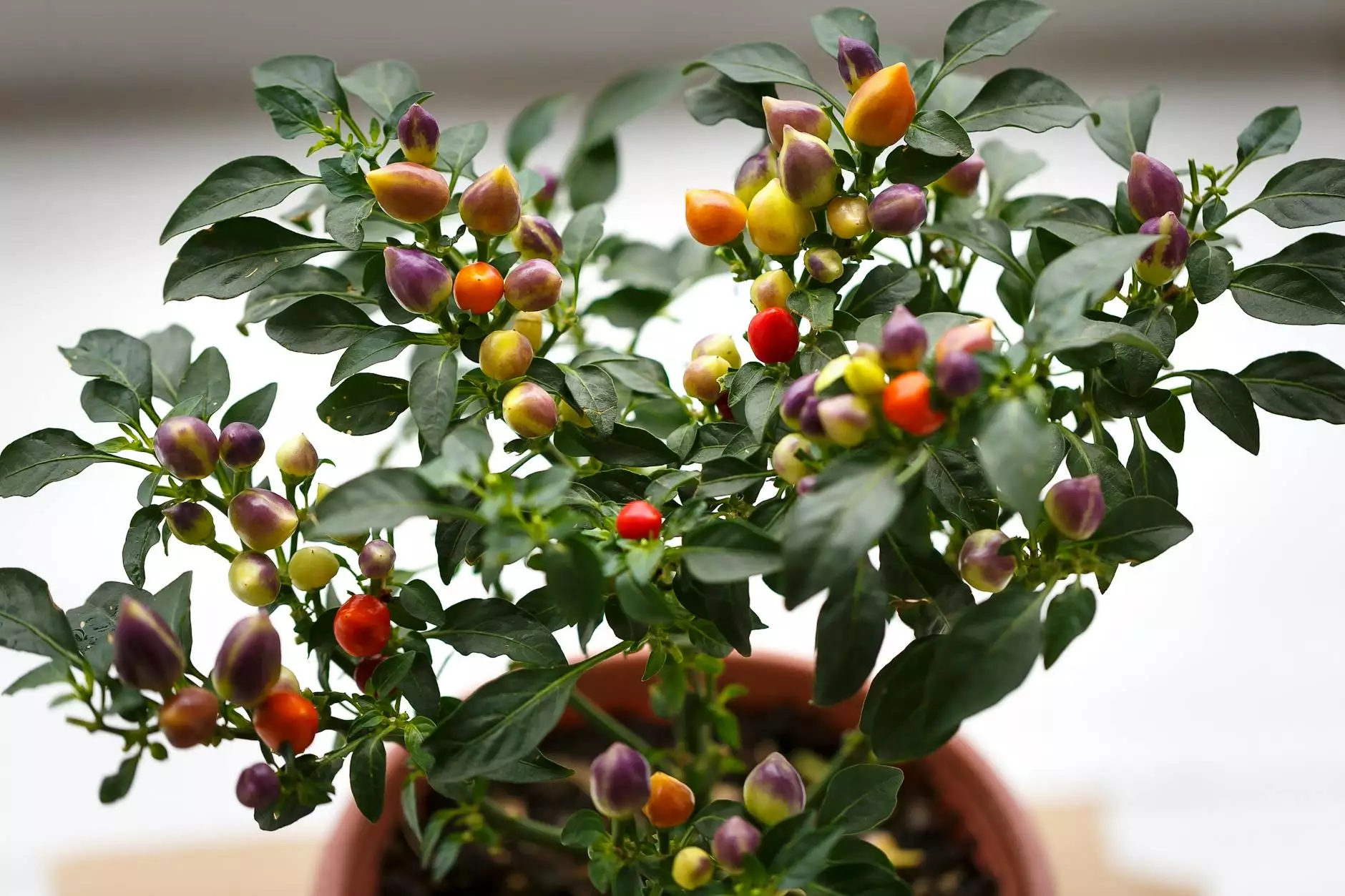 Welcome to Grow Your Own - your one-stop destination for high-quality gardening products. We are proud to present Cyco Silica, 5 L, a premium silica supplement designed to boost plant strength, growth, and overall health.
Why Choose Cyco Silica?
When it comes to nurturing your plants and ensuring they reach their full potential, Cyco Silica is the ultimate choice for gardeners and growers. This advanced formula contains bioactive silica, a key element that offers numerous benefits for your plants.
By incorporating Cyco Silica into your gardening routine, you can expect:
1. Enhanced Plant Strength
Cyco Silica strengthens the cell walls of your plants, making them more resistant to various external stressors such as pests, diseases, and fluctuations in temperature. Your plants will be better equipped to withstand adverse conditions, resulting in healthier and sturdier growth.
2. Improved Nutrient Uptake
The bioactive silica in Cyco Silica facilitates the absorption and transportation of essential nutrients within your plants. This ensures that they receive an optimal supply of vitamins, minerals, and other nutrients required for robust growth and development.
3. Increased Growth and Yield
With regular use of Cyco Silica, you can witness accelerated growth and a significant boost in yields. This silica supplement promotes root development, leading to a stronger and more extensive root system. A healthy root system translates into larger, healthier plants with abundant fruits, flowers, or foliage.
4. Pest and Disease Resistance
The unique properties of Cyco Silica act as a protective barrier against pests and diseases. By fortifying the cell walls, this supplement acts as a physical deterrent, making it harder for insects and pathogens to penetrate the plant tissue. This natural defense mechanism reduces the risk of infestations and infections, allowing your plants to thrive.
How to Use Cyco Silica
It's easy to incorporate Cyco Silica into your gardening routine. Simply follow these steps:
Step 1: Dilute the Solution
Mix the appropriate amount of Cyco Silica with water, following the instructions provided on the product label. Use a clean container to ensure optimal results.
Step 2: Apply to Plants
Thoroughly water your plants with the diluted Cyco Silica solution. Ensure the solution reaches the root zone for maximum absorption. For best results, apply on a regular basis as recommended for your specific plants.
Step 3: Observe and Enjoy
Monitor the growth and health of your plants as they reap the benefits of Cyco Silica. You'll notice stronger, more resilient plants with vibrant foliage and increased yields.
Order Cyco Silica, 5 L Today
Don't miss out on the opportunity to improve your gardening game with Cyco Silica. At Grow Your Own, we offer the highest quality gardening products, and Cyco Silica is no exception. Place your order today and give your plants the care they deserve.
Experience the difference of using Cyco Silica - the go-to silica supplement for professional and hobbyist gardeners alike. Invest in healthier, stronger, and more productive plants by ordering your Cyco Silica, 5 L from Grow Your Own now!
Grow Your Own | eCommerce & Shopping
Address: 123 Green Thumb Lane, Denver, CO 12345
Phone: 123-456-7890 | Email: [email protected]