TrimPro Trimmers - High-Quality Trimming Machines
Feb 1, 2021
Products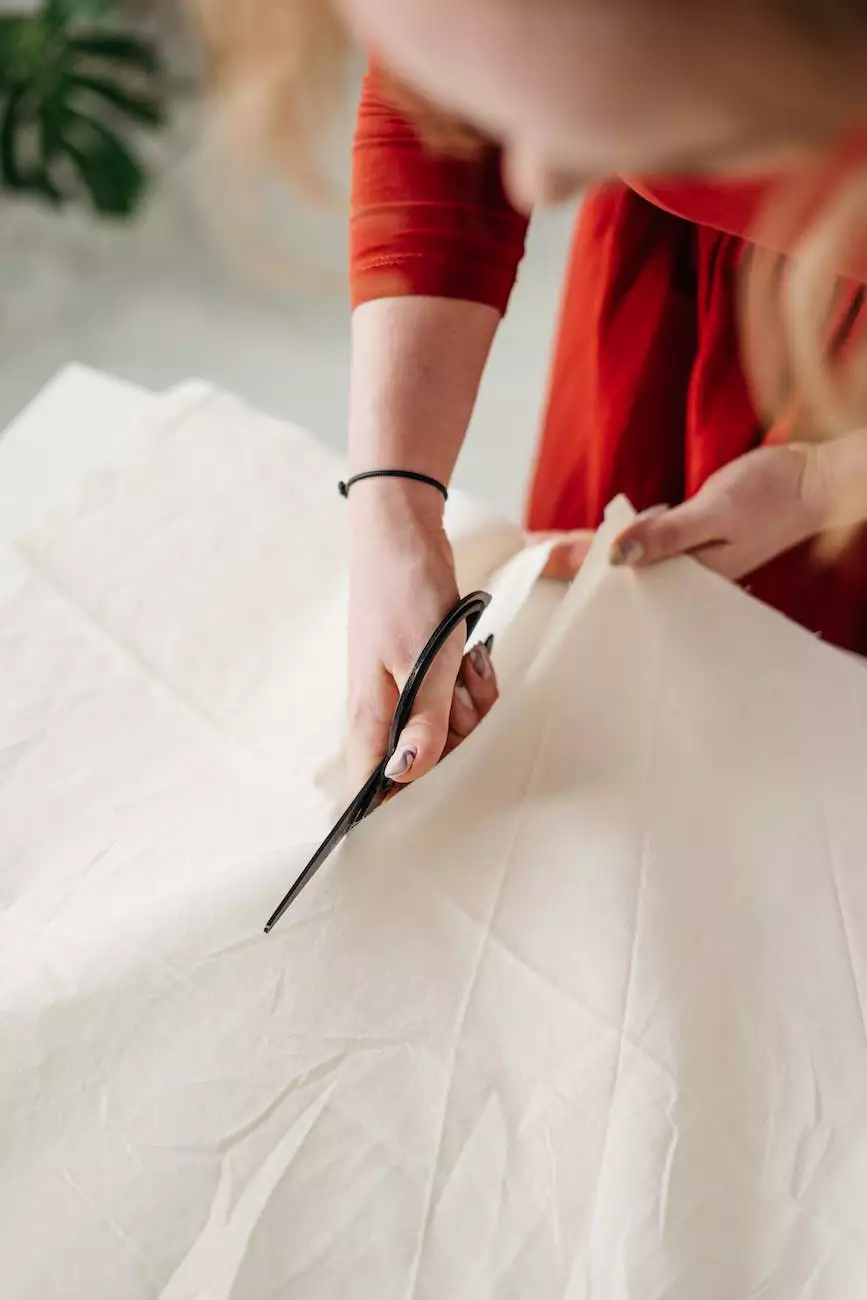 Efficient and Precise Cannabis Trimming Solutions
At Grow Your Own, we are proud to offer a wide selection of TrimPro Trimmers, the leading brand in high-quality trimming machines. Whether you are a professional grower or an enthusiast, our TrimPro Trimmers are designed to provide efficient and precise cannabis trimming solutions.
Why Choose TrimPro Trimmers?
TrimPro Trimmers are known for their exceptional performance and reliability. With advanced features and innovative design, these trimming machines deliver top-notch results, saving you time and effort in your trimming process.
1. Precision Trimming
With TrimPro Trimmers, you can achieve unparalleled precision in your cannabis trimming. The blades and cutting mechanisms are engineered to trim each bud with utmost accuracy, ensuring that only the excess leaves and stems are removed. This helps preserve the potency and aesthetic appeal of your buds.
2. Speed and Efficiency
Our TrimPro Trimmers are designed to streamline your trimming process, significantly reducing the time and effort required. Equipped with powerful motors and adjustable settings, these machines can handle large volumes of cannabis with ease. Say goodbye to tedious hand trimming and experience faster turnaround times.
3. Durability and Longevity
Investing in a TrimPro Trimmer means investing in a high-quality, long-lasting trimming solution. These machines are built to withstand heavy-duty use, ensuring their durability and longevity. Made from robust materials and backed by industry-leading warranties, TrimPro Trimmers are a reliable choice that will serve you for years to come.
The Range of TrimPro Trimmers
At Grow Your Own, we offer a diverse range of TrimPro Trimmers to cater to different needs and budgets. Whether you are a small-scale grower or a commercial operation, we have the perfect trimming machine for you.
1. TrimPro Original
The TrimPro Original is the flagship model that has set the standard in the industry. It features a sturdy frame, efficient cutting system, and adjustable blades to ensure optimal trimming performance. Suitable for both wet and dry trimming, the TrimPro Original is a versatile choice.
2. TrimPro Automatic
If you are looking for maximum convenience, the TrimPro Automatic is the perfect choice. This innovative machine automates the trimming process, ensuring consistent results every time. Simply load the buds, set the desired trimming time, and let the TrimPro Automatic do the rest.
3. TrimPro Unplugged
The TrimPro Unplugged offers portability and versatility for on-the-go trimming. This compact and lightweight trimming machine is perfect for small-scale growers or those who require mobility. Powered by hand rotation, the TrimPro Unplugged gives you full control over the trimming speed and precision.
Experience Professional Trimming Results with TrimPro Trimmers at Grow Your Own
Don't compromise on the quality of your cannabis trimming. Choose TrimPro Trimmers, the industry-leading trimming machines, available at Grow Your Own. With our extensive collection and expert guidance, you can find the perfect TrimPro Trimmer that suits your needs and elevates your trimming game.
Shop Now and Elevate Your Trimming Experience!
Visit our TrimPro Trimmers page today and explore our wide selection. Shop with confidence knowing that you are investing in top-notch trimming quality. Don't settle for less when it comes to your cannabis cultivation. Choose Grow Your Own and TrimPro Trimmers for the ultimate trimming experience!