Twister Trimmers for Sale - Premium Trimming Solutions for Your Harvest
Jun 25, 2018
Products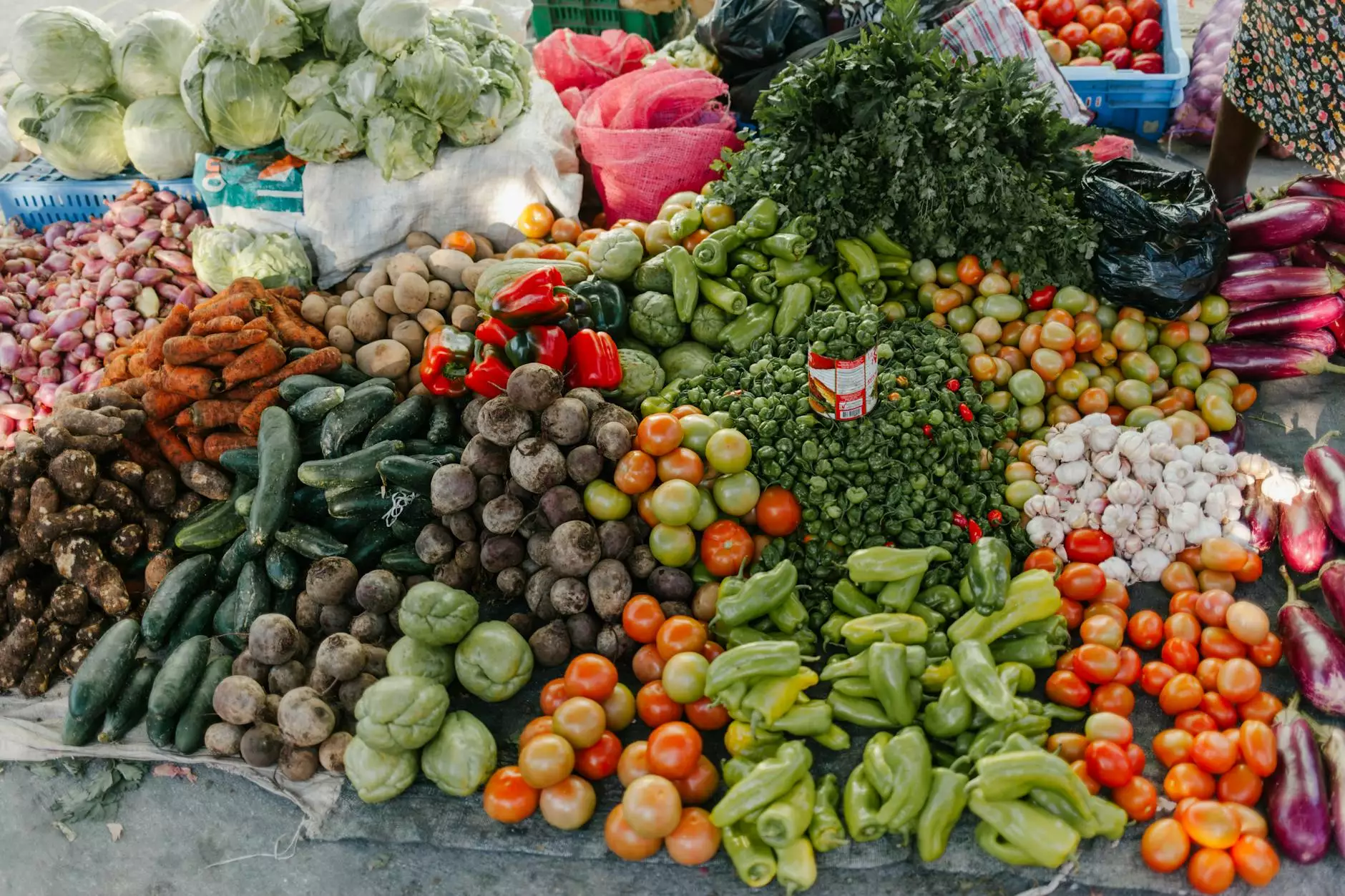 Introduction
Welcome to Grow Your Own, your trusted partner in providing top-notch trimming solutions for all your harvest needs. Our eCommerce store offers a comprehensive range of Twister trimmers and accessories designed to streamline your trimming process and enhance your productivity.
Why Choose Twister Trimmers
When it comes to precision, efficiency, and reliability, Twister trimmers stand out from the competition. With their cutting-edge technology and innovative features, Twister trimmers revolutionize the trimming industry.
1. Unmatched Precision
Twister trimmers utilize advanced engineering to deliver unmatched precision trimming. The precision-cut stainless steel blades ensure consistent cutting, allowing you to achieve the desired trim with utmost accuracy.
2. High-Speed Performance
Designed for commercial growers and professionals, Twister trimmers boast high-speed performance capabilities. With rapid rotation and enhanced trimming capacity, these trimmers significantly reduce trimming time, increasing efficiency and maximizing your productivity.
3. Easy to Use
Twister trimmers are designed with user-friendliness in mind. The intuitive controls and ergonomic design make the trimming process hassle-free, minimizing repetitive strain injuries and ensuring a comfortable trimming experience.
4. Versatility
Whether you're trimming small batches or large harvests, Twister trimmers offer the perfect solution. With different models and sizes available, you can choose the one that suits your specific trimming needs.
Twister Trimmers for Sale
At Grow Your Own, we take pride in offering a wide selection of Twister trimmers, ensuring that you find the perfect match for your trimming requirements. Our inventory includes:
1. Twister T6 Trimmer
The compact and portable Twister T6 Trimmer is ideal for small-scale growers. With its lightweight design, it offers exceptional maneuverability without compromising on trimming quality.
2. Twister T4 Trimmer
The versatile Twister T4 Trimmer caters to both small-scale and commercial growers. Its powerful performance, combined with interchangeable tumbler options, allows for customized trimming based on the specific strain and size of your harvest.
3. Twister T2 Trimmer
Designed for large-scale operations, the Twister T2 Trimmer offers unrivaled performance and efficiency. Its robust construction and high-capacity capabilities make it the go-to choice for professional growers.
Accessories and Support
In addition to our extensive selection of Twister trimmers, we also provide a range of accessories to complement your trimming experience. From replacement blades and tumblers to trimming mats and gloves, you'll find everything you need to ensure smooth and efficient trimming. Moreover, our knowledgeable support team is always ready to assist you with any inquiries or concerns.
Conclusion
When it comes to investing in top-quality trimming equipment, Twister trimmers from Grow Your Own are the ultimate choice. Browse our collection of Twister trimmers and accessories today to revolutionize your trimming process and take your harvest quality to new heights.