Xtreme Gardening Products
Feb 10, 2022
Products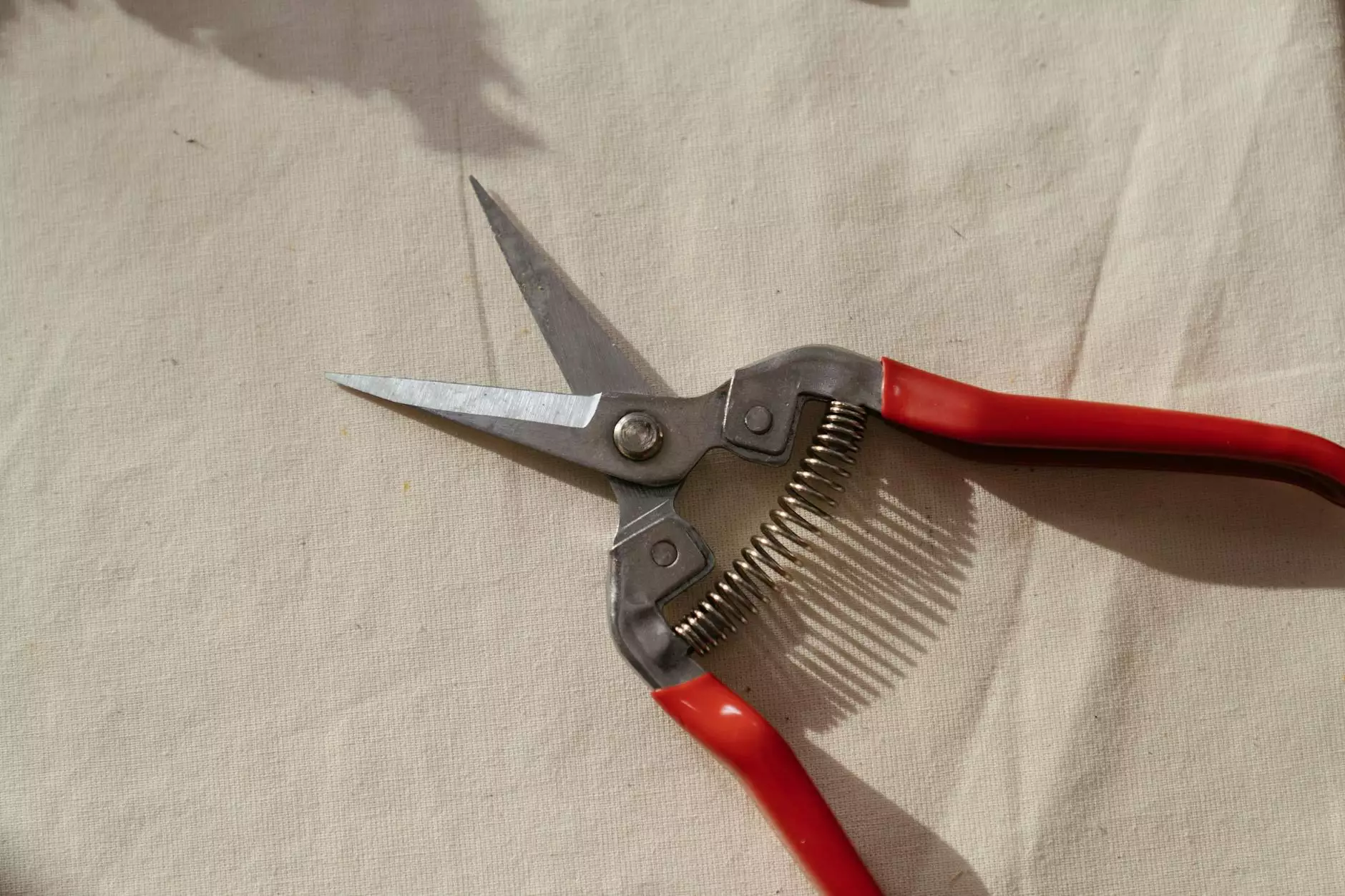 Enhance Your Gardening Experience with Xtreme Gardening Products
Welcome to Grow Your Own, your ultimate destination for all your gardening needs. As an eCommerce and shopping platform, we are proud to offer an extensive range of Xtreme Gardening Products designed to elevate your gardening experience to new heights. Our commitment to providing high-quality, innovative solutions for garden enthusiasts is what sets us apart.
Why Choose Xtreme Gardening Products?
At Grow Your Own, we understand the importance of using effective and reliable products to achieve optimal results in your garden. That's why we proudly present Xtreme Gardening Products, a brand renowned for its commitment to excellence and unmatched performance. With Xtreme Gardening, you can trust that you are investing in products that will truly make a difference in your gardening journey.
Discover the Range of Xtreme Gardening Products
Whether you are a novice gardener or an experienced horticulturist, Xtreme Gardening has something to offer for everyone. Our extensive collection of Xtreme Gardening Products encompasses a wide range of organic fertilizers, beneficial microbes, and much more. Let's dive deeper into some of our exceptional offerings:
Xtreme Gardening Mykos
Xtreme Gardening Mykos is a powerful mycorrhizal inoculant that establishes a beneficial relationship between plant roots and fungi. By promoting better nutrient uptake and root development, Mykos enhances overall plant health and resilience. Boost your plants' growth potential with this revolutionary product.
Xtreme Gardening Azos
If you are looking for a nitrogen-fixing microbe solution, Xtreme Gardening Azos is a game-changer. These beneficial bacteria promote healthy root growth while providing plants with a source of nitrogen. Say goodbye to synthetic fertilizers and embrace the power of nature.
Xtreme Tea Brews
Amplify the nutrient content of your soil with Xtreme Tea Brews. These compost tea blends contain a diverse assortment of microbes, enzymes, and organic matter that work together to improve soil structure and fertility. By introducing Xtreme Tea Brews into your gardening routine, you can cultivate a thriving ecosystem in your soil.
Xtreme Gardening CalCarb
Achieve optimal plant health with Xtreme Gardening CalCarb, a revolutionary calcium and carbon supplement. This pH-neutral product enhances a plant's ability to absorb nutrients, resulting in vigorous growth, improved disease resistance, and enhanced nutrient uptake. Experience the difference that Xtreme Gardening CalCarb can make in your garden.
Unlock the Full Potential of Your Garden
At Grow Your Own, we believe that every gardener deserves the opportunity to cultivate a thriving and bountiful garden. By offering Xtreme Gardening Products, we enable you to unlock the full potential of your garden and achieve outstanding results. Explore our catalog and discover the variety of innovative solutions at your fingertips.
Unmatched Customer Satisfaction
Customer satisfaction is our top priority at Grow Your Own. We are dedicated to providing exceptional service every step of the way. With our easy-to-use website, secure payment options, and reliable shipping, we strive to make your shopping experience seamless and enjoyable. Have a question or need assistance? Our friendly and knowledgeable customer support team is always here to help you.
Join the Growing Community
At Grow Your Own, we believe in the power of community. Join our growing community of gardeners and enthusiasts and connect with like-minded individuals who share the same passion. Take part in discussions, share your experiences, and gain valuable insights from experienced gardeners. Together, we can nurture our gardens and inspire one another.
Shop Xtreme Gardening Products Today
It's time to take your gardening to the next level with Xtreme Gardening Products. Browse our selection of organic fertilizers, beneficial microbes, and other innovative solutions, and start transforming your garden today. At Grow Your Own, we are committed to your gardening success. Shop with us now and unleash the full potential of your garden!
© 2021 Grow Your Own - eCommerce & Shopping