Terpenez - Pine Essential Oil Intensifier- Quart
Apr 28, 2022
Products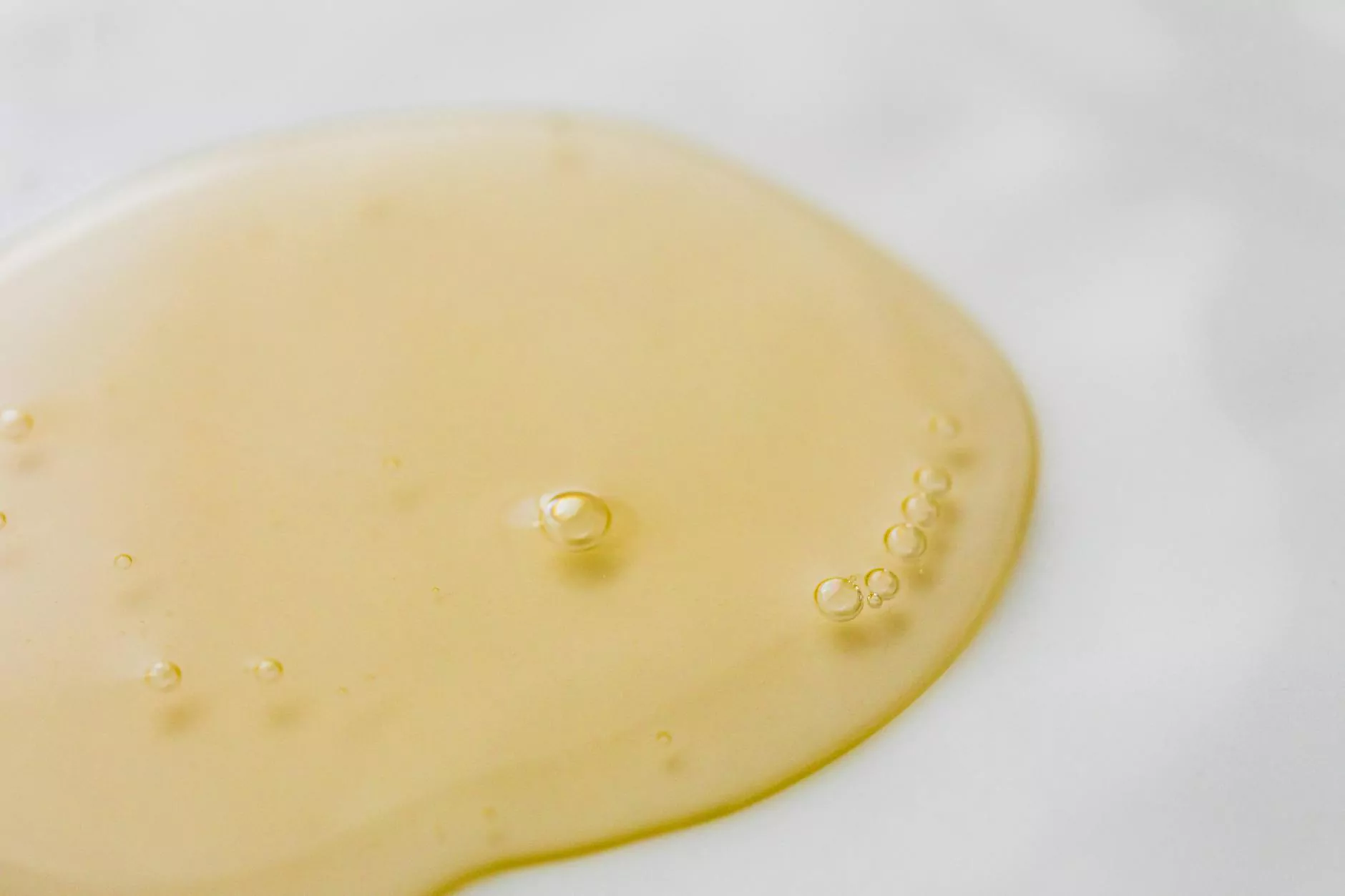 Discover the Power of Terpenez
Enhance your essential oil experience with Terpenez - Pine Essential Oil Intensifier. Designed to intensify the aroma and potency of your favorite essential oils, this high-quality product from Grow Your Own is a must-have for any aromatherapy enthusiast.
Why Choose Terpenez?
Terpenez is meticulously formulated using the highest quality pine essential oil. Our unique blend harnesses the natural power of pine to enhance the therapeutic benefits of your essential oils.
Benefits of Terpenez
Enhanced Aroma: Terpenez intensifies the fragrance of your essential oils, creating a more immersive and delightful experience.
Increased Potency: By enhancing the terpene content of your oils, Terpenez boosts the overall potency and effectiveness of your aromatherapy treatments.
Improved Therapeutic Effects: With Terpenez, you can maximize the therapeutic benefits of your essential oils, promoting relaxation, stress relief, and overall well-being.
Versatile Application: Terpenez is compatible with a wide range of essential oils, allowing you to amplify the effects of your favorite scents effortlessly.
Long-Lasting: A quart of Terpenez goes a long way, providing you with a generous supply for all your essential oil needs.
How to Use Terpenez
Using Terpenez is simple and convenient. Just follow these easy steps:
Choose Your Essential Oil: Select the essential oil you wish to enhance with Terpenez.
Measure the Oil: Determine the desired amount of essential oil and pour it into a clean container.
Add Terpenez: Add a few drops of Terpenez to your essential oil and mix well.
Enjoy: Your intensified essential oil is now ready for use. Apply it topically, use it for massage, or enjoy it in an aromatherapy diffuser.
Experience the Terpenez Difference
Terpenez is trusted by aromatherapists and essential oil enthusiasts worldwide. Our commitment to quality and customer satisfaction sets us apart from the competition. Discover the remarkable benefits of Terpenez today and elevate your essential oil experience.
Order Your Terpenez - Pine Essential Oil Intensifier- Quart
Ready to enhance your essential oil collection with Terpenez? Place your order today directly through the Grow Your Own website. We offer secure payment options and fast, reliable shipping.