Can-Fan® Max-Fan® — Cultivate Colorado
Mar 15, 2020
Products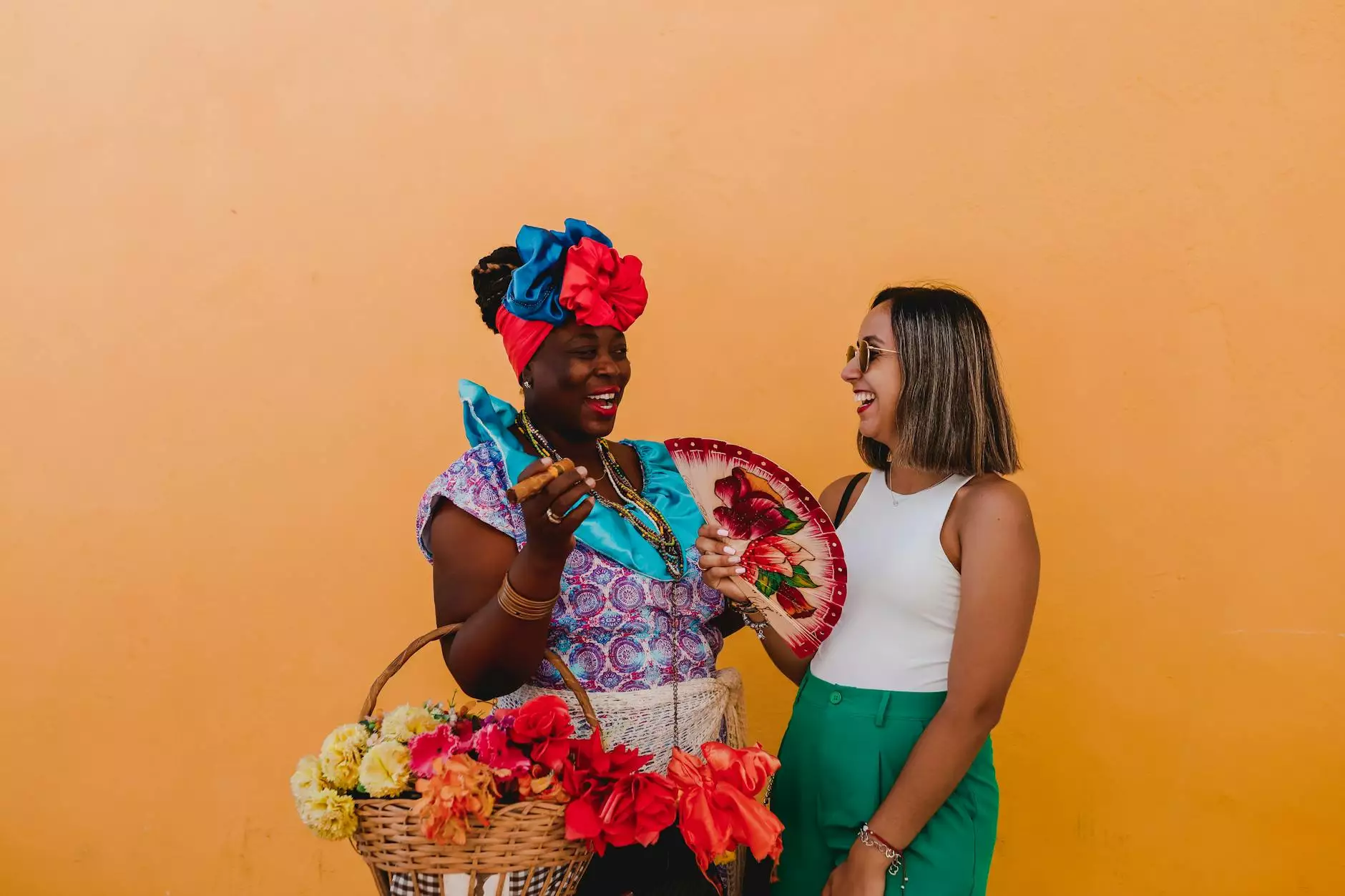 Your Solution for Superior Air Purification
Welcome to Grow Your Own, the leading destination for all your indoor gardening needs. We are proud to introduce the Can-Fan® Max-Fan® - the ultimate air purification solution for your indoor space. With a powerful airflow of 1709 CFM, this fan will ensure optimal air quality and create an ideal environment for your plants to thrive.
Enhance Indoor Air Quality with Can-Fan® Max-Fan®
Achieving clean and fresh air in your indoor garden is critical for the health and productivity of your plants. The Can-Fan® Max-Fan® is designed to deliver exceptional air circulation and exchange, effectively removing odors, particulates, and other impurities that can hinder plant growth. Its cutting-edge technology ensures highly efficient ventilation, making it an essential tool for any serious indoor gardener.
Unmatched Performance and Reliability
Can-Fan® Max-Fan® sets the benchmark for air purification systems with its powerful 12-inch fan and a remarkable airflow capacity of 1709 CFM. This product is specifically engineered to provide superior performance, reliability, and longevity. Its durable construction, coupled with advanced noise reduction features, makes it an ideal choice for both commercial and residential indoor gardening environments.
Key Features of Can-Fan® Max-Fan®
High Airflow: The Can-Fan® Max-Fan® boasts an impressive airflow capacity of 1709 CFM, ensuring efficient air circulation throughout your indoor garden.
Quiet Operation: Despite its powerful performance, the Max-Fan® operates silently, minimizing noise disruptions in your indoor environment.
Energy Efficiency: Designed with energy-saving features, the Max-Fan® helps reduce electricity consumption without compromising on performance.
Durable Construction: Built to last, this fan is made from high-quality materials that are resistant to wear and tear, ensuring long-term reliability.
Easy Installation: Installing the Can-Fan® Max-Fan® is quick and hassle-free. It comes with comprehensive instructions, making it suitable for DIY enthusiasts.
The Perfect Addition to Your Indoor Gardening Setup
Whether you are a passionate hobbyist or a professional grower, the Can-Fan® Max-Fan® is an essential component of any successful indoor garden. It creates a balanced and controlled environment that promotes healthy plant growth, maximizing yields and overall efficiency.
Shop with Confidence at Grow Your Own
At Grow Your Own, we are dedicated to providing you with the highest quality products that meet your indoor gardening needs. We understand the importance of air purification for your plants, and that's why we offer the Can-Fan® Max-Fan® from Cultivate Colorado - a trusted brand in the industry.
With our user-friendly online store and secure checkout process, shopping at Grow Your Own is a breeze. We offer competitive prices and excellent customer service to ensure your satisfaction. Explore our vast selection of indoor gardening products, including nutrients, lighting systems, and cultivation tools.
Invest in the Can-Fan® Max-Fan® Today
Don't compromise the health and vitality of your indoor plants. Get the Can-Fan® Max-Fan® now and experience the difference it can make in your indoor gardening setup. Improve your indoor air quality, promote optimal plant growth, and reap the rewards of a thriving indoor garden. Shop with us at Grow Your Own and take your indoor gardening to new heights!