Hydro Flow Barbed Tee (1) — Cultivate Colorado
Jun 23, 2019
Products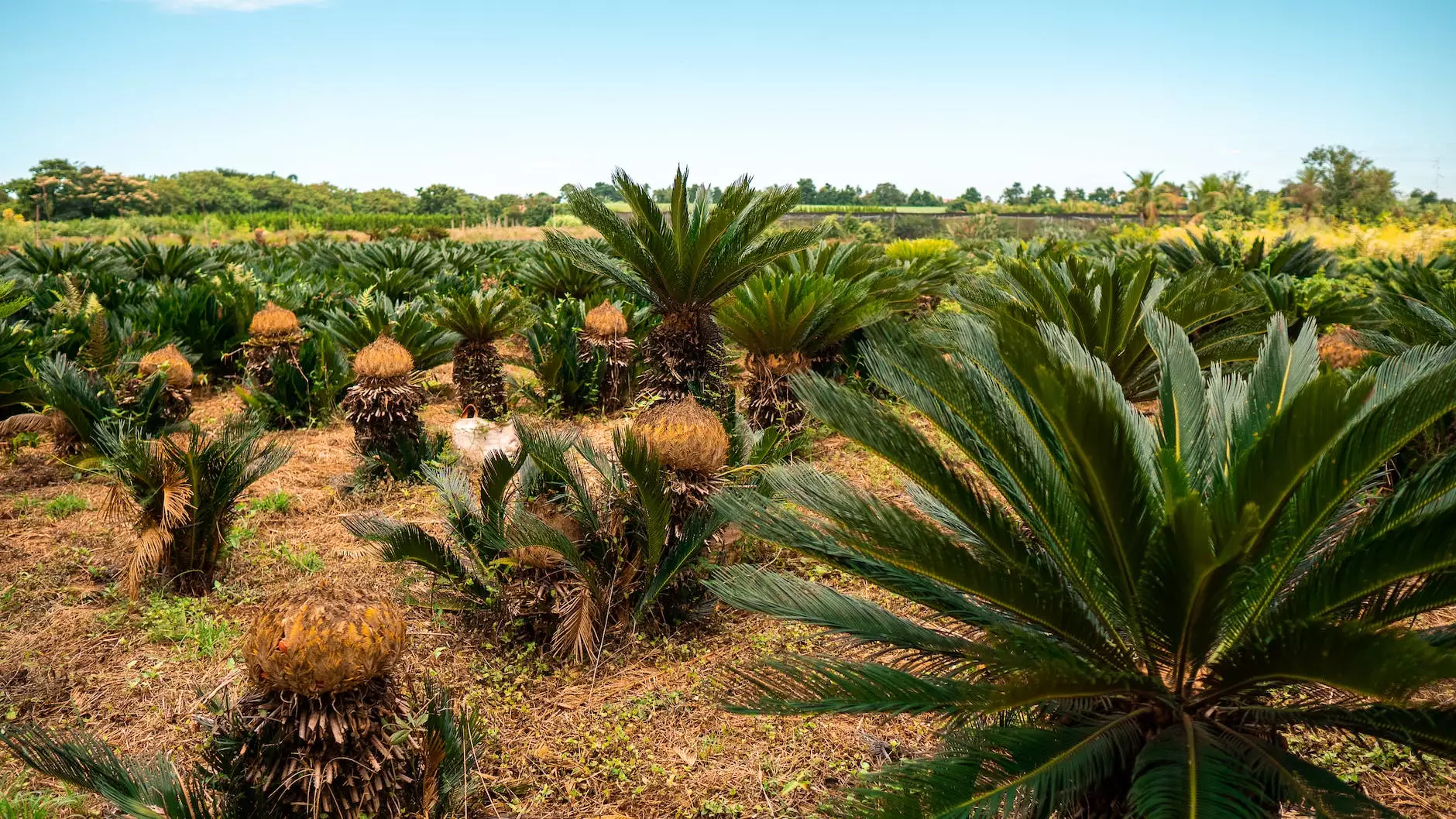 Optimize Your Hydroponic System with the Hydro Flow Barbed Tee (1)
Welcome to Grow Your Own, your premier destination for high-quality hydroponic supplies and gardening tools. In the world of hydroponics, having a reliable and efficient system is crucial to achieving optimal plant growth. Our Hydro Flow Barbed Tee (1) is the perfect addition to enhance your hydroponic setup.
The Benefits of the Hydro Flow Barbed Tee (1)
When it comes to hydroponic gardening, every component of your system plays a vital role. The Hydro Flow Barbed Tee (1) is designed to provide seamless connectivity and superior water distribution within your system. Here's why our barbed tee stands out:
1. Premium Quality Materials
Our Hydro Flow Barbed Tee (1) is made from durable and chemical-resistant materials, ensuring long-lasting performance and reliability. With its robust construction, it can withstand the demands of any hydroponic system.
2. Perfect Fit
The barbed tee is designed to provide a secure and tight connection, preventing any leaks or water seepage. Its compatibility with 1-inch tubing makes it versatile and suitable for various hydroponic systems.
3. Enhanced Water Distribution
The strategic design of the barbed tee allows for efficient water distribution within your hydroponic setup. This results in optimal nutrient absorption by your plants, leading to faster growth rates and healthier yields.
4. Easy Installation
Installing the Hydro Flow Barbed Tee (1) is a breeze. Simply connect it to your existing 1-inch tubing, and you're ready to go. Its user-friendly design ensures hassle-free installation, saving you time and effort while setting up your hydroponic system.
Cultivate Colorado: Your Trusted Hydroponic Supplier
At Cultivate Colorado, we are dedicated to providing the best hydroponic products and services to empower growers with successful gardening experiences. Our partnership with Grow Your Own allows us to offer the Hydro Flow Barbed Tee (1) and other top-notch gardening essentials.
Invest in the Best for Your Hydroponic System
Elevate your hydroponic system's performance with the Hydro Flow Barbed Tee (1) from Grow Your Own. Enjoy the benefits of seamless connectivity, optimal water distribution, and simple installation. Shop today and experience the difference it can make in your garden!
Product: Hydro Flow Barbed Tee (1)
Category: Hydroponic Gardening Supplies
Brand: Hydro Flow
Compatibility: 1-inch tubing
Material: Durable and chemical-resistant
Benefits:

Superior water distribution
Efficient nutrient absorption
Secure and tight connection
Easy installation
When it comes to hydroponic gardening, trust Grow Your Own for all your gardening needs. Our Hydro Flow Barbed Tee (1) is just one example of the top-tier products we offer to help you achieve exceptional results. Shop now and take your hydroponic system to the next level!