Athena Bloom (A) - Cultivate Colorado
Sep 15, 2022
Products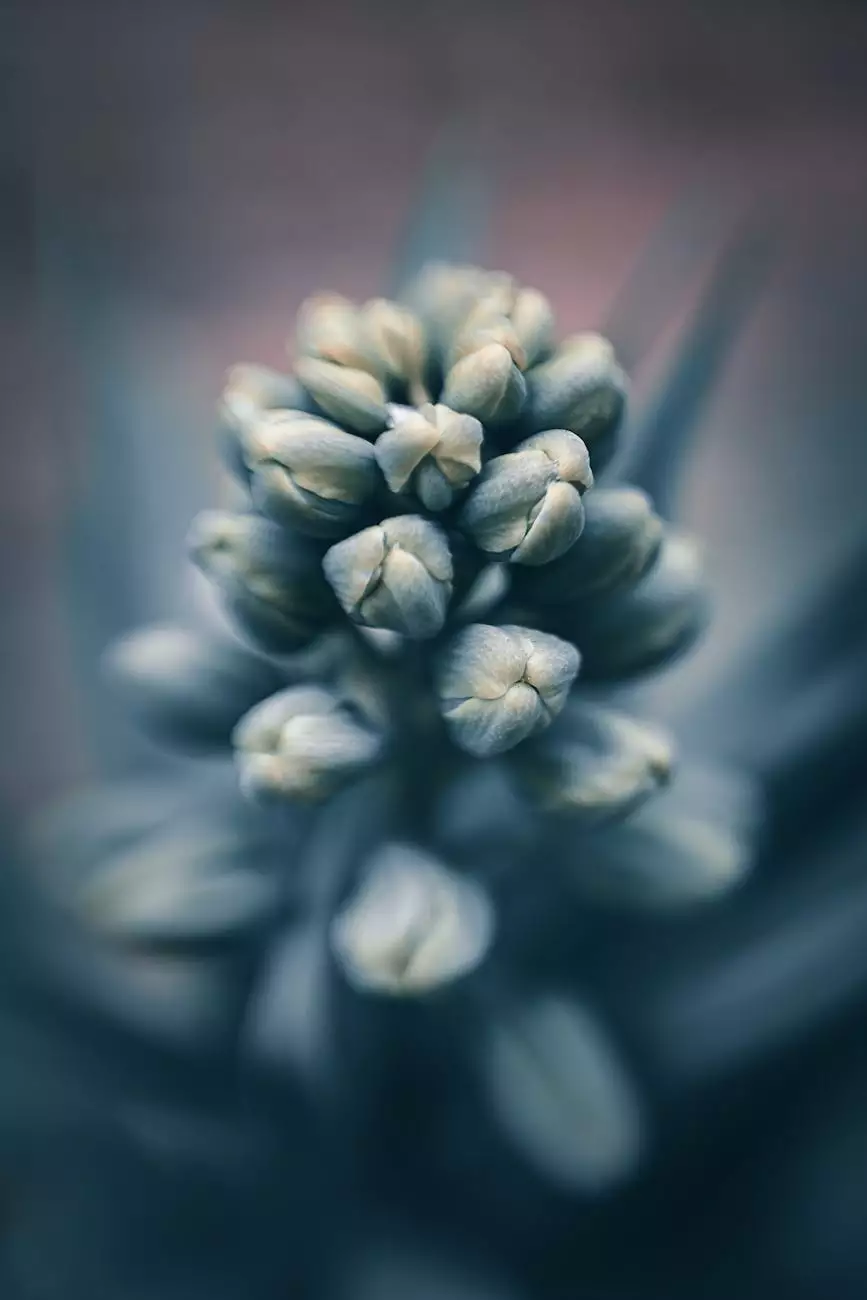 About Athena Bloom (A)
Athena Bloom (A) is a premium plant nutrient developed by Cultivate Colorado. As a passionate gardener, you understand the importance of providing your plants with the best care possible. With Athena Bloom (A), you can achieve remarkable growth and abundant blooms like never before.
Why Choose Athena Bloom (A)?
When it comes to plant nutrition, quality matters. Athena Bloom (A) contains a perfectly balanced blend of essential macro and micronutrients, carefully formulated to promote healthy plant growth and maximize yield.
Key Features of Athena Bloom (A)
1. Premium Ingredients: Athena Bloom (A) is made using only the highest quality ingredients, ensuring optimal plant nutrition.
2. Balanced Formula: The precise combination of nutrients in Athena Bloom (A) caters to the unique needs of flowering plants, encouraging strong root development, abundant flowering, and improved overall plant health.
3. Easy to Use: Athena Bloom (A) can be effortlessly mixed with water, making it convenient to incorporate into your regular plant care routine.
4. Versatility: This 1-gallon bottle of Athena Bloom (A) is suitable for use in various gardening setups, including indoor, outdoor, hydroponic, and soil-based systems.
5. Trusted Brand: Cultivate Colorado is a reputable company known for its commitment to excellence in plant cultivation products.
How to Use Athena Bloom (A)
Using Athena Bloom (A) is simple. Follow these steps to ensure optimal results:
Measure out the recommended dosage of Athena Bloom (A) based on the stage of growth and the specific plant type you are feeding.
Mix the appropriate amount of Athena Bloom (A) into your water source. Use a stirrer or agitator to ensure proper mixing.
Water your plants with the prepared Athena Bloom (A) solution, evenly distributing it across the root zone.
Continue using Athena Bloom (A) throughout the blooming period for consistent, impressive results.
Store the bottle in a cool, dry place away from direct sunlight to maintain product quality.
Athena Bloom (A) - Unleash the Potential of Your Plants
With Athena Bloom (A), you can provide your plants with the essential nutrients they need to thrive. Watch as your flowers flourish, your fruits ripen, and your overall garden vitality reaches new heights. Discover the impressive results that come from harnessing the power of Athena Bloom (A).
Order Your 1-Gallon Bottle of Athena Bloom (A) Today!
Ready to elevate your gardening experience? Order your 1-gallon bottle of Athena Bloom (A) today and experience the difference it can make in your garden. Trust Grow Your Own to deliver top-quality products for all your gardening needs.
Disclaimer
Please note that plant results may vary based on factors such as environmental conditions, plant species, and cultivation practices. Always follow the instructions provided by the manufacturer for optimal results and consult with a horticulture professional if needed.