How to Set Up an Indoor Grow Tent - Cultivate Colorado
Apr 9, 2019
Blog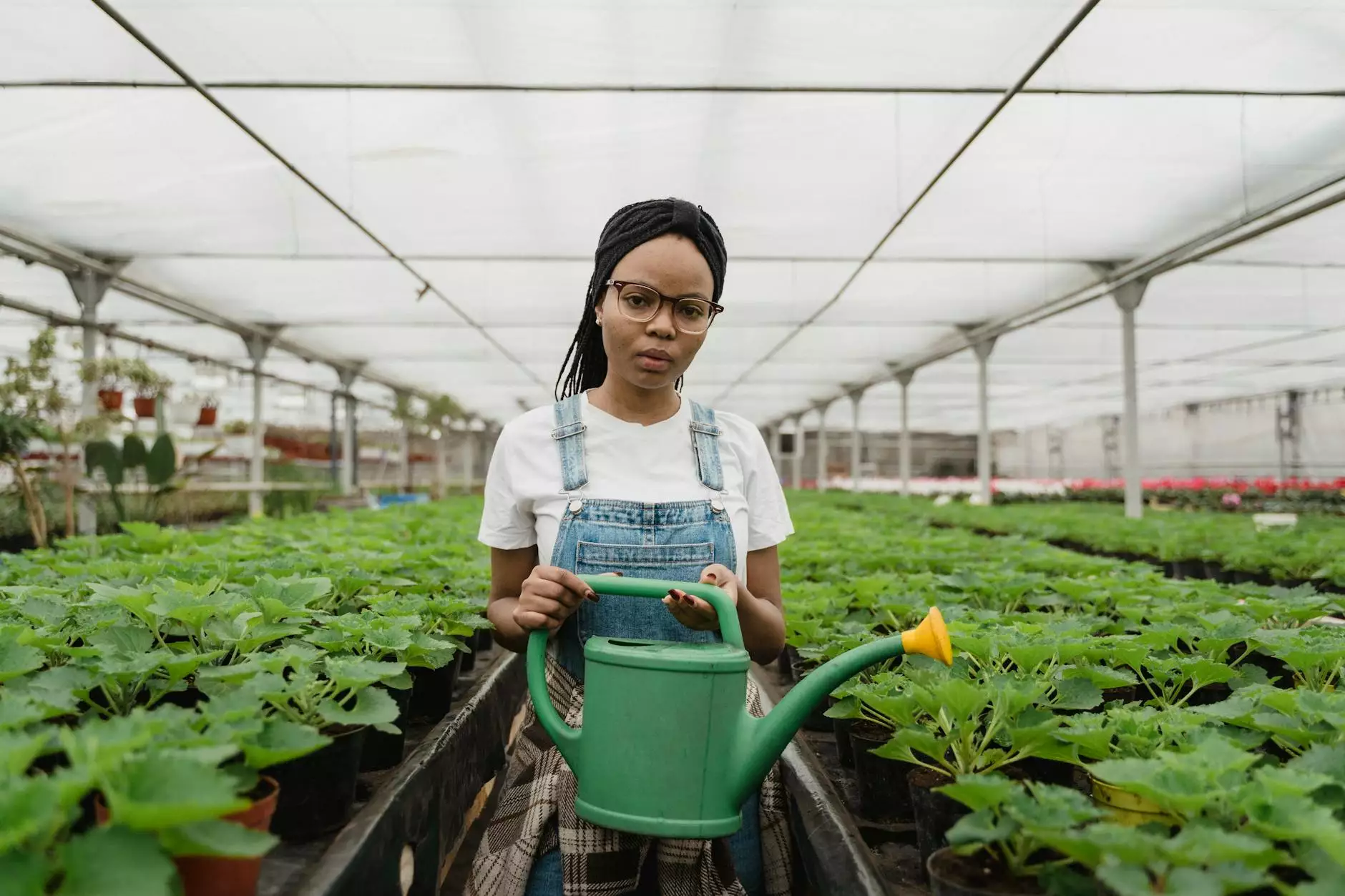 Introduction
Welcome to Grow Your Own, your premier destination for all your indoor gardening needs. In this comprehensive guide, we will walk you through the process of setting up an indoor grow tent, ensuring that you have the ideal environment for cultivating healthy plants. Whether you are a beginner or an experienced gardener, this guide will provide you with the information and tips you need to achieve successful indoor gardening.
Why Choose an Indoor Grow Tent?
Indoor grow tents offer several advantages for plant cultivation. They provide a controlled environment where you can regulate temperature, humidity, and lighting conditions. This level of control allows you to optimize growth and achieve higher yields compared to traditional outdoor gardening. Additionally, grow tents help contain odors, limit pest infestations, and protect your plants from external elements.
Choosing the Right Indoor Grow Tent
When selecting an indoor grow tent, it is important to consider factors such as size, material quality, and durability. The size of your tent will depend on the number and size of plants you intend to grow. Ensure that the tent is made from high-quality materials that are waterproof and tear-resistant. Look for additional features like sturdy zippers, observation windows, and multiple ventilation ports for better airflow.
Setting Up Your Indoor Grow Tent
1. Selecting the Right Location
Choose a suitable location for your indoor grow tent that provides easy access to water and electricity. Ensure the area has proper ventilation to prevent heat buildup. Avoid placing the tent near drafty windows or areas with extreme temperature fluctuations.
2. Assembling the Grow Tent
Follow the manufacturer's instructions to assemble the grow tent frame. Ensure that all poles are securely connected and the tent is stable. Carefully slide the tent fabric over the frame, making sure it fits snugly and securely.
3. Setting up Ventilation and Air Circulation
Install exhaust fans and carbon filters to maintain proper airflow and eliminate odors. Place fans strategically to ensure good air circulation within the grow tent. Monitor and adjust ventilation as needed to maintain optimal temperature and humidity levels.
4. Installing Grow Lights
Select the appropriate type of grow lights for your plants, such as high-intensity discharge (HID) lights or light-emitting diodes (LEDs). Hang the lights securely at the recommended distance above the plants to provide adequate illumination for growth. Set up a timer to automate the light cycle for consistent day and night periods.
5. Setting up a Watering System
Depending on your preference, choose between hand-watering or setting up an automated watering system. Ensure that your watering schedule aligns with the specific needs of your plants, taking factors like plant type, growth stage, and environmental conditions into account.
6. Controlling Temperature and Humidity
Use a thermometer and hygrometer to monitor temperature and humidity levels inside the grow tent. Adjust the settings using fans, dehumidifiers, or humidifiers to maintain an optimal environment for plant growth. Different plants have specific temperature and humidity requirements, so be sure to research and cater to their needs accordingly.
Maintaining Your Indoor Grow Tent
Regular maintenance is crucial for the success of your indoor grow tent. Here are some essential practices to follow:
Closely monitor nutrient levels and pH balance in the soil or hydroponic system.
Trim and prune plants as needed to promote healthy growth and prevent overcrowding.
Regularly check for signs of pests or disease and take appropriate measures to address them.
Clean and sanitize your grow tent periodically to prevent the buildup of pests, mold, or bacteria.
Keep a record of your cultivation process, noting any adjustments or observations for future reference.
Conclusion
Congratulations! You are now equipped with the knowledge to set up and maintain a successful indoor grow tent. By following the steps outlined in this guide, you can create an optimal environment for your plants to thrive and achieve impressive yields. Remember to source your indoor gardening supplies from Grow Your Own, your trusted partner in indoor gardening. Happy growing!