Coco Coir vs Peat Moss - Cultivate Colorado
Nov 5, 2020
Blog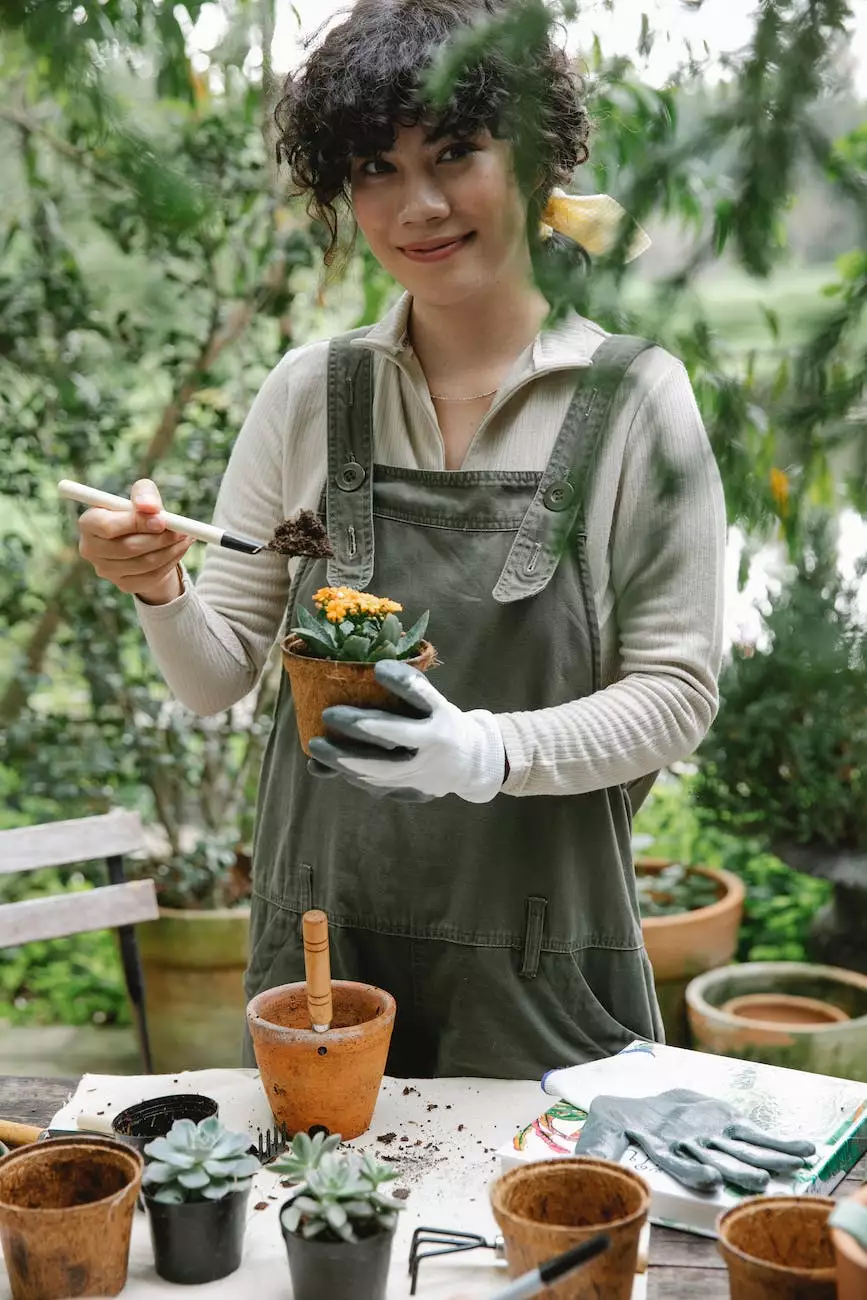 Introduction
When it comes to gardening, choosing the right growing medium is crucial for success. Two popular options that gardeners often consider are coco coir and peat moss. Both coco coir and peat moss have their own unique characteristics and benefits. In this article, we'll explore the differences between coco coir and peat moss, helping you make an informed decision for your gardening needs.
What is Coco Coir?
Coco coir, also known as coco peat, is a versatile and sustainable growing medium made from coconut husks. It is an excellent alternative to traditional peat moss due to its environmental friendliness. Coco coir has gained popularity among gardeners because of its unique properties that contribute to better plant growth.
Advantages of Coco Coir
Coco coir offers several advantages over peat moss:
High Water Retention
One of the main advantages of coco coir is its ability to retain water. It has a high water holding capacity, which means that it can provide a steady water supply to plants, preventing them from drying out quickly. This is especially beneficial for potted plants or those in containers where regular watering may be a challenge.
Excellent Drainage
In addition to its water retention properties, coco coir also allows for excellent drainage. It ensures that excess water drains away, preventing waterlogged roots and the risk of root rot. The proper balance between water retention and drainage is essential for healthy plant growth, and coco coir provides just that.
Excellent Aeration
Coco coir has excellent aeration properties, promoting the flow of air around the plant roots. This helps prevent the roots from becoming waterlogged and allows for an optimal supply of oxygen to the roots. Improved aeration leads to healthier root systems and ultimately, stronger and more resilient plants.

Rich in Nutrients

Coco coir is naturally rich in nutrients, providing a favorable environment for plant growth. It contains essential elements such as potassium, calcium, and magnesium, which are necessary for healthy plant development. Additionally, coco coir has a neutral pH, making it suitable for a wide range of plants.
Environmentally Friendly
One of the significant advantages of coco coir over peat moss is its sustainability. Peat moss is often harvested from non-renewable sources, whereas coco coir is a byproduct of coconut production. By using coco coir, you are reducing the demand for peat moss and contributing to a more sustainable approach to gardening.
What is Peat Moss?
Peat moss, also known as sphagnum peat moss, is a natural organic material derived from peat bogs. It has long been a popular choice for gardeners due to its ability to retain moisture and create an ideal environment for plant growth.
Advantages of Peat Moss
Peat moss offers several advantages, including:
High Water Retention
Similar to coco coir, peat moss has excellent water retention properties. It can absorb and hold a significant amount of water, ensuring plants have a steady supply of moisture. This can be particularly beneficial in dry environments or during periods of drought.
Acidic pH
Peat moss is naturally acidic, which can be advantageous for acid-loving plants such as blueberries, azaleas, and rhododendrons. The acidic pH of peat moss creates an ideal soil environment for these plants, promoting their growth and overall health.
Organic Matter
Peat moss is rich in organic matter, which contributes to soil fertility. It helps improve soil structure, retain nutrients, and promotes beneficial microbial activity. Incorporating peat moss into your gardening practices can enhance the overall health of your soil and plants.
Choosing the Right Option for Your Garden
Both coco coir and peat moss have their own advantages, and the choice between the two depends on your specific gardening needs. Here at Grow Your Own, we understand the importance of selecting the right growing medium for successful gardening.
As a trusted provider of gardening supplies, we offer a wide range of products to meet your gardening requirements. Our knowledgeable staff can guide you in choosing between coco coir and peat moss, taking into consideration factors such as the types of plants you are growing, environmental conditions, and your sustainability goals.
Conclusion
In conclusion, coco coir and peat moss are both viable options for gardeners seeking a quality growing medium. Coco coir offers unique benefits such as high water retention, excellent drainage, and superior aeration. It is also environmentally friendly, making it a sustainable choice. On the other hand, peat moss is known for its high water retention, acidic pH, and ability to enhance soil fertility.
At Grow Your Own, we aim to provide exceptional gardening solutions to help you achieve your gardening goals. Whether you choose coco coir or peat moss, we have the products and expertise to support your journey towards successful gardening. Get in touch with us today to learn more about our offerings and how we can assist you.