Gavita Horticultural Lighting — Cultivate Colorado
Aug 1, 2022
Products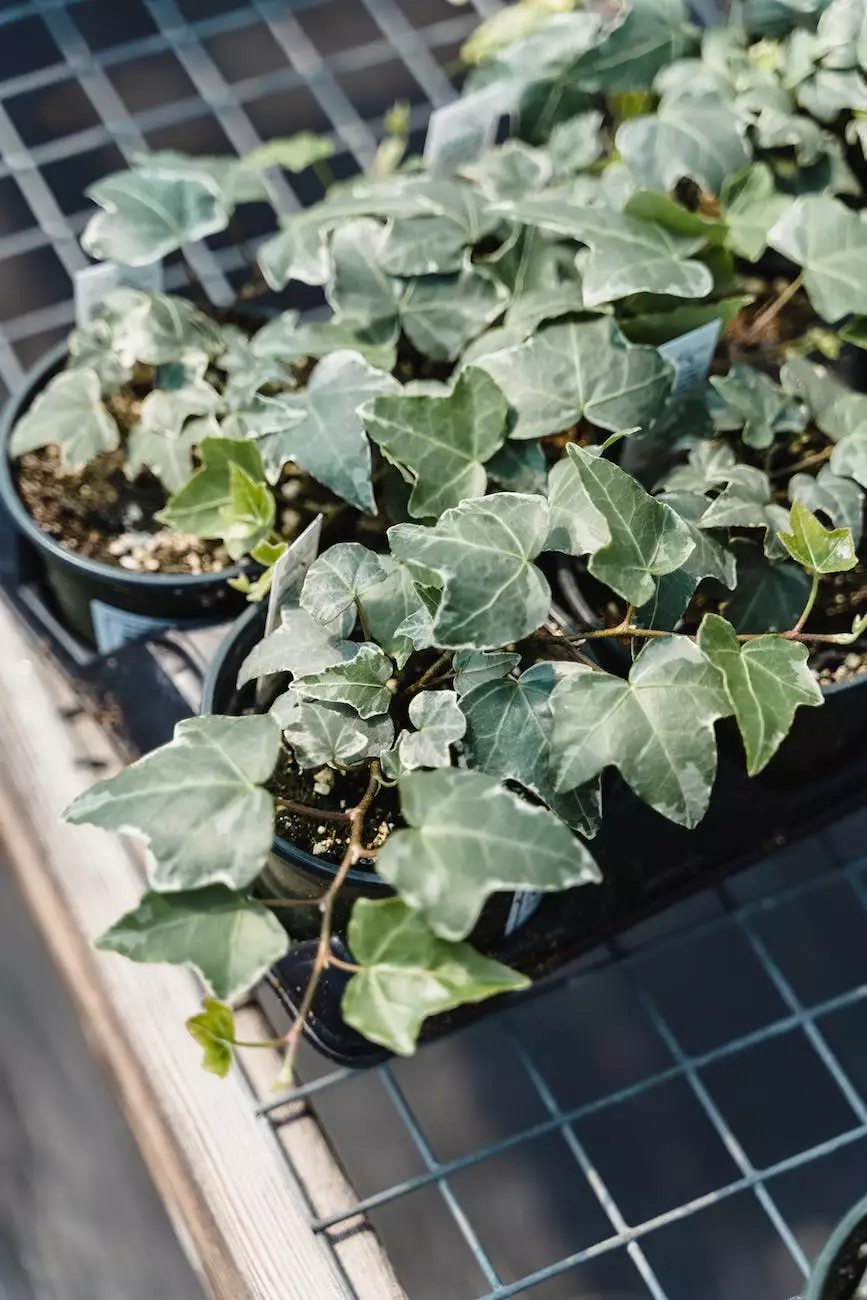 Welcome to Grow Your Own, your ultimate destination for all your indoor gardening needs. As a leading eCommerce platform in the category of eCommerce & Shopping, we offer a wide range of products to support your gardening journey. In this page, we present to you the outstanding Gavita Horticultural Lighting options that will elevate your cultivation to new heights.
Why Choose Gavita Horticultural Lighting?
Gavita is a renowned name in the horticultural lighting industry, trusted by professional growers worldwide. With their commitment to innovation and quality, Gavita brings cutting-edge lighting solutions to indoor gardeners.
When it comes to indoor gardening, providing the right lighting conditions is crucial for your plants' growth and development. Gavita Horticultural Lighting offers a range of high-quality products that are specifically designed to mimic natural sunlight and ensure optimal photosynthesis.
The Benefits of Gavita Horticultural Lighting
1. Superior Light Spectrum: Gavita lighting systems are engineered with precision to emit a balanced and full light spectrum, promoting healthy plant growth throughout all stages of cultivation. This helps achieve higher yields and better crop quality.
2. Energy Efficiency: Gavita lighting fixtures are designed to maximize energy efficiency, reducing your electricity costs while providing ample light for your plants. Their advanced technology ensures optimal performance with minimal power consumption.
3. Durability and Longevity: Gavita products are built to last. With robust construction and high-quality materials, their lighting systems are highly durable and able to withstand the demands of continuous use. Investing in Gavita lighting means you can rely on their products for many successful harvests to come.
4. Ease of Use and Versatility: Gavita lighting solutions are user-friendly and versatile, making them suitable for a wide range of indoor gardening setups. Whether you have a small home garden or a commercial operation, Gavita has options to meet your specific needs.
Explore our Gavita Horticultural Lighting Collection
At Grow Your Own, we take pride in curating the best products for our customers. Our Gavita Horticultural Lighting collection features a diverse range of options to cater to different grow spaces and budgets.
Gavita Pro Line E-Series
The Gavita Pro Line E-Series remains one of the most popular choices among indoor gardeners. With its adjustable output and efficiency, this lighting system offers precise control over the light intensity and allows for flexibility in various cultivation phases.
The Pro Line E-Series is known for its reliability and consistent performance. It is equipped with state-of-the-art technology, including enhanced efficiency and improved cooling capabilities. This lighting system ensures your plants receive the ideal light for their growth, resulting in exceptional yields.
Gavita Pro Line 1000W DE
If you're looking for powerful lighting that covers a larger area, the Gavita Pro Line 1000W DE is an excellent choice. With its double-ended design, this lighting system offers increased light output and uniformity, allowing your plants to thrive.
The Pro Line 1000W DE delivers impressive intensity while maintaining optimal heat dissipation to ensure a balanced environment for your plants. Its sturdy build and advanced features make it a reliable option for both amateur and professional gardeners.
Gavita Pro 1650e LED ML
For those seeking energy-efficient solutions with advanced technology, the Gavita Pro 1650e LED ML is a game-changer. This LED lighting system provides a broad, full-spectrum light that closely resembles natural sunlight.
The Pro 1650e LED ML offers precise control over light output and spectrum, allowing you to adapt to the specific needs of different plants and growth stages. With its low energy consumption, superior efficiency, and long lifespan, this LED system is an environmentally friendly choice.
Shop Gavita Horticultural Lighting at Grow Your Own
With Grow Your Own, you can take your indoor gardening to the next level by selecting the perfect Gavita Horticultural Lighting solution for your needs. Explore our collection today and discover the best lighting options trusted by professional growers worldwide.
We understand the importance of providing reliable products and exceptional customer service. Our team is always available to assist you in choosing the right lighting system, answering any questions you may have, and ensuring a smooth shopping experience.
At Grow Your Own, we are passionate about empowering gardeners and helping them achieve their cultivation goals. Join our community of indoor garden enthusiasts and elevate your growing experience with top-notch Gavita Horticultural Lighting options.