Best Value Vacs 1 Lb Orthrus MK-V Bi-Directional Closed-loop Extractor
Mar 8, 2023
Products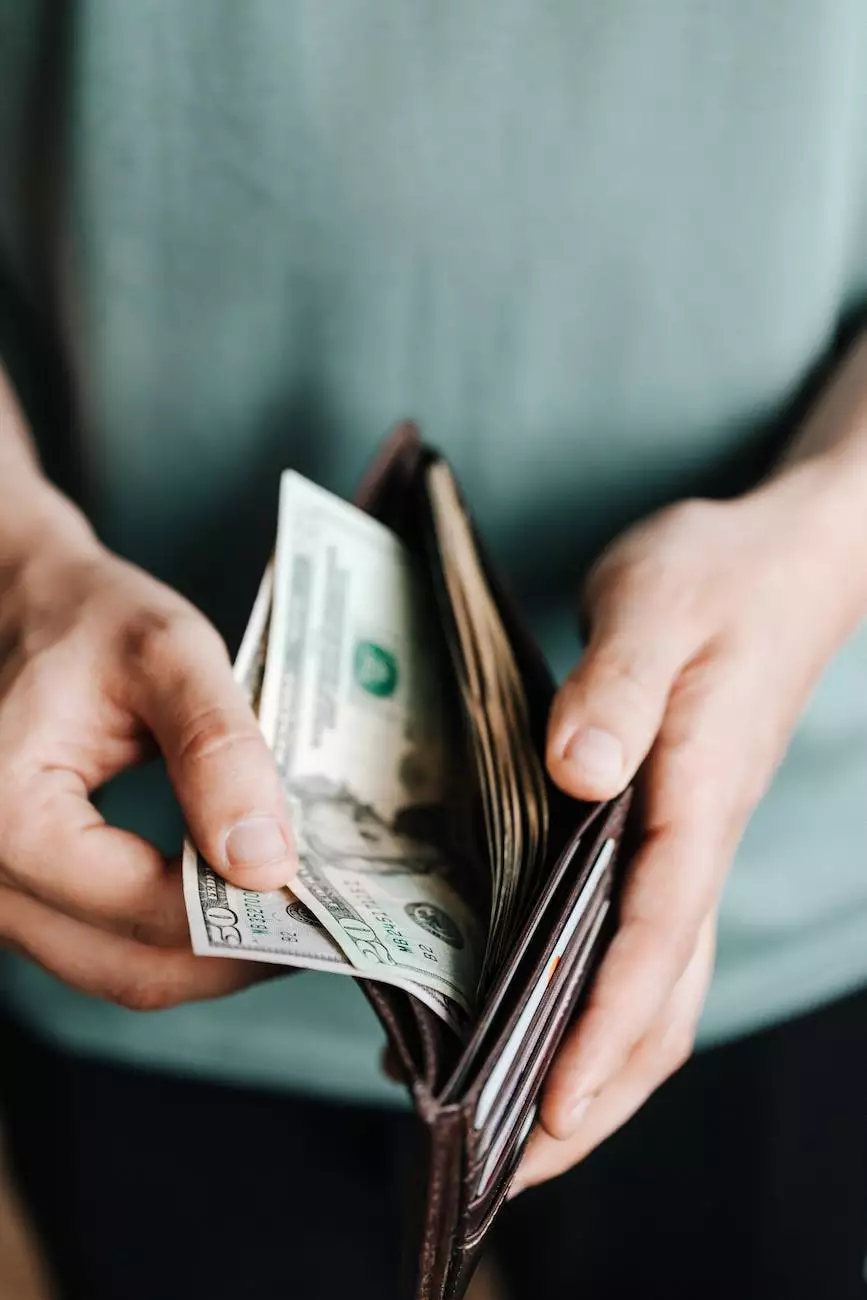 About the Best Value Vacs 1 Lb Orthrus MK-V Bi-Directional Closed-loop Extractor
At Grow Your Own, we are proud to offer you the Best Value Vacs 1 Lb Orthrus MK-V Bi-Directional Closed-loop Extractor, the ultimate solution for all your extraction needs. Whether you are a professional extraction artist or a hobbyist, this high-end extractor will take your extraction process to the next level.
Unmatched Quality and Efficiency
With the Best Value Vacs 1 Lb Orthrus MK-V, you can expect unmatched quality and efficiency in your extraction process. This closed-loop extractor is crafted with precision using the finest materials, ensuring durability and reliability. Its advanced bi-directional design allows for efficient and rapid extraction, maximizing your productivity.
Enhanced Safety Features
Your safety is our top priority. The Best Value Vacs 1 Lb Orthrus MK-V is equipped with enhanced safety features that ensure a secure extraction process. The closed-loop system eliminates the risk of exposure to harmful solvents, creating a safe working environment. We understand the importance of safety in the extraction industry, and this extractor is designed to meet the highest safety standards.
Optimal Yield and Quality
When it comes to extraction, yield and quality are crucial. The Best Value Vacs 1 Lb Orthrus MK-V excels in both aspects. This extractor is designed to extract the maximum yield possible, ensuring you get the most out of your botanicals. Additionally, its advanced design enhances the quality of your extracts, resulting in potent and flavorful end products.
Easy to Use and Maintain
With its user-friendly design, the Best Value Vacs 1 Lb Orthrus MK-V is incredibly easy to use, even for beginners. The intuitive controls and clear instructions allow for a seamless extraction experience. Additionally, this extractor is designed for easy maintenance, minimizing downtime and maximizing productivity.
Why Choose Grow Your Own?
At Grow Your Own, we are committed to providing our customers with the highest quality products and exceptional service. With years of experience in the extraction industry, we understand your needs and strive to exceed your expectations.
Wide Selection of Extraction Equipment
As your go-to destination for all your extraction needs, we offer a wide selection of top-quality extraction equipment. From closed-loop extractors to vacuum ovens, we have everything you need to create high-quality extracts.
Expert Advice and Support
Our team of experts is here to support you every step of the way. Whether you have questions about our products or need guidance on optimizing your extraction process, we are always available to provide the assistance you need. Our goal is to help you achieve the best results possible.
Fast and Reliable Shipping
We understand that time is of the essence. That's why we offer fast and reliable shipping on all our products. Once you place your order, you can trust that it will be delivered to your doorstep in a timely manner, allowing you to start using your Best Value Vacs 1 Lb Orthrus MK-V without delay.
Customer Satisfaction Guarantee
Your satisfaction is our priority. We stand behind the quality and performance of our products. If for any reason you are not completely satisfied with your purchase, we offer a hassle-free return policy to ensure your experience with us is nothing short of exceptional.
Upgrade Your Extraction Process Today
Don't settle for subpar extraction equipment. Upgrade your extraction process with the Best Value Vacs 1 Lb Orthrus MK-V Bi-Directional Closed-loop Extractor. Experience the difference in quality, efficiency, and safety that this high-end extractor offers. Place your order with Grow Your Own today and take your extraction game to new heights!