Growers Coco Premium Blends
Feb 3, 2020
Products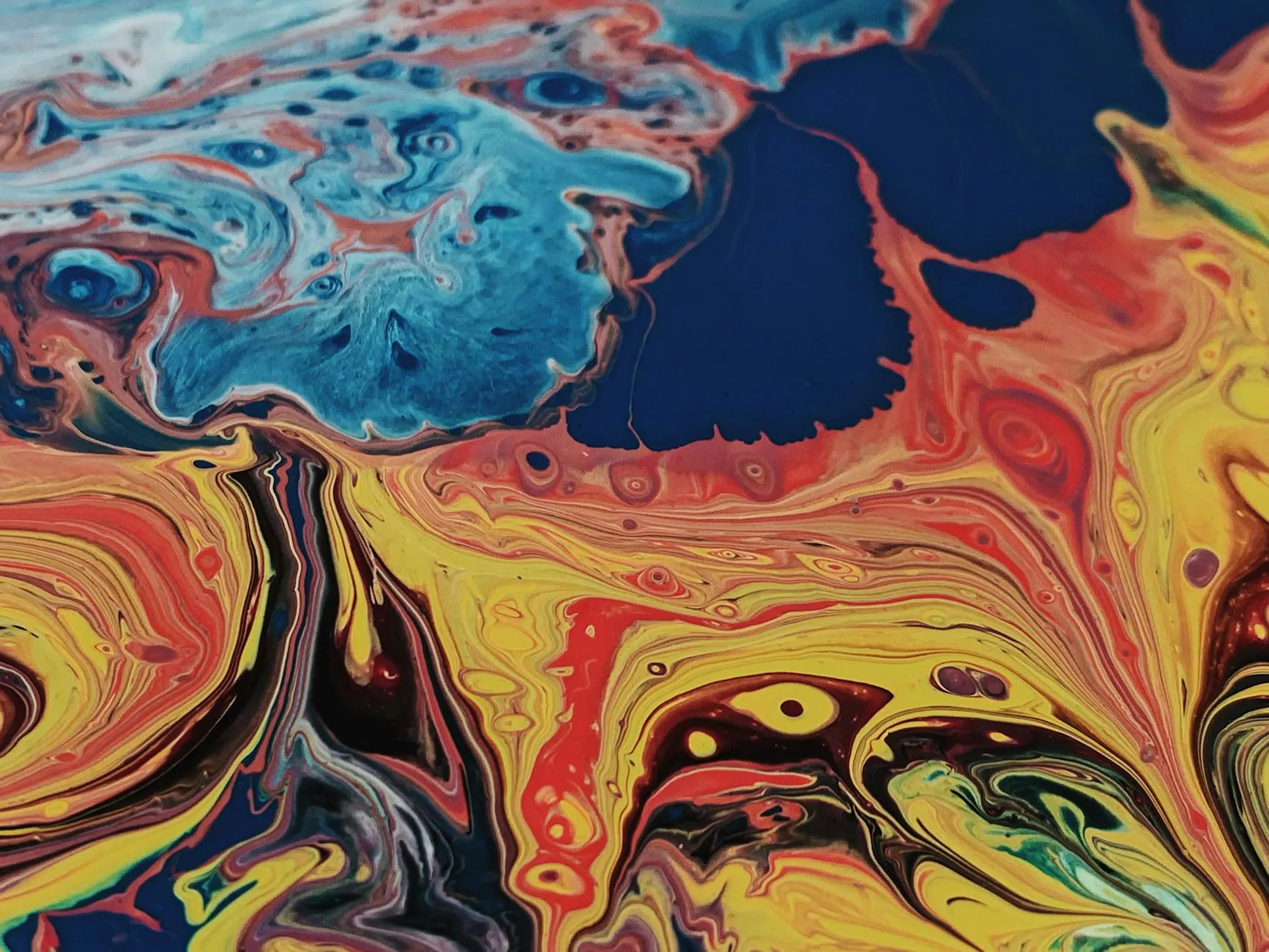 The Perfect Choice for Indoor Gardening
Welcome to the world of Growers Coco Premium Blends, your trusted source for high-quality coco coir blends designed to elevate your indoor gardening experience. At Grow Your Own, we understand the importance of superior substrates for healthy plant growth and abundant yields. Our premium coco coir blends have been carefully curated to provide optimum moisture retention, root aeration, and nutrient delivery for your plants.
Unleash the Power of Coco Coir
Coco coir, derived from the fibrous husk of coconut shells, is a versatile and sustainable alternative to traditional soil mediums. Its excellent water-holding capacity and exceptional air porosity make it an ideal choice for indoor gardening. Our Growers Coco Premium Blends take coco coir to the next level by incorporating organic additives that boost nutrient availability and promote vigorous root development.
Enhance Plant Growth and Yields
With Growers Coco Premium Blends, you can expect remarkable results in your indoor garden. Our meticulously crafted blends provide a well-balanced growing environment that encourages robust plant growth and maximizes crop yields. The coco coir substrate, combined with our organic additives, creates an optimal foundation for healthy roots, leading to stronger plants that can reach their full potential.
Why Choose Growers Coco Premium Blends?
1. Superior Moisture Retention: Our coco coir blends offer excellent water retention capabilities, ensuring your plants receive adequate hydration without the risk of overwatering.
2. Enhanced Root Aeration: The unique structure of coco coir promotes optimal airflow to the roots, preventing root rot and allowing for better nutrient absorption.
3. Nutrient-Rich Formulation: We have formulated our coco coir blends with a careful selection of organic additives, such as beneficial microbes and natural plant supplements, to provide a rich source of nutrients for your plants.
4. Sustainable and Eco-Friendly: Coco coir is a renewable resource, making it an eco-conscious choice for indoor gardening. By choosing Growers Coco Premium Blends, you contribute to sustainable agriculture practices.
5. Easy to Use: Our coco coir blends come pre-mixed and ready to use, saving you time and effort in preparing your growing medium. Simply open the bag and start cultivating your plants.
Explore Our Premium Coco Coir Blends
At Grow Your Own, we offer a diverse range of Growers Coco Premium Blends to cater to the specific needs of various plants and growers. Whether you are cultivating herbs, vegetables, or ornamental plants, we have the perfect blend for you. Our blends are meticulously crafted to ensure consistent quality and reliable performance.
1. Growers Coco Premium Blend - Vegetable Edition
The Vegetable Edition of our premium coco coir blend is specifically designed to optimize the growth of your favorite vegetables. Its nutrient-rich formulation supports healthy foliage, strong root development, and bountiful harvests. Suitable for both indoor and outdoor vegetable gardens, this blend provides the ideal growing medium to nurture your plants.
2. Growers Coco Premium Blend - Herb Edition
If you're an herb enthusiast, our Herb Edition coco coir blend is a must-have. Packed with essential nutrients and organic components, this blend fosters the ideal conditions for aromatic herbs to thrive. Whether you're growing basil, mint, or cilantro, our Herb Edition blend provides the perfect foundation for your herbal garden.
3. Growers Coco Premium Blend - Bloom Edition
The Bloom Edition coco coir blend is specially formulated to support flowering and fruiting plants. With an emphasis on phosphorus and potassium, this blend promotes abundant blooming, vibrant colors, and juicy fruits. Elevate your flower garden or fruit-bearing plants to new heights with our Bloom Edition blend.
Unleash the Potential of Your Indoor Garden with Growers Coco Premium Blends
Experience the difference in plant growth and yields with Growers Coco Premium Blends. Our dedication to superior quality and sustainable gardening practices sets us apart. Join thousands of satisfied indoor gardeners who have unlocked the potential of their plants with our premium coco coir blends.
Shop now to discover the perfect coco coir blend for your indoor garden and let the journey towards healthier, more abundant plants begin!
Home
Growers Coco Premium Blends
Contact Us
eCommerce & Shopping | Cultivate Colorado - A division of Grow Your Own