Front Row Ag (Bloom) — Cultivate Colorado
Dec 30, 2017
Products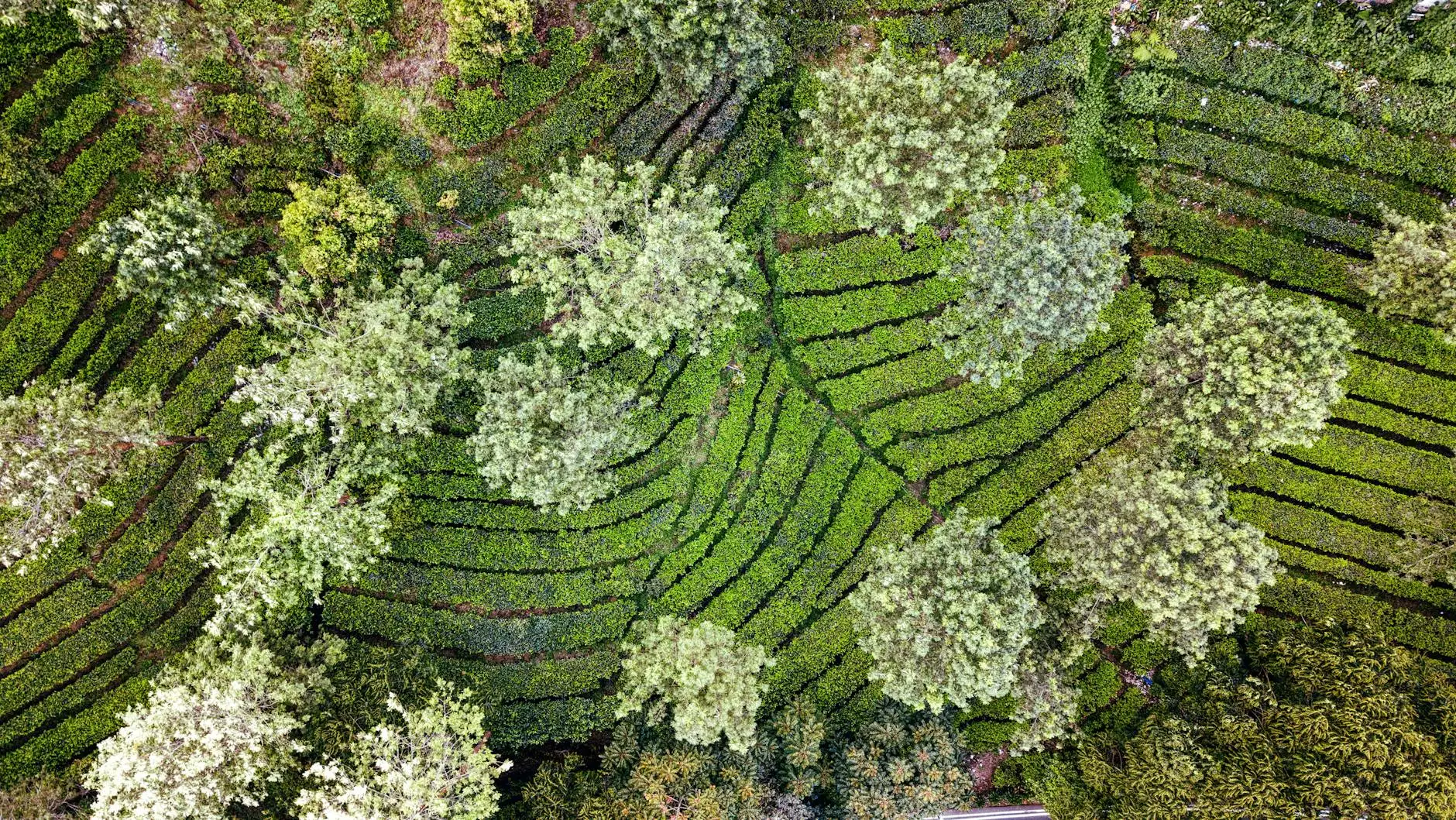 Unleash the Power of Front Row Ag (Bloom) for Exceptional Plant Growth
At Grow Your Own, we are committed to providing the best products and equipment for gardeners and cultivators. That's why we are proud to introduce Front Row Ag (Bloom), the ultimate bloom fertilizer designed to take your plants to new heights.
The Perfect Formula for Vibrant Blooms
Front Row Ag (Bloom) is a carefully crafted formula that combines essential nutrients and additives, perfectly balanced to promote vigorous blooming in your plants. Whether you're growing flowers, fruits, or vegetables, this powerful fertilizer is the secret to achieving outstanding results.
Unmatched Nutrient Delivery System
Unlike other bloom fertilizers on the market, Front Row Ag (Bloom) utilizes a revolutionary nutrient delivery system, allowing your plants to absorb nutrients at an unprecedented rate. This leads to faster growth, stronger roots, and increased resistance to pests and diseases.
Enhance Yield and Quality
With Front Row Ag (Bloom), expect nothing less than exceptional yields and superior quality. The carefully selected nutrients work synergistically to support robust flowering, increase bud development, and enhance the overall taste, aroma, and potency of your harvest.
Why Choose Front Row Ag (Bloom) from Cultivate Colorado
Unparalleled Expertise
At Cultivate Colorado, we take pride in our extensive knowledge and experience in plant cultivation. Our team of experts has thoroughly tested and approved Front Row Ag (Bloom) to ensure it meets the highest standards of quality and effectiveness. Trust us to provide you with the best products for your gardening journey.
Quality You Can Trust
Front Row Ag (Bloom) is manufactured using only the finest and purest ingredients. We source premium-grade nutrients and additives to create a formula that guarantees exceptional performance and plant health. Rest assured, you're investing in a product that delivers reliable and consistent results.
Eco-Friendly and Sustainable
At Grow Your Own, we care about the environment. That's why we have made sure that Front Row Ag (Bloom) is not only beneficial for your plants but also eco-friendly. Our fertilizer is designed to minimize environmental impact without compromising on its effectiveness.
Simple and Versatile Application
Front Row Ag (Bloom) is easy to use, whether you're a novice gardener or an experienced cultivator. Simply follow the provided instructions, and you'll quickly see the remarkable effects of this bloom fertilizer. It works seamlessly with various growing mediums and can be used in both indoor and outdoor gardens.
Shop Front Row Ag (Bloom) Now at Grow Your Own
Don't miss out on the opportunity to maximize your plant's bloom potential. Visit Grow Your Own or browse our online store to get your hands on Front Row Ag (Bloom) today. Experience the difference this premium bloom fertilizer can make in your garden. Elevate your cultivation game with Front Row Ag (Bloom) from Cultivate Colorado!