The Top 5 Beneficial Bacteria for Plants
Oct 1, 2022
Blog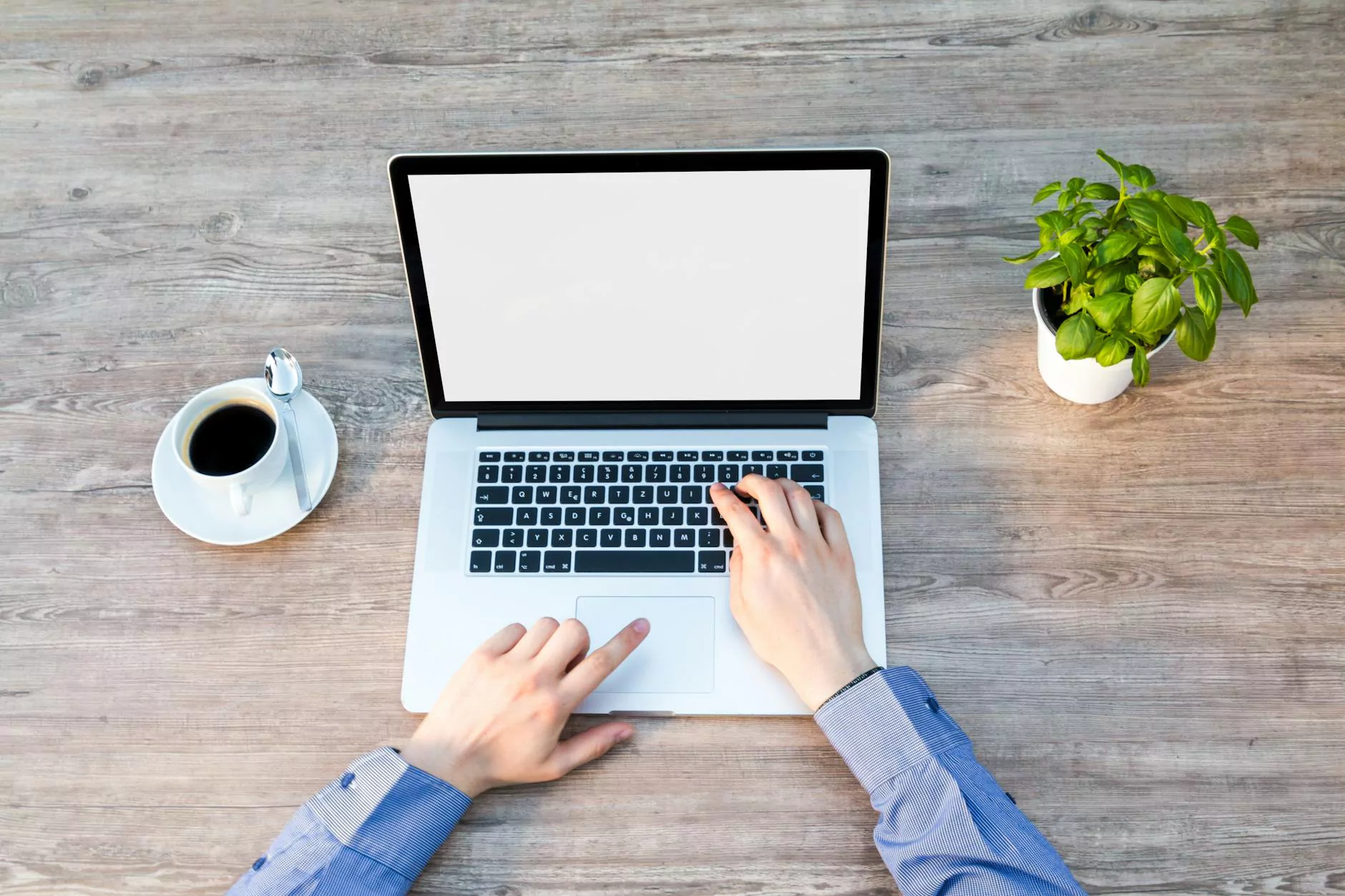 Introduction
Welcome to Grow Your Own, your ultimate resource for all things related to plant care and gardening. In this guide, we will explore the top 5 beneficial bacteria for plants that can significantly enhance their growth, improve nutrient uptake, and overall health. By understanding the importance of these bacteria and how to optimize your plants' microbiome, you can unlock their full potential and achieve maximum yields in your garden.
1. Bacillus Subtilis
Bacillus subtilis is a powerful beneficial bacterium commonly found in soil. It promotes plant growth by producing growth-promoting substances like indole-3-acetic acid (IAA) and cytokinins. This bacterium also acts as a natural biocontrol agent, protecting plants against harmful pathogens. By introducing Bacillus subtilis to your plants' root zone, you can increase resistance to diseases, improve nutrient availability, and stimulate root development.
2. Pseudomonas Fluorescens
Pseudomonas fluorescens is another essential bacterium that plays a crucial role in plant health. It colonizes the root area, forming a protective barrier against pathogenic attacks. This bacteria species has the ability to suppress various plant diseases, including root rot, damping-off, and crown gall. Additionally, Pseudomonas fluorescens produces siderophores, which aid in nutrient acquisition by solubilizing minerals from the soil, making them easily accessible to plants.
3. Rhizobium
Rhizobium is a nitrogen-fixing bacterium that forms a symbiotic relationship with leguminous plants. This bacterium infects the root nodules of plants, converting atmospheric nitrogen into a form that plants can utilize. As a result, plants receive a natural and sustainable source of nitrogen, which is essential for healthy growth and development. If you're cultivating legumes, such as peas or beans, ensuring the presence of Rhizobium in your garden is highly beneficial.
4. Azospirillum
Azospirillum is a genus of plant growth-promoting bacteria that colonizes the root surfaces of a wide range of plants. It enhances plant growth by various mechanisms, such as the production of phytohormones, nitrogen fixation, and the solubilization of insoluble phosphorus. By facilitating the uptake of essential nutrients and enhancing root development, Azospirillum contributes to increased plant vigor, higher crop yields, and overall improved plant health.
5. Streptomyces
Streptomyces is a beneficial bacterium commonly found in soil ecosystems. It promotes plant growth by producing antibiotics that suppress harmful pathogens, protecting the plants from various diseases. Streptomyces also contributes to nutrient cycling in the soil, breaking down organic matter and releasing essential nutrients required for plant nutrition. By introducing this bacterium into your garden, you can ensure healthier plants with improved disease resistance.
Conclusion
In conclusion, harnessing the power of beneficial bacteria is crucial for optimizing plant growth and ensuring overall plant health. Bacillus subtilis, Pseudomonas fluorescens, Rhizobium, Azospirillum, and Streptomyces are just a few examples of the beneficial bacteria that can significantly benefit your plants. By introducing these bacteria into your garden, you can create a thriving and balanced microbiome, leading to enhanced nutrient uptake, improved disease resistance, and ultimately, higher yields. Remember to choose quality bacterial inoculants and follow appropriate application techniques for the best results. Happy gardening!