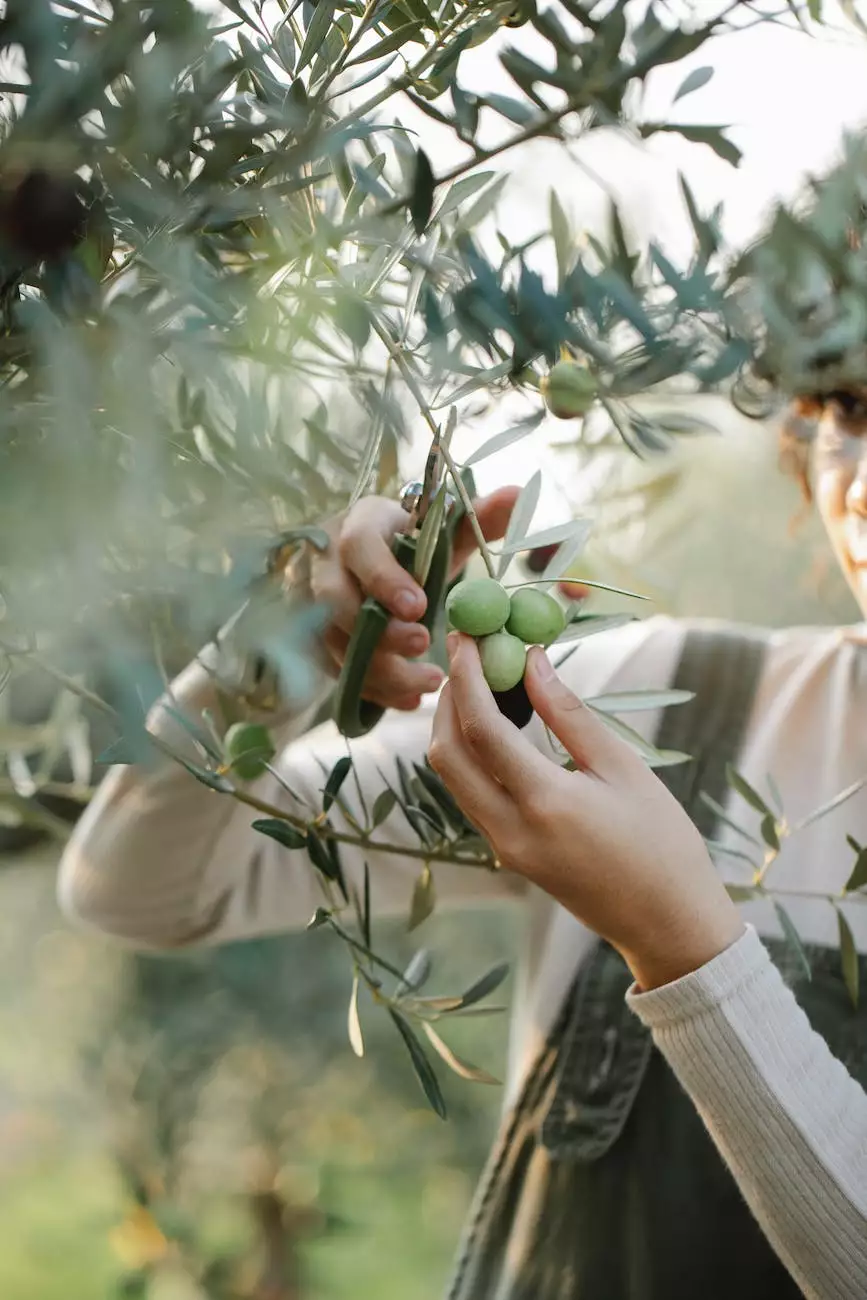 About CANNA Boost
CANNA Boost is a premium plant additive offered by Grow Your Own, available at Cultivate Colorado. Designed to increase the growth and yield of your plants, CANNA Boost is a must-have for any gardener looking to achieve exceptional results.
Benefits of CANNA Boost
When it comes to enhancing plant growth, CANNA Boost stands out from the competition. Here are some key benefits of using this plant additive:
1. Accelerated Flowering
CANNA Boost stimulates the flowering process, resulting in faster and more abundant flower production. Your plants will enter the flowering stage earlier, leading to higher yields and shorter overall growth cycles.
2. Increased Nutrient Uptake
With its carefully balanced formula, CANNA Boost improves the nutrient uptake of your plants. This means they can absorb essential nutrients more efficiently, leading to healthier and more vigorous growth.
3. Enhanced Energy Production
CANNA Boost provides plants with extra carbohydrates, resulting in increased energy production. This boost in energy allows your plants to perform better during crucial growth stages, contributing to stronger and more resilient plants.
4. Improved Immune System
By incorporating CANNA Boost into your plant care routine, you can strengthen your plants' immune systems. This helps them withstand environmental stressors and diseases, ensuring they stay healthy throughout their growth cycle.
5. Quality Assurance
Grow Your Own sources only the highest quality nutrients, and CANNA Boost is no exception. With rigorous quality control measures, you can trust that every bottle of CANNA Boost meets our strict standards. Ensure the best possible growth for your plants with our premium products.
How to Use CANNA Boost
Using CANNA Boost is simple, making it an ideal choice for both beginners and experienced growers. Here's a step-by-step guide on how to incorporate it into your plant care routine:
Step 1: Dilution
Dilute CANNA Boost in water following the recommended dosage provided on the bottle. It is essential to follow the instructions to prevent over or underfeeding your plants.
Step 2: Application
Apply the diluted CANNA Boost solution to your plants' root zone or as a foliar spray, depending on your preferred method. Make sure to distribute the solution evenly to ensure optimal nutrient absorption.
Step 3: Timing
For best results, use CANNA Boost during the flowering stage of your plants' growth cycle. This is when they will benefit the most from the added nutrients and energy boost.
Why Choose Cultivate Colorado?
When it comes to purchasing CANNA Boost, Cultivate Colorado is your go-to source. Here's why:
1. Extensive Selection
Cultivate Colorado offers a wide range of nutrients and plant additives, including CANNA Boost. Whatever your gardening needs, you'll find the right products to help you achieve exceptional results.
2. Expert Advice
Our knowledgeable staff is dedicated to providing you with the best advice and guidance. Whether you're a beginner or an experienced gardener, we're here to assist you in making informed decisions for your plants.
3. Quality Assurance
We prioritize quality and only stock products from trusted brands like Grow Your Own. With us, you can rest assured that you'll receive genuine, high-quality nutrients that will help your plants thrive.
4. Convenient Online Shopping
At Cultivate Colorado, we've made it easy for you to shop for all your gardening needs online. With a user-friendly website and fast shipping, you can have your CANNA Boost delivered right to your doorstep.
Shop CANNA Boost at Cultivate Colorado
Ready to take your plant growth and yield to the next level? Visit Cultivate Colorado's website today and browse our selection of CANNA Boost plant additive. Experience the difference that premium nutrients can make for your plants!