Grodan Metal Needle for 60CC Syringe - Cultivate Colorado
Aug 19, 2021
Products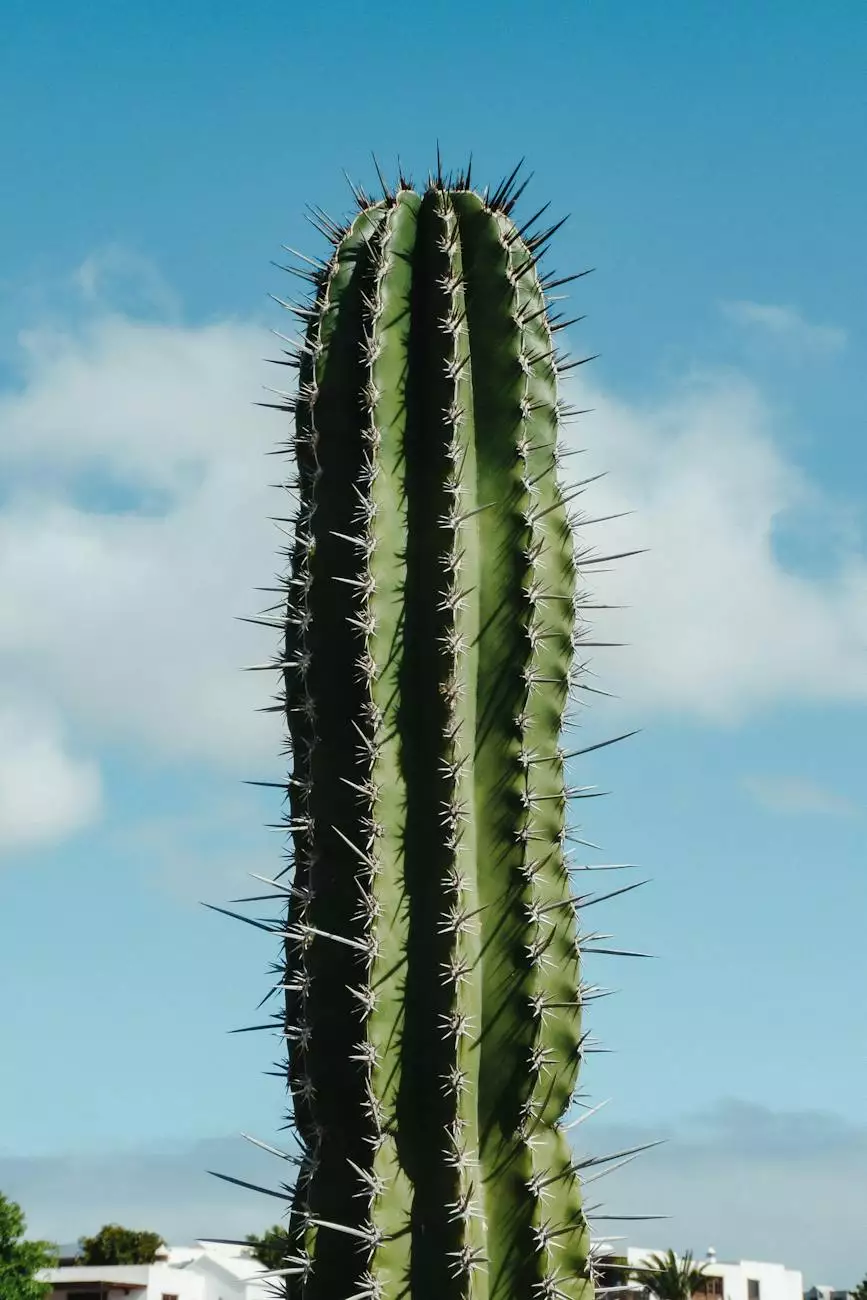 Why Choose the Grodan Metal Needle for 60CC Syringe
With hydroponic gardening gaining popularity among enthusiasts, having the right tools at your disposal can make all the difference in achieving remarkable results. The Grodan Metal Needle for 60CC Syringe offered by Grow Your Own is an essential accessory for any hydroponic gardener.
Unleash the Power of Precision
When it comes to precisely measuring and dispensing nutrient solutions or adjusting pH levels in hydroponic systems, the Grodan Metal Needle is the ideal tool. Crafted with the utmost precision, this durable metal needle ensures accurate and controlled application.
Innovative Design and Durability
Made from premium-quality materials, the Grodan Metal Needle is built to last. Its sturdy construction ensures it can withstand the rigors of regular use, even in demanding hydroponic environments.
Features of the Grodan Metal Needle for 60CC Syringe
The Grodan Metal Needle for 60CC Syringe offers a range of features that make it stand out:
Precision Measurement
Accurate measurements are crucial in hydroponic gardening, and the Grodan Metal Needle allows for precise nutrient solution proportioning and pH adjustment. Say goodbye to guesswork and embrace the power of precision.
Easy Dispensing
The needle's slim design and smooth operation make it easy to control the dispensing of liquids. Whether you need to add nutrients to your ebb and flow system or adjust the pH in your nutrient reservoir, the Grodan Metal Needle makes it a hassle-free task.
Compatibility
The Grodan Metal Needle is compatible with most standard 60CC syringes, making it a versatile tool that can integrate seamlessly into your existing hydroponic setup.
Durable and Long-Lasting
Investing in high-quality tools is essential for long-term success in hydroponics. The Grodan Metal Needle is built to withstand the test of time, ensuring you can rely on it for countless gardening seasons to come.
Get Your Grodan Metal Needle Today
If you're serious about taking your hydroponic gardening to the next level, the Grodan Metal Needle for 60CC Syringe is a must-have tool. At Grow Your Own, we are committed to providing exceptional products that empower growers like you.
Step into the world of precision and durability by adding the Grodan Metal Needle to your gardening arsenal. Visit Cultivate Colorado's Grow Your Own website today and explore our wide range of hydroponic gardening supplies.
Equip yourself with the right tools and cultivate your green oasis with confidence. Place your order now and embark on your journey towards hydroponic success with Cultivate Colorado.
More Hydroponic Gardening Solutions at Grow Your Own
At Grow Your Own, we are passionate about providing hydroponic enthusiasts with the tools and knowledge they need to succeed. Explore our extensive collection of high-quality products designed to enhance your gardening experience:
Growth substrates
Water pumps and circulation systems
Nutrient solutions tailored to your specific needs
Grow lights for optimal plant growth
Hydroponic system components
And more!
No matter if you are a beginner or an experienced hydroponic gardener, Grow Your Own is your trusted partner in your journey to cultivating healthy and thriving plants.
Why Choose Cultivate Colorado
Cultivate Colorado has been a leader in the hydroponic industry, offering top-quality products and exceptional customer service. When you shop with us, you can expect:
Expert Guidance
Our team of knowledgeable experts is here to assist you at every step. Whether you have questions about product selection or need advice on optimizing your hydroponic setup, we are happy to help you make informed decisions.
Wide Range of Products
At Cultivate Colorado, we understand that each gardener has unique needs. That's why we offer an extensive selection of hydroponic products, allowing you to find the perfect tools to suit your specific requirements.
Superior Quality
Quality is our top priority. We source products from trusted manufacturers, ensuring that you receive reliable and durable solutions that deliver exceptional performance.
Convenience
Shopping with Cultivate Colorado is convenient and straightforward. Our user-friendly website offers a seamless browsing and purchasing experience, and we provide fast and reliable shipping to ensure your products reach you in a timely manner.
Join the Cultivate Colorado Community
When you choose Cultivate Colorado, you become part of a thriving community of passionate hydroponic gardeners. Connect with like-minded individuals, share your gardening experiences, and stay updated with the latest industry trends.
Experience the Cultivate Colorado difference today and elevate your hydroponic journey with the Grodan Metal Needle for 60CC Syringe and other exceptional gardening supplies. Visit Grow Your Own's website now and cultivate your success with us!