Sterile Disposable Scalpel (10/box) — Cultivate Colorado
Dec 6, 2022
Products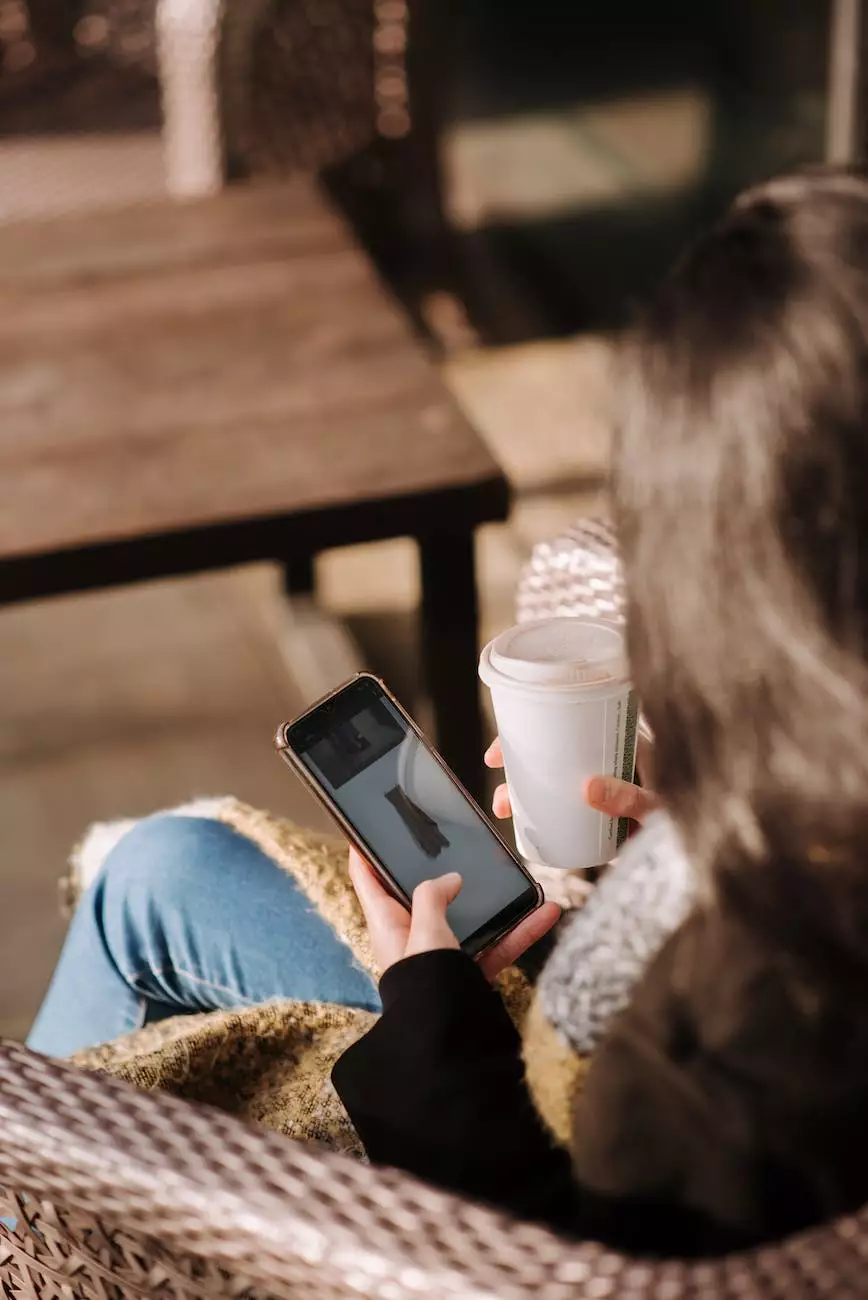 About Cultivate Colorado
Welcome to Cultivate Colorado, your go-to destination for all your gardening and cultivation needs. With a wide range of high-quality products, we strive to provide the best solutions to help you grow your own plants successfully.
Elevate Your Gardening Experience with Sterile Disposable Scalpels
Are you passionate about precision and keen on maintaining a sterile environment while tending to your plants? Look no further! At Cultivate Colorado, we offer the finest sterile disposable scalpels to assist you in your gardening journey.
Why Choose Our Sterile Disposable Scalpels?
When it comes to delicate pruning, transplanting, or precise cutting, having a reliable sterile disposable scalpel is essential. Here's why our scalpels stand out:
Premium Quality: Our sterile disposable scalpels are manufactured using high-grade materials, ensuring durability and long-lasting performance.
Sterile and Safe: Each scalpel is individually packaged and sterilized to maintain a contaminant-free environment during your gardening activities.
Precision Cutting: The sharp blades of our scalpels enable precise cutting, allowing you to execute intricate pruning tasks with ease.
Convenient and Disposable: The disposable nature of our scalpels eliminates the hassle of maintenance and sterilization. You can simply dispose of them responsibly after use.
Applications for Sterile Disposable Scalpels
Our sterile disposable scalpels find applications in various gardening tasks, including:
Pruning: Trim and shape your plants with unparalleled accuracy, enabling them to thrive beautifully.
Transplanting: Ensure successful and sterile plant transfers, minimizing the risk of contamination and ensuring optimal growth.
Seed Collection: Harvest seeds from your plants with precision, ensuring a healthy seed bank for future cultivation.
Grafting: Execute grafting procedures flawlessly, promoting innovative plant propagation techniques.
Using Sterile Disposable Scalpels
Here are some handy tips for utilizing sterile disposable scalpels effectively:
Handling: Always handle scalpels with care, ensuring you're holding them only by the handle. This prevents accidental cuts and maintains sterility.
Storage: Store unused scalpels in their original packaging, keeping them in a clean, dry, and cool location.
Disposal: Dispose of used scalpels safely by following recommended disposal guidelines, prioritizing safety and environmental sustainability.
Explore Our Product Range for Gardening Success
At Cultivate Colorado, we believe in offering comprehensive solutions to elevate your gardening experience. Browse through our vast selection of high-quality gardening products, including:
Soil Mixes and Amendments
Plant Nutrients and Fertilizers
Gardening Tools
Hydroponic Systems
Grow Lights
And much more!
Contact Us Today
Ready to enhance your gardening practices with our sterile disposable scalpels? Reach out to our friendly team at Cultivate Colorado today. We are here to address any queries and help you find the perfect products for your gardening needs. Happy cultivating!