Chikamasa T-550S Stainless Steel Spring Scissors
May 17, 2020
Products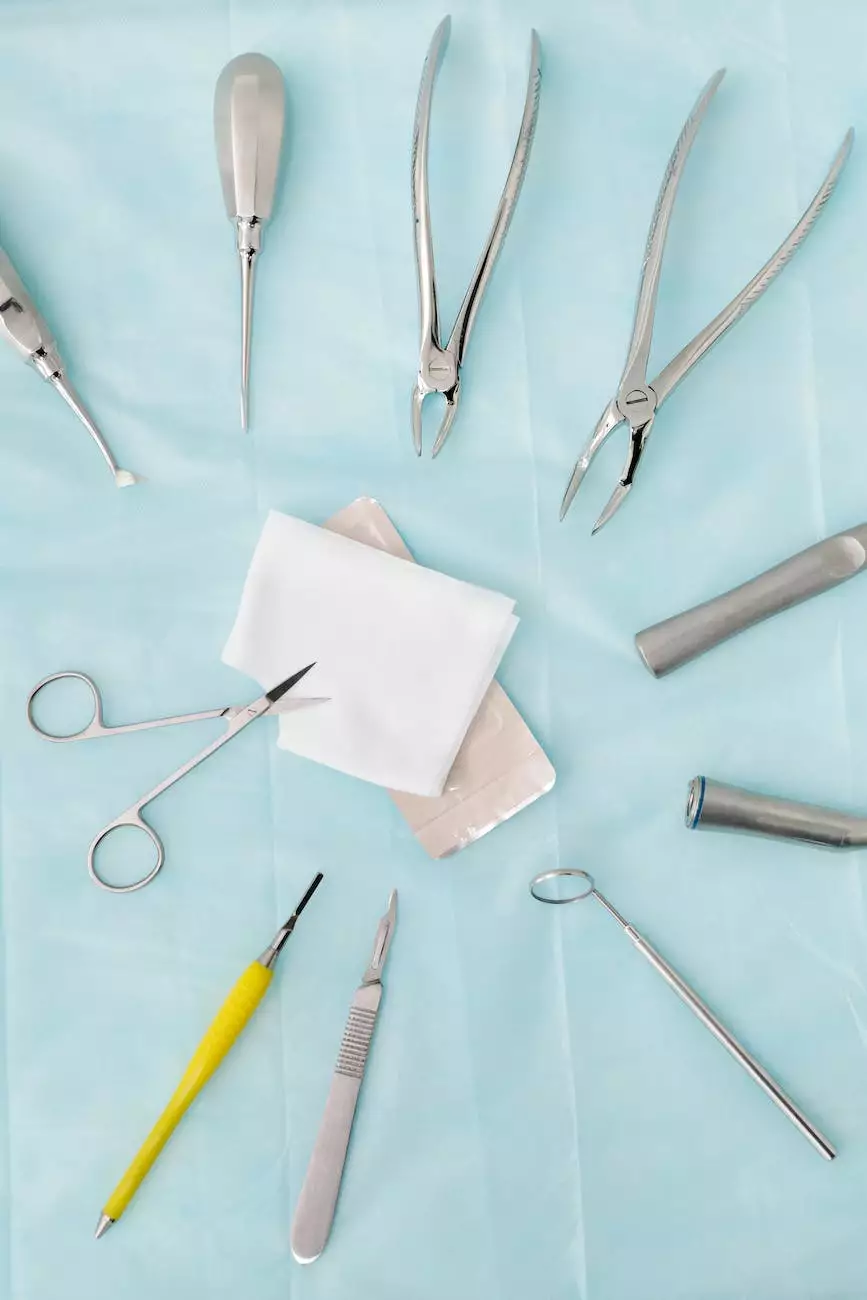 Overview
The Chikamasa T-550S Stainless Steel Spring Scissors are a must-have tool for any serious gardener or grower. Designed with precision and durability in mind, these scissors are perfect for precision trimming, pruning, and harvesting delicate plants.
Quality Construction
These scissors are made from high-quality stainless steel, ensuring long-lasting sharpness and resistance to rust and corrosion. The spring mechanism offers effortless cutting and reduces hand strain during repetitive movements, making them comfortable for prolonged use. The ergonomic handles provide a secure grip, allowing for precise cutting without slipping.
Versatility
The Chikamasa T-550S Stainless Steel Spring Scissors are suitable for a wide range of applications. Whether you're trimming bonsai trees, harvesting herbs, or pruning delicate flowers, these scissors provide the precision and control needed for detailed work. The slim, narrow tips allow for accessing tight spaces and getting close to the plant without damaging surrounding foliage.
Benefits
Precision Trimming
The sharp, pointed blades of the Chikamasa T-550S Stainless Steel Spring Scissors enable precise trimming, giving you complete control over the shape and appearance of your plants. Achieve clean, accurate cuts that promote healthy growth and minimize stress to the plants.
Minimal Damage
With these scissors, you can trim with confidence knowing that you won't accidentally damage nearby leaves or stems. The slim profile of the blades allows for precise targeting, ensuring clean cuts without unwanted collateral damage.
Durable & Long-Lasting
Made from stainless steel, these scissors are built to last. The high-quality materials used in their construction make them resistant to wear and tear, ensuring they will serve you well for many seasons to come. Invest in these scissors, and you won't need to worry about constantly replacing cheap, low-quality alternatives.
Comfortable to Use
The ergonomic design of the Chikamasa T-550S Stainless Steel Spring Scissors reduces hand fatigue during extended use. The soft-grip handles provide a comfortable and secure hold, allowing for prolonged and precise trimming sessions without discomfort.
Uses
The Chikamasa T-550S Stainless Steel Spring Scissors are perfect for various gardening tasks, including:
Trimming delicate herbs and flowers
Pruning bonsai trees
Harvesting fruits and vegetables
Trimming plants for cloning or propagation
Grooming and maintaining indoor and outdoor plants
Why Choose Grow Your Own?
When looking for the Chikamasa T-550S Stainless Steel Spring Scissors, look no further than Grow Your Own. We are a trusted and reliable provider of top-quality gardening tools and accessories in the eCommerce & Shopping category. Our commitment to customer satisfaction and our extensive selection of products set us apart. Here's why you should choose us:
Wide Range of Products
At Grow Your Own, we offer an extensive range of gardening tools and accessories to meet all your needs. Whether you're a professional grower or a hobbyist, we have you covered. From pruners and shears to pots and lighting, our collection has everything you need.
Quality Assurance
We understand the importance of quality tools when it comes to gardening success. That's why we carefully curate our inventory to include only the best products from trusted brands. The Chikamasa T-550S Stainless Steel Spring Scissors are no exception.
Expert Guidance
Our team of experienced gardeners is here to help you make informed decisions. If you have any questions or need recommendations, we're happy to assist you. We believe that sharing knowledge and expertise is an essential part of the gardening community.
Satisfaction Guarantee
Your satisfaction is our priority. We stand by the quality of our products and offer a satisfaction guarantee. If you're not completely satisfied with your purchase, we'll work with you to make it right.
Convenient Online Shopping
With our user-friendly website, you can browse our selection, make purchases, and have them delivered right to your doorstep. We strive to provide a seamless online shopping experience, ensuring that you can find what you need quickly and easily.
Order Your Chikamasa T-550S Stainless Steel Spring Scissors Today!
Don't settle for subpar tools when it comes to your gardening endeavors. Invest in the Chikamasa T-550S Stainless Steel Spring Scissors from Grow Your Own and experience the difference that quality makes. Shop with us today and take your gardening to the next level!