Botanicare TriLock Trellis Mount - Cultivate Colorado
Dec 19, 2018
Products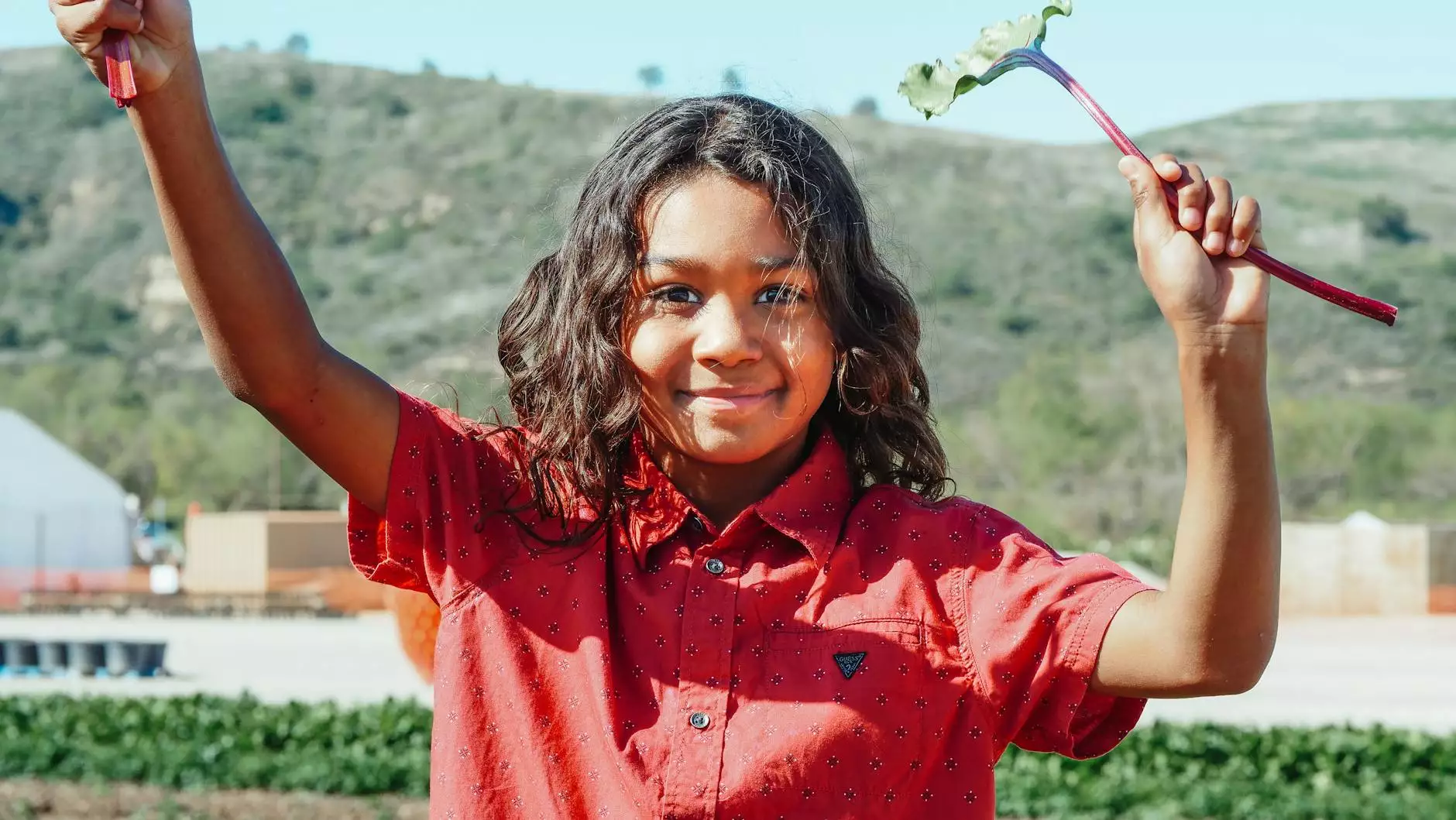 Discover the Botanicare TriLock Trellis Mount at Grow Your Own
Welcome to Grow Your Own, your premier destination for all your gardening needs. As the leading provider of quality gardening products, we are proud to introduce the Botanicare TriLock Trellis Mount. Designed to revolutionize your gardening experience, this innovative product will take your garden to new heights. Let's explore what makes the Botanicare TriLock Trellis Mount a must-have for any gardener.
Enhance Your Garden's Potential
At Grow Your Own, we understand the importance of providing gardeners with tools that not only simplify their work but also maximize their garden's potential. The Botanicare TriLock Trellis Mount does precisely that. By securely attaching your trellis to any grow tent or garden structure, it allows your plants to receive the support they need for healthy growth and development.
Easy and Versatile Installation
Installing the Botanicare TriLock Trellis Mount is a breeze. Its user-friendly design ensures effortless installation, saving you time and effort. Whether you are a seasoned gardener or a novice enthusiast, this trellis mount is extremely easy to set up. With its versatile compatibility, it works seamlessly with various trellis systems, providing you with the flexibility to adapt to your garden's unique requirements.
Sturdy and Reliable Construction
At Grow Your Own, we prioritize durability and reliability in every product we offer. The Botanicare TriLock Trellis Mount is no exception. Crafted with high-quality materials, it is built to withstand the demanding conditions of your garden. Its sturdy construction ensures that your trellis remains securely in place, even when supporting heavy fruiting plants.
The Benefits of the Botanicare TriLock Trellis Mount
Investing in the Botanicare TriLock Trellis Mount offers numerous benefits for gardeners of all skill levels. Here are just a few advantages:
Optimal Plant Support: The TriLock Trellis Mount provides unmatched support, ensuring that your plants grow upright and healthy.
Space Optimization: By utilizing vertical space, this trellis mount allows you to make the most of your garden area while keeping it organized.
Increased Air Circulation: Proper trellising promotes better airflow, reducing the risk of pests and diseases while enhancing overall plant health.
Improved Light Exposure: With your plants properly trellised, each leaf can receive optimal sunlight, maximizing photosynthesis for better growth and higher yields.
Easier Harvesting: By training your plants to grow vertically, you can conveniently access each fruit or flower, making harvesting a breeze.
Count on Cultivate Colorado for Your Gardening Needs
When it comes to finding the perfect gardening solutions, Cultivate Colorado is your trusted partner. As an authorized retailer of the Botanicare TriLock Trellis Mount, you can count on them to provide top-notch customer service and guidance. Whether you are a commercial grower or a home gardener, their knowledgeable staff will assist you in choosing the right products to achieve your gardening goals.
Experience the Grow Your Own Difference
Grow Your Own is committed to providing you with the best gardening experience possible. With our extensive selection of high-quality products and our dedication to excellent customer service, we go above and beyond to exceed your expectations. Browse our website today and discover all the tools and resources you need to cultivate a thriving garden.