Pylon TR 2oz – Cultivate Colorado
Mar 19, 2022
Products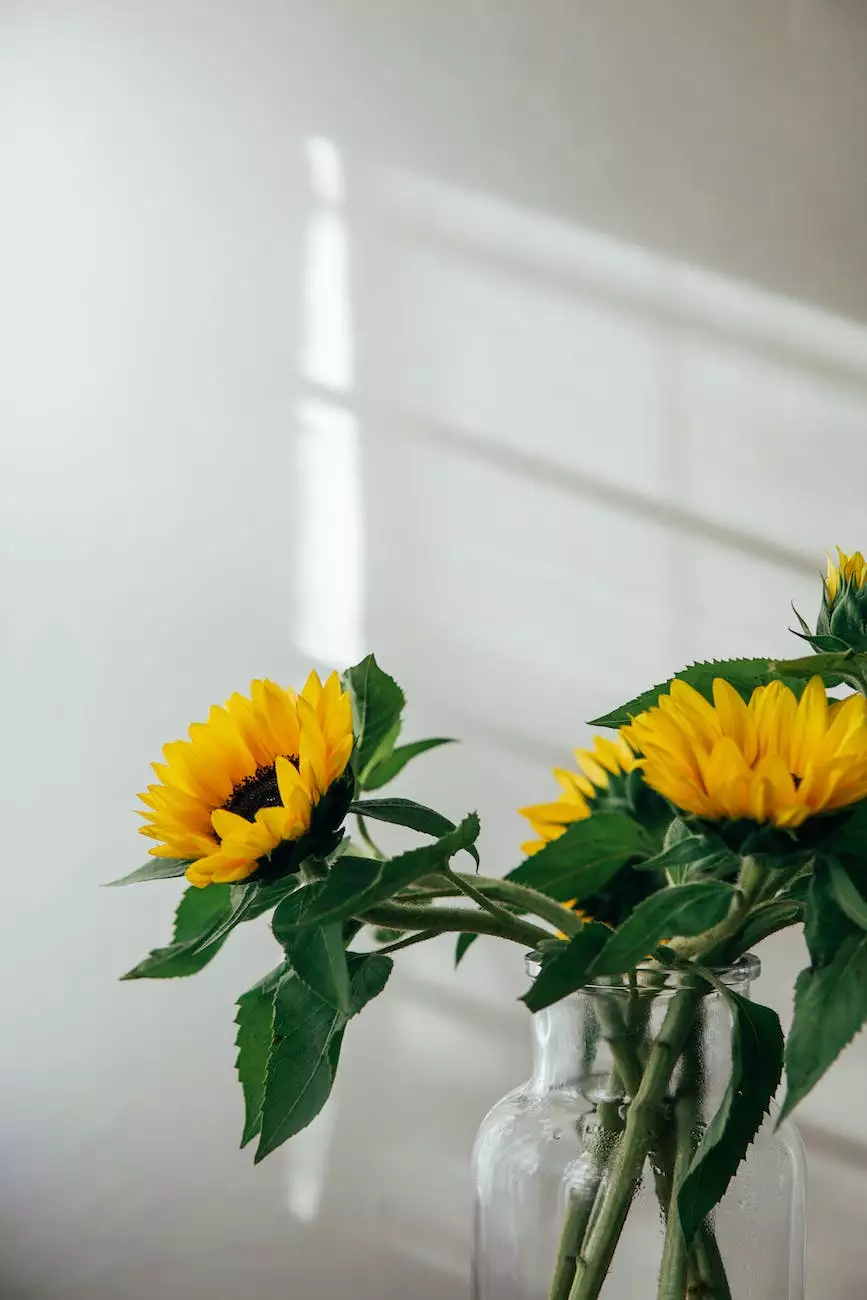 Welcome to Cultivate Colorado, the leading destination for all your gardening and cultivation needs. We understand the passion and dedication that goes into growing your own garden, and we are here to support you every step of the way. Our extensive range of products, including the highly sought-after Pylon TR 2oz, combined with our expert advice, ensures that you can cultivate your own success.
Why Choose Pylon TR 2oz?
The Pylon TR 2oz is a revolutionary solution designed to address a wide range of pest issues in your garden. Whether you are dealing with mites, aphids, or whiteflies, this exceptional product offers effective control and long-lasting results. Its unique formula penetrates deep into the plants, targeting and eliminating pests at the source.
With Pylon TR 2oz, you can say goodbye to the frustration of pests damaging your crops. This top-of-the-line product not only provides immediate relief but also offers lasting protection, ensuring your plants thrive without any interruptions. Its fast-acting nature means you can quickly regain control over your garden and prevent further damage.
Your One-Stop Shop for Gardening
At Cultivate Colorado, we pride ourselves on being more than just a store. With our vast selection of products and wealth of knowledge, we have become a community hub for gardening enthusiasts. Our dedicated team of experts is always ready to assist and guide you, ensuring you have all the resources necessary for a successful garden.
As leaders in the eCommerce & Shopping category, we offer an extensive range of hand-selected products, each designed to enhance your gardening experience. From nutrient-rich soils and organic fertilizers to state-of-the-art tools and equipment, we have everything you need to cultivate your own thriving oasis.
Unparalleled Quality and Expertise
When it comes to your garden, only the best will do. That's why we have partnered with trusted brands like Pylon to provide you with the highest quality products available. The Pylon TR 2oz is a testament to our commitment to excellence. Its advanced formulation and proven effectiveness make it a must-have for any serious gardener.
Not only do we offer top-of-the-line products, but we also boast a team of experienced professionals who are passionate about gardening. Our experts are well-versed in the latest industry trends and techniques and are always on hand to provide personalized advice and solutions. Whether you are a seasoned gardener or just starting, we are here to support you on your journey.
Start Cultivating Your Success Today
Don't let pests hinder your gardening dreams. With the Pylon TR 2oz from Cultivate Colorado, you can take back control of your garden and achieve remarkable results. Browse our extensive online store or visit one of our physical locations to explore our full range of products and services. Let us help you cultivate your own success and create an environment where your garden can thrive.
Highly effective solution for mites, aphids, and whiteflies
Fast-acting formula for immediate relief
Lasting protection for long-term success
Wide range of hand-selected gardening products
Expert advice and personalized solutions
Trusted brands and exceptional quality
Discover the difference with Pylon TR 2oz and Cultivate Colorado. Start cultivating your own success today and unlock the full potential of your garden.