Water Soluble Powders – Cultivate Colorado
Apr 16, 2022
Products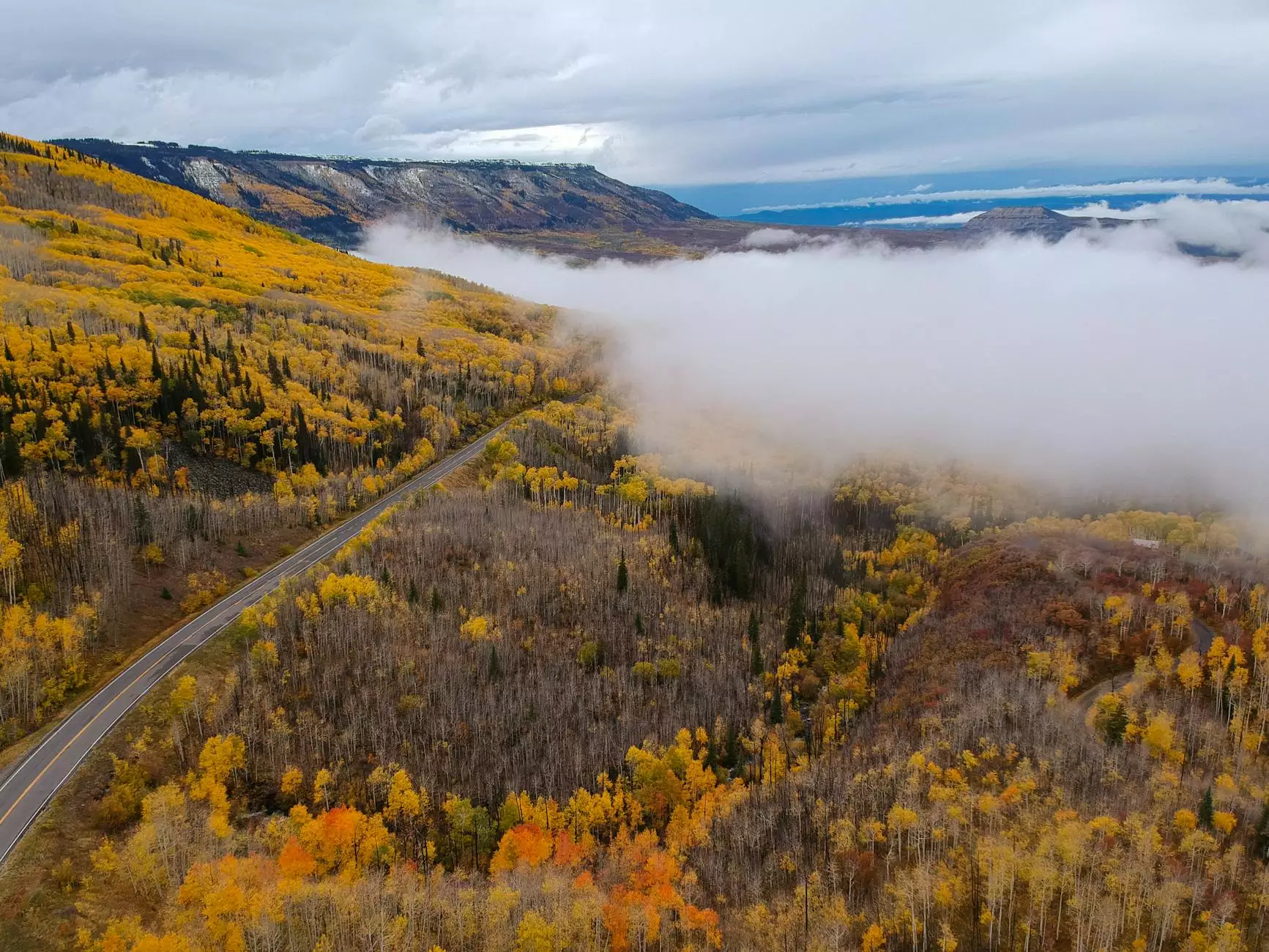 Welcome to Grow Your Own, your trusted source for top-quality gardening supplies and products. As a passionate gardener, you understand the importance of providing your plants with the best care and nutrition. That's why we're proud to offer a diverse collection of water soluble powders designed to enhance the growth and vitality of your plants.
Why Choose Water Soluble Powders?
Water soluble powders are a versatile and effective way to nourish your garden. Whether you're a novice gardener or an experienced horticulturist, these powders can greatly benefit your plants' health and overall productivity.
One of the main advantages of water soluble powders is their ability to be easily absorbed by plants through their root systems. This means that your plants can quickly and efficiently receive the essential nutrients they need for optimal growth.
Another benefit of water soluble powders is their convenience. These powders can be easily mixed with water, allowing for precise and controlled feeding. With water soluble powders, you can easily adjust the nutrient levels based on your plants' specific requirements, ensuring they receive the perfect balance of essential elements.
At Grow Your Own, we understand the importance of using high-quality and reliable products in your gardening endeavors. That's why we've curated a comprehensive collection of water soluble powders from reputable brands, trusted by professional gardeners and enthusiasts alike.
Our Water Soluble Powder Collection
Our diverse collection of water soluble powders covers a wide range of plant nutrition needs. Whether you're growing fruits, vegetables, flowers, or herbs, you'll find the perfect solution within our selection.
1. All-Purpose Plant Food
Our all-purpose plant food powder is a balanced blend of essential nutrients that promote healthy growth in various plant types. With this powder, you can provide your plants with the building blocks for strong roots, lush foliage, and abundant blooms.
2. Flowering Enhancer
If you're looking to boost flower production and enhance the vibrancy of your blooms, our flowering enhancer powder is perfect for you. Packed with nutrients specifically formulated to support flower development, this powder will help your garden shine with stunning colors and impressive blossoms.
3. Fruit Yield Booster
To maximize the productivity of your fruit-bearing plants, such as tomatoes or strawberries, our fruit yield booster powder is an excellent choice. This specially formulated blend supports fruit development, encourages higher yields, and enhances the flavor and nutrient content of your harvest.
4. Herb and Vegetable Nutrient Mix
For those focusing on herb and vegetable gardening, our nutrient mix powder provides the necessary elements to maintain healthy and thriving crops. This blend ensures your herbs and vegetables receive the right balance of nutrients for robust growth, improved flavor, and overall plant health.
Choose Grow Your Own for Your Gardening Needs
As an experienced gardener, you deserve the best tools and products to cultivate the garden of your dreams. At Grow Your Own, we're committed to providing top-quality gardening supplies, backed by expert knowledge and excellent customer service.
When you choose Grow Your Own, you're choosing a partner who shares your passion for gardening and understands the importance of reliable, effective products. Our water soluble powders are carefully selected to meet the diverse needs of gardeners at every level.
Shop with confidence at Grow Your Own and unlock the secret to a thriving garden. Browse our wide range of water soluble powders today and discover the difference they can make in your gardening journey.
All-Purpose Plant Food
Flowering Enhancer
Fruit Yield Booster
Herb and Vegetable Nutrient Mix
At Grow Your Own, we believe that every gardener deserves access to high-quality products that will help them succeed. Trust us to provide you with the best water soluble powders available on the market.
Start nurturing your garden with our water soluble powders and experience the joy of seeing your plants thrive. Cultivate Colorado with Grow Your Own today!