Dutch Lighting Innovations JOULE-SERIES 1000W DE 120
Jul 25, 2020
Products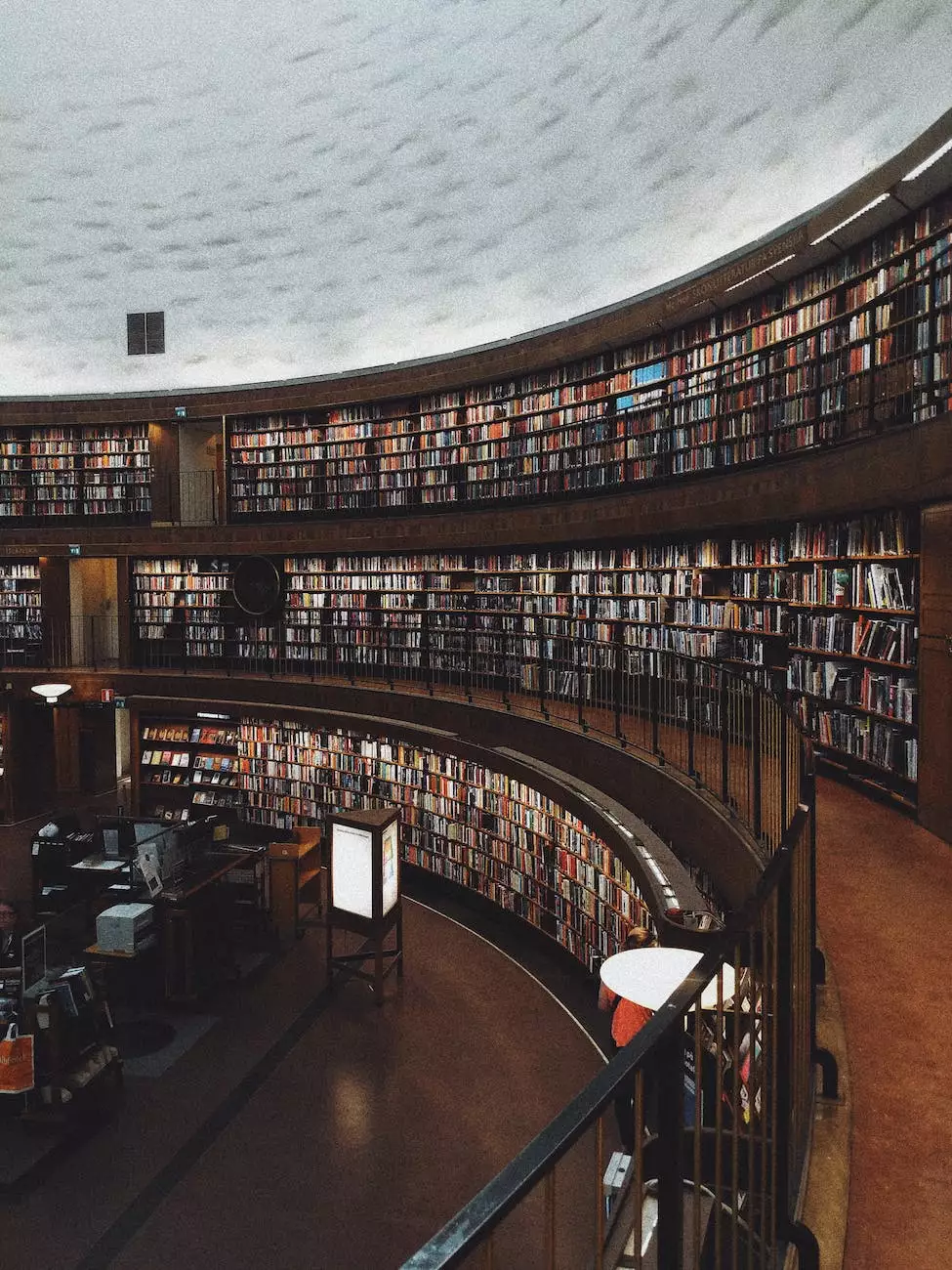 The Future of Plant Lighting
Looking for a game-changing grow light to take your indoor gardening to the next level? Look no further! Dutch Lighting Innovations presents the revolutionary JOULE-SERIES 1000W DE 120 grow light, exclusively available at Grow Your Own.
Innovative Technology, Unmatched Performance
Designed with cutting-edge technology, the JOULE-SERIES 1000W DE 120 stands out in the world of horticultural lighting. With its advanced features and superior performance, this grow light sets a new industry standard.
Unparalleled Spectrum
Featuring a meticulously crafted spectrum, the JOULE-SERIES 1000W DE 120 provides plants with the precise light wavelengths they need for each growth stage. From seedling to flowering, this grow light ensures optimized growth, blooming, and enhanced yields.
Optimal Heat Management
Heat management is crucial when it comes to indoor gardening, and the JOULE-SERIES 1000W DE 120 excels in this aspect. Its innovative cooling system effectively dissipates heat, preventing heat stress on your plants and maintaining an ideal growing environment.
Energy Efficiency
The JOULE-SERIES 1000W DE 120 is not only powerful but also energy-efficient. Its advanced technology maximizes light output while minimizing power consumption, allowing you to save on electricity bills without compromising on the quality of your harvest.
Unleash the Potential of Your Plants
With the JOULE-SERIES 1000W DE 120, you can cultivate remarkable crops with unmatched quality. Whether you're a passionate hobbyist or a commercial grower, this grow light is your ultimate tool for achieving the highest yield and potency.
Unrivaled Coverage and Penetration
The JOULE-SERIES 1000W DE 120 provides impressive coverage, eliminating hotspots and ensuring even light distribution across your entire grow area. Its high-intensity output penetrates deep into the canopy, promoting healthy growth from top to bottom.
Uncompromising Durability
Built to withstand the demands of professional growers, the JOULE-SERIES 1000W DE 120 boasts exceptional durability. Its robust construction and top-quality materials guarantee a long lifespan, making it a cost-effective investment for years of successful harvests.
Simple Installation and Maintenance
Setting up and maintaining the JOULE-SERIES 1000W DE 120 is a breeze. Its user-friendly design ensures hassle-free installation, while its modular components allow for easy maintenance and quick replacement of parts if needed.
Order Your JOULE-SERIES 1000W DE 120 Today!
Take your indoor gardening to unprecedented heights with the JOULE-SERIES 1000W DE 120 grow light. Place your order now at Grow Your Own and unlock the potential of your plants. Experience the incredible results that only cutting-edge technology can deliver!
About Grow Your Own
Grow Your Own is a trusted provider of high-quality gardening supplies and equipment. With a vast selection of top-notch products, we empower indoor gardeners and commercial growers to achieve exceptional results. Find everything you need to nurture your plants and maximize your harvest at Grow Your Own.
At Grow Your Own, We Grow Success!