Aza Direct – Cultivate Colorado
Dec 8, 2020
Products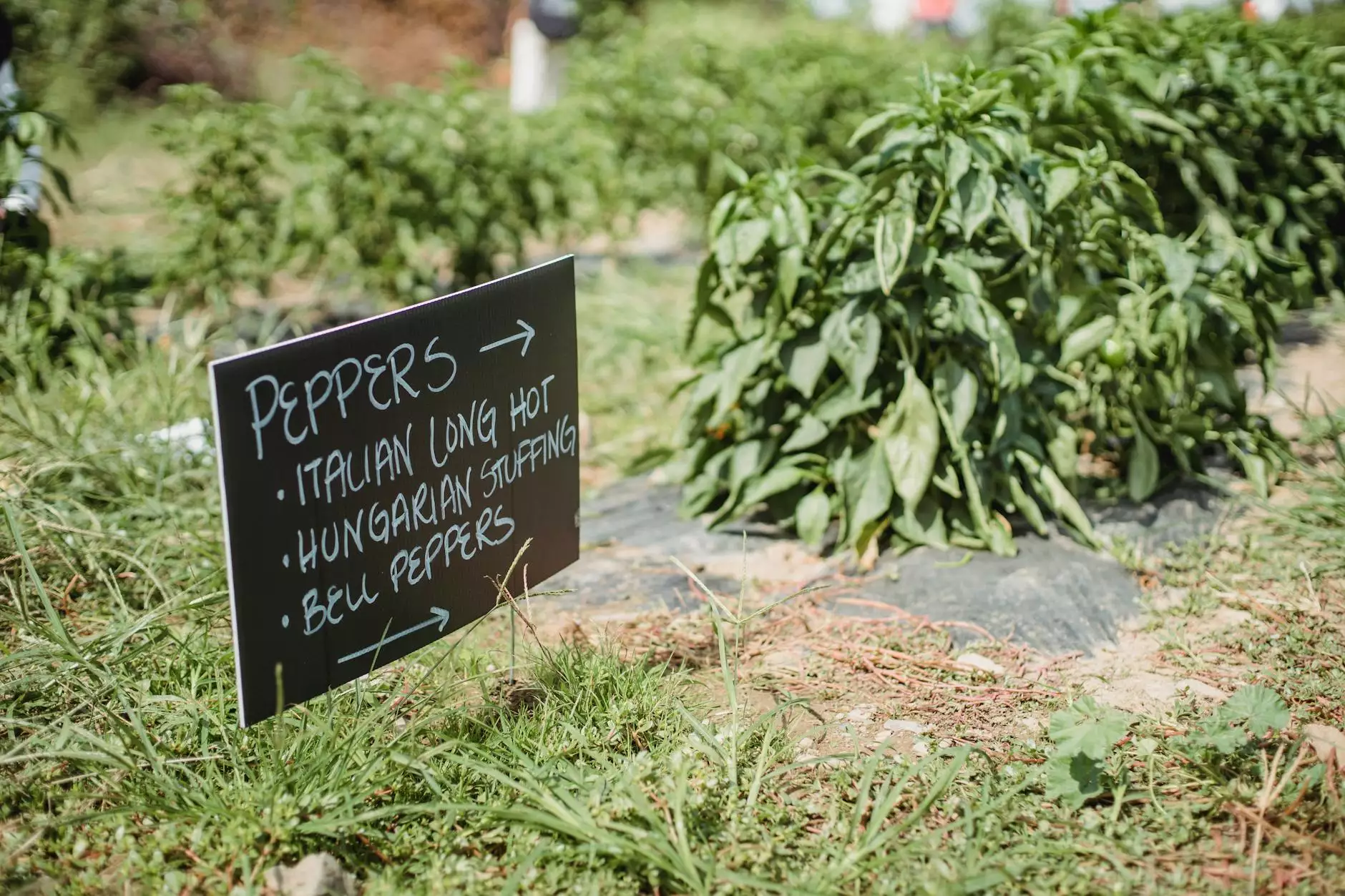 Benefits of Aza Direct for Your Gardening Needs
Growing and maintaining a beautiful garden is a passion for many residents of Colorado. At Grow Your Own, we understand the importance of providing high-quality products to enhance your gardening experience. Introducing Aza Direct products, which have gained immense popularity among gardeners looking for effective and eco-friendly solutions.
What is Aza Direct?
Aza Direct is an organic insecticide derived from the neem plant (also known as Azadirachta indica). It contains azadirachtin, a potent active ingredient that acts as a natural repellent against a wide range of destructive insects such as aphids, mites, whiteflies, thrips, and more. By harnessing the power of nature, Aza Direct offers an environmentally friendly way to protect your plants from pests.
Why Choose Aza Direct?
Aza Direct stands out from other insecticides due to its numerous advantages:
1. Effective Pest Control
Aza Direct ensures effective control over pests that damage your plants without harming beneficial insects like bees and ladybugs. It disrupts the life cycle of pests, inhibiting their feeding and reproductive activities, resulting in reduced infestations and healthier plants.
2. Organic and Environmentally Friendly
With the increasing demand for organic gardening solutions, Aza Direct meets the criteria by being naturally derived and biodegradable. It poses no harm to the environment, water sources, or beneficial organisms, making it an ideal choice for eco-conscious gardeners.
3. Residue-Free Solution
One of the major concerns when using chemical insecticides is the potential residue they can leave on plants. However, Aza Direct leaves no harmful residues, making it a safe option for fruit and vegetable gardens. You can enjoy the produce without worrying about chemical contaminants.
4. Long-Lasting Protection
Aza Direct provides long-lasting protection against insect pests. Its residual effects ensure that plants remain guarded for an extended period, reducing the need for frequent applications.
5. Versatility
Whether you have indoor houseplants, outdoor vegetable gardens, or ornamental flower beds, Aza Direct suits all gardening needs. It is applicable to a wide range of plants, making it a versatile solution for any garden enthusiast.
Shop Aza Direct at Grow Your Own, Denver
Now that you're aware of the benefits of Aza Direct, it's time to get your hands on this exceptional organic insecticide. At Grow Your Own in Denver, we take pride in offering the best quality gardening products to our customers. Our extensive range of Aza Direct products ensures that you find the right variant to meet your specific needs.
Our knowledgeable staff is always ready to assist you in choosing the perfect Aza Direct product for your garden. With our competitive pricing and commitment to customer satisfaction, we strive to provide an exceptional shopping experience.
Visit Grow Your Own today and cultivate Colorado with the power of Aza Direct!
© 2022 Grow Your Own. All rights reserved. | Category: eCommerce & Shopping